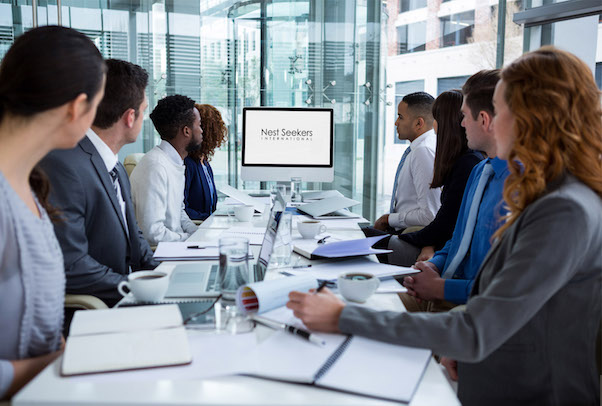 TRAINING
AND
PERSONAL DEVELOPMENT
Nest Seekers has always been a breeding ground for new homegrown real estate superstars. It has been our story since inception.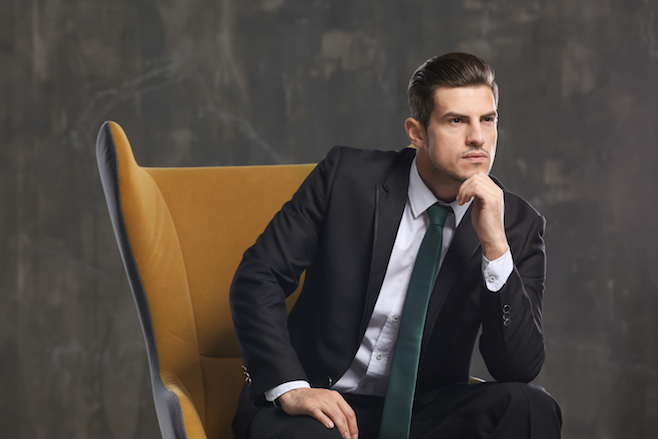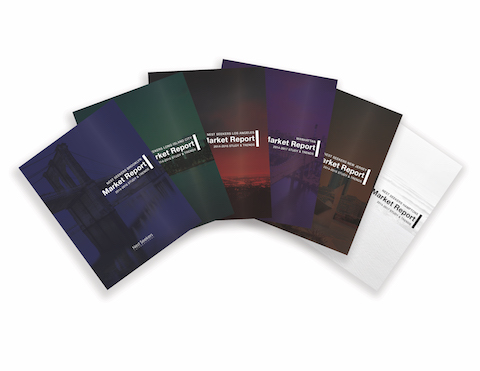 The way we cultivate talent and success is by further investing in personalized brands within the organization. We encourage, empower and enhance our agents' reputations.
Our training programs are real time, practical and tangible. We focus on product knowledge, market knowledge, behavioral science, spin selling techniques, marketing skills, and personal brand development resulting in the art of negotiation and deal making.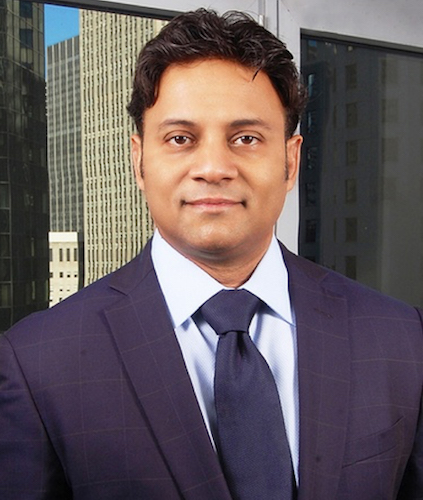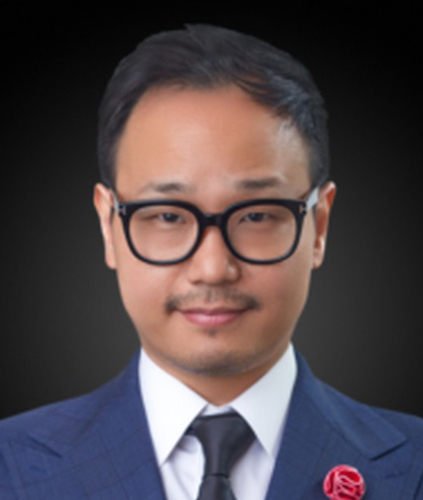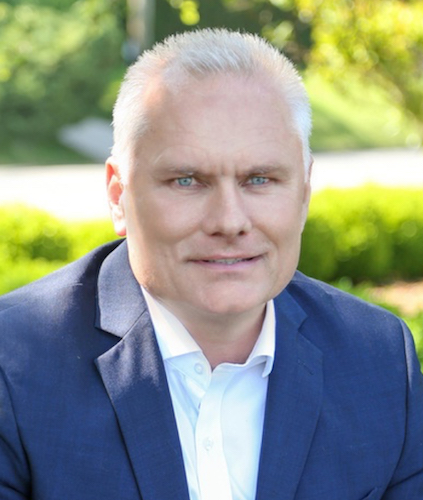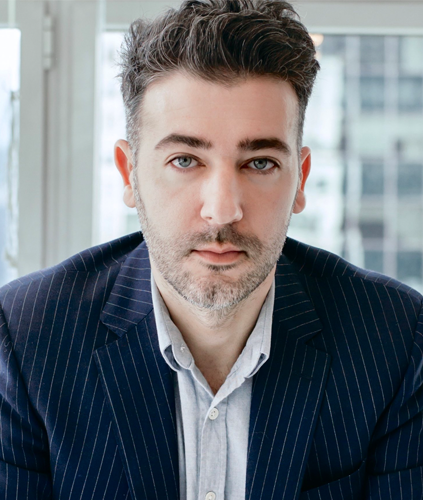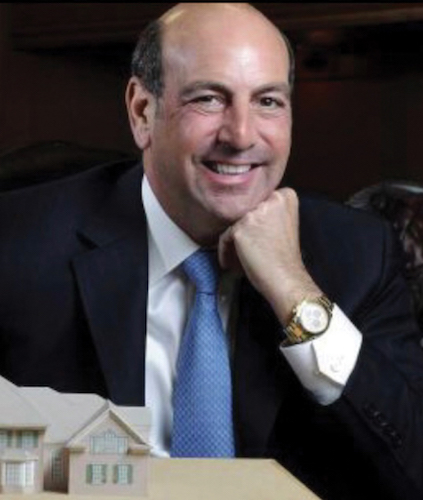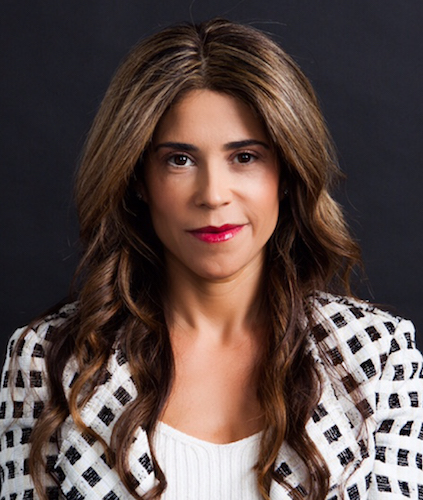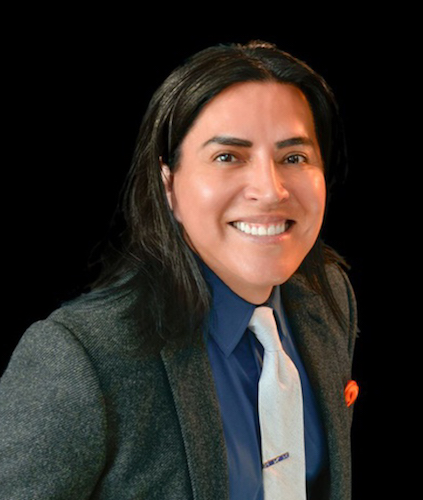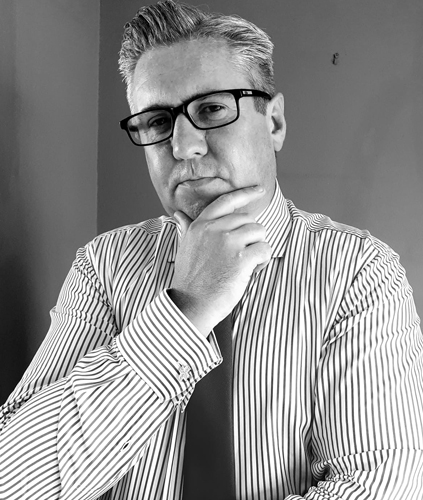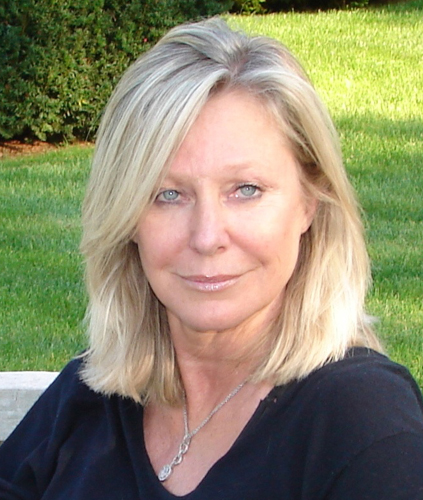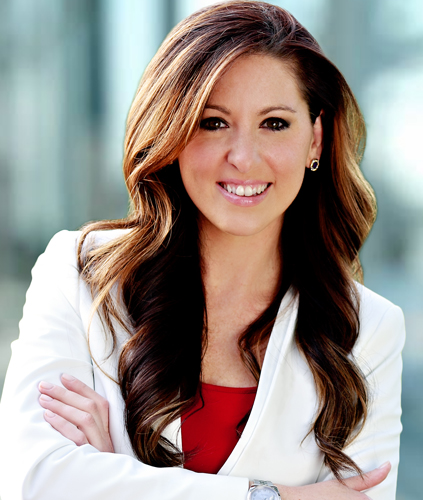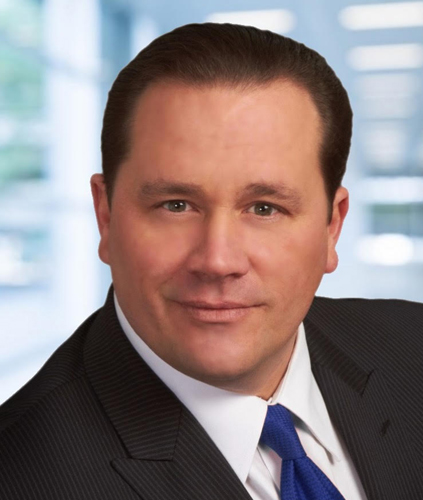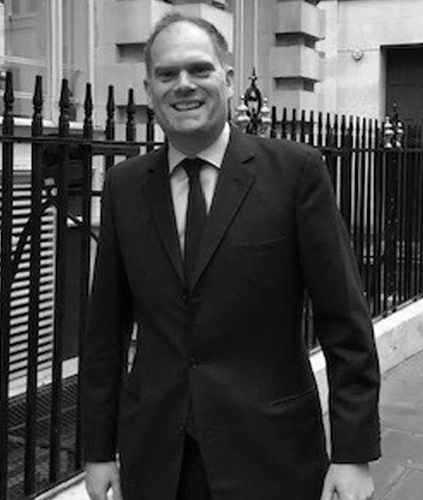 Ongoing mentorship, one on one reviews and business plans are part of the daily routine. Our very experienced management team is dedicated to providing guidance, support and leadership.