Gina Meleo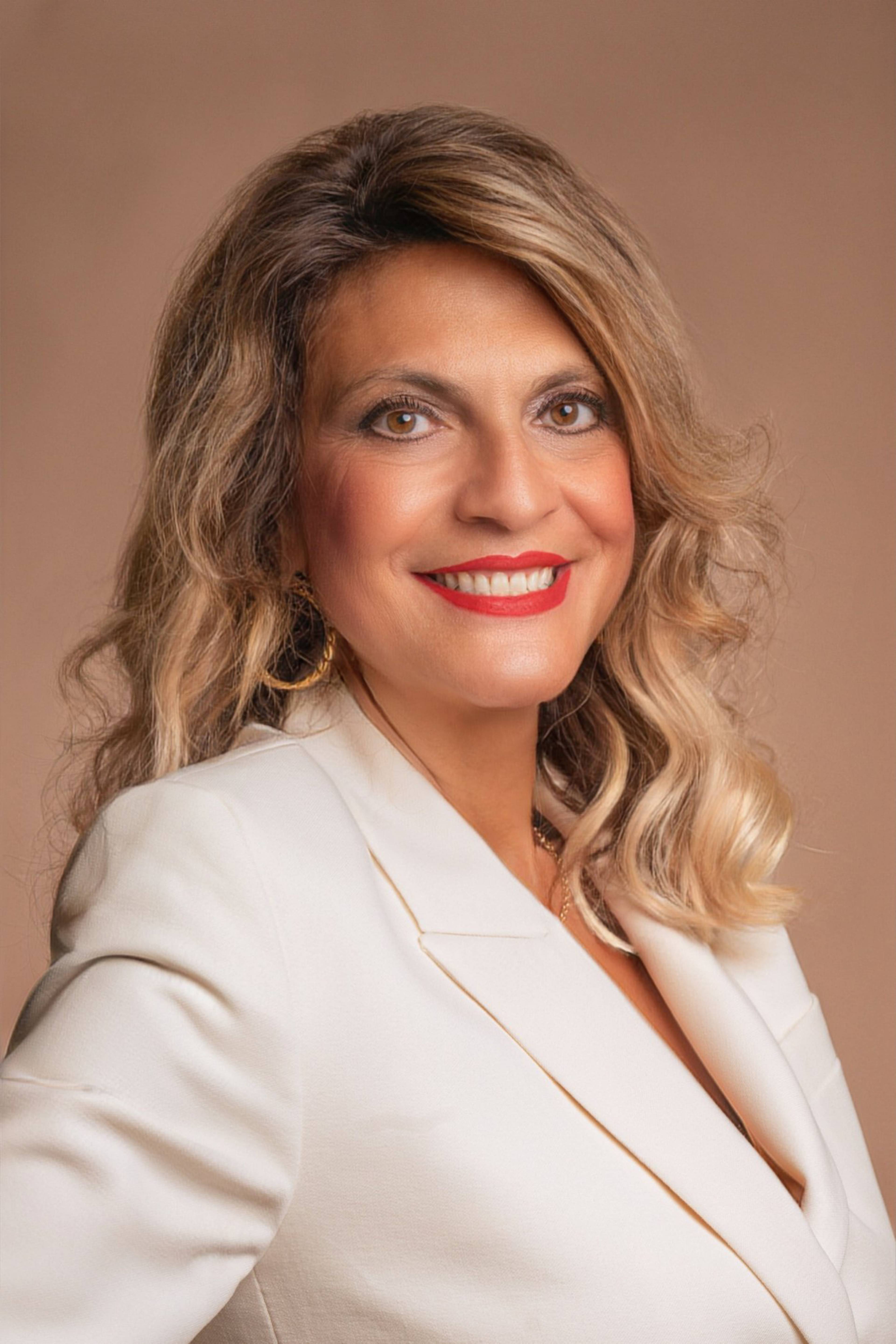 REALTOR® - Sales Associate
20 Bingham Ave - 1st floor

Gina's love and passion for Real estate began at an early age as she saw her immigrant father build a real estate portfolio that would eventually support their family for generations to come. As Gina grew older, she became a licensed agent and a main partner of the family business. Gina's extensive real-estate knowledge, unparalleled work-ethic, and unwavering dedication to her craft is why we are so proud and honored to have her join our Nest Seekers Team.
Gina has become an industry expert, and works closely with each of her clients to not only achieve their real estate goals, but more importantly, help them remain confident, comfortable, and fully informed throughout every step of the process.As a Nest Seekers Agent, Gina is relentlessly focused on helping her clients find the home of their dreams!
Whether you are buying or selling a home, or just curious about the local community, Gina is able to offer her market knowledge, support, and wide array of services to help ensure a smooth and stress free process. With access to top listings, a worldwide network, exceptional marketing strategies and cutting edge technology, Gina works hard to make the real estate experience both successful and enjoyable for every one of her clients.