Jeffrey S Oh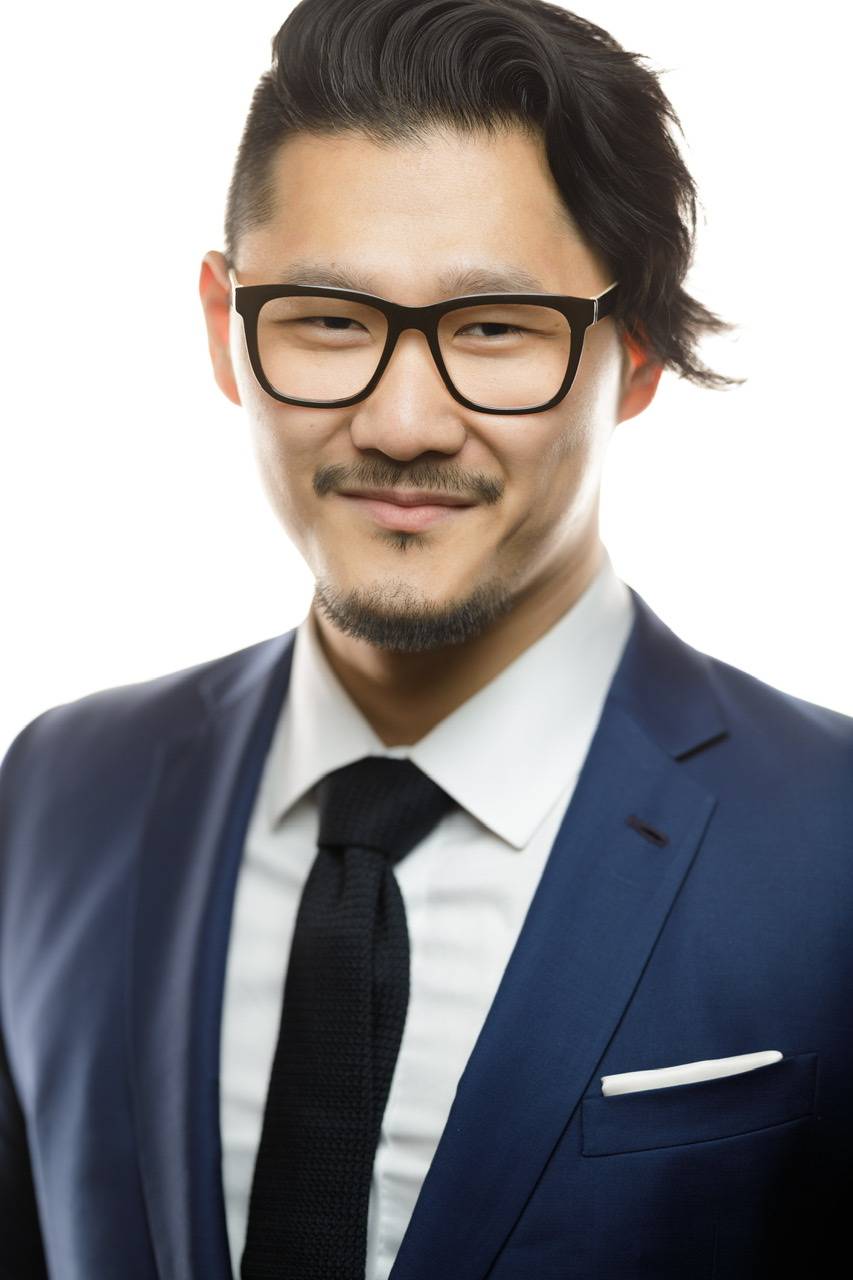 Licensed Real Estate Salesperson
594 Broadway, New York, NY 10012, USA

Having lived in various boroughs and neighborhoods all over New York City, Jeffrey brings a wealth of diverse experiences and knowledge to the table. Taking each client's individual needs into consideration, he tailors his approach to ensure his clients have the best experience possible. He has a background containing 15 years entrepreneurship, most recently eight years of owning a business which was sold. He has experience in acting, modeling, retail and law which has provided him the ability to think quickly on his feet and provide creative, out-of-the-box solutions when it comes to marketing and sales.
He is thrilled to be a member of the Nestseekers team and to bring his real estate passions to life. Currently dual licensed in NY & NJ.
In his free time, Jeffrey enjoys cooking, stand-up comedy and spending time with his rescue dog, Waffles. He currently resides in the Upper West Side.