Lisa Lee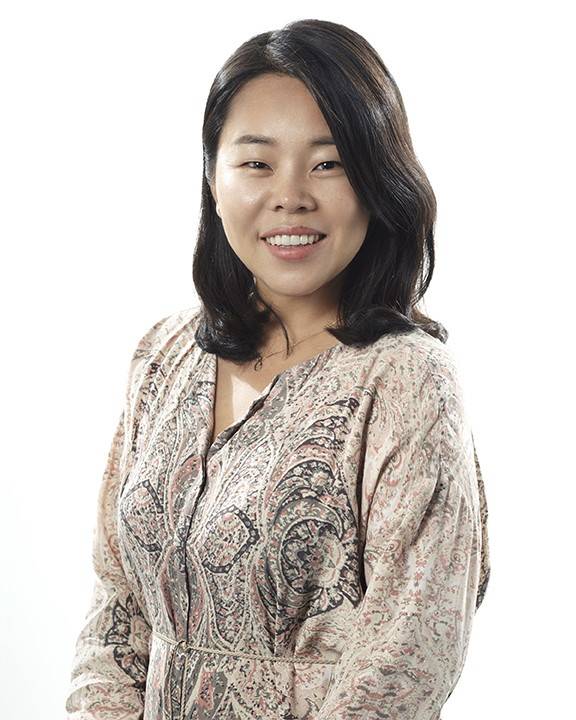 Licensed Real Estate Salesperson as "Youn Kyong Lee"
505 Park Ave, New York, NY 10022
47-44 Vernon Blvd, Long Island City, NY 11101

"Real Estate cannot be lost or stolen, nor can it be carried away. Purchased with common sense, paid full, and managed with reasonable care, it is about the safest investment in the world."
-Franklin D. Roosevelt
Lisa has been working in real estate for more than a decade. She focuses on providing her clients superior customer service in both residential and commercial sales and rental markets.
Her focus is the satisfaction of her clients by working diligently in a matter until the transaction is completed. She was born and raised in Korea, but has been living in NYC for the past 20 years. This allows her to have a special sensitivity to cultural differences for potential clients. She is an energetic person who loves all that NYC has to offer.
Lisa believes that it is very important to find a home that will be special each for client. Her keen knowledge of NYC can make a property search more fun for the client as they learn about the advantages of different neighborhoods. Her primary focus is Manhattan, Long Island City and Astoria, Queens.
Prior to her being a real estate agent, she was an editor and writer at various prestigious lifestyle magazines in Korea. She interviewed countless A-list celebrities, as well as star chefs and leaders in the business world. In addition, Lisa published a book in Korea about New York City. It is this knowledge and expertise of New York City that allows her to help clients find the ideal residences they are looking for. Lisa is a graduate of Hunter College in Media Relations.