Michael Patti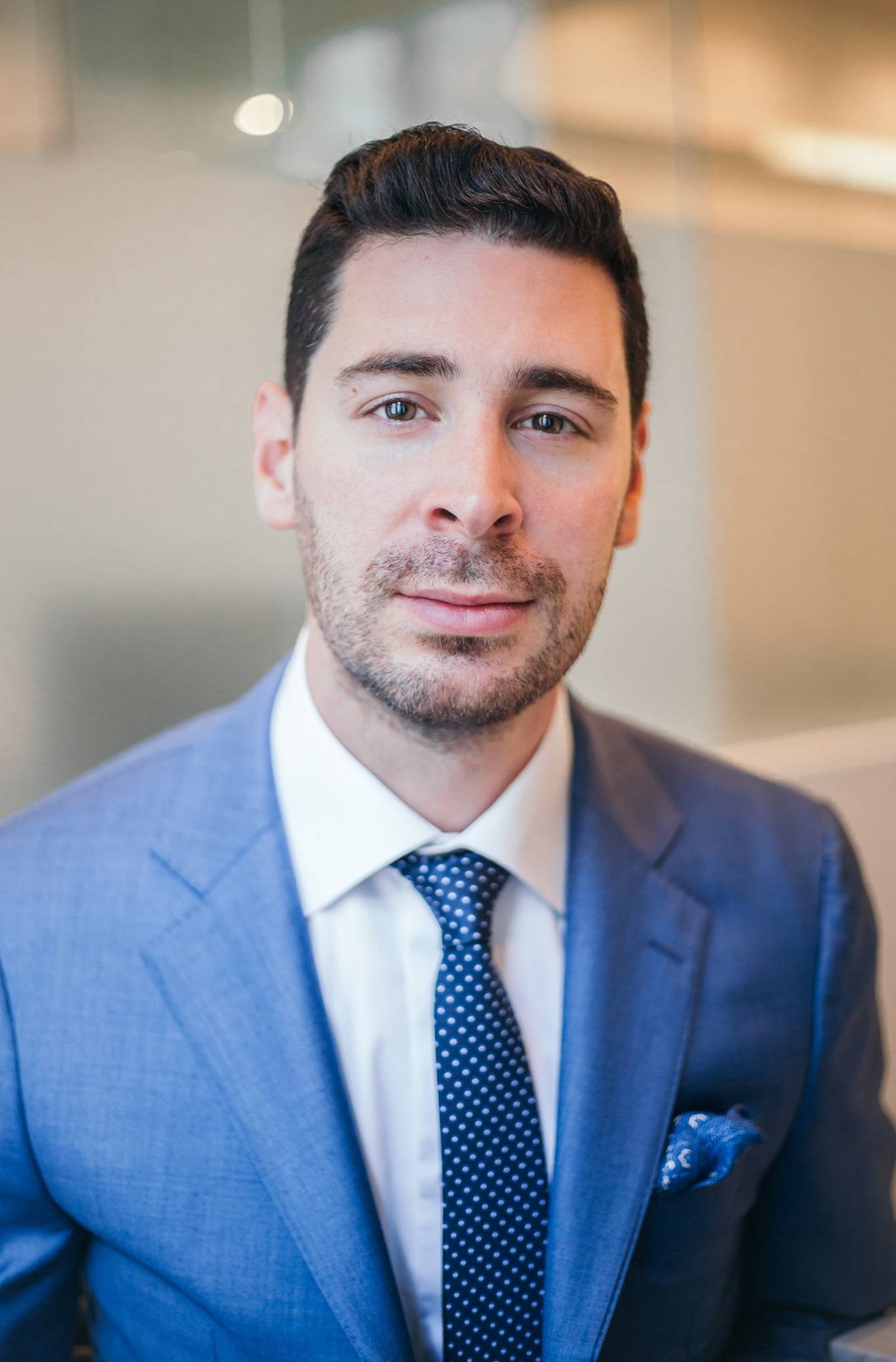 Licensed Real Estate Salesperson
578 Driggs Avenue Brooklyn, NY 11211
2 Overhill Road Scarsdale, NY
47-44 Vernon Blvd, Long Island City, NY 11101

Michael is the definition of a hybrid real estate salesperson. As a member of The Soko Team at Nest Seekers, he has worked on everything from high-end residential properties to industrial warehouses. On the residential side, he frequently deals with high net worth, entertainment and sports industry clients, as he is disciplined in professionalism and confidentiality. He recently completed the purchase of a $6 million townhouse in historic Cobble Hill for a client from the entertainment industry. Michael treats all of his clients like family. He will always advise a client if a deal is not favorable to them. Building strong relationships is something that runs in his blood, as his father was a top sales executive at a Fortune 500 company for many years. On the commercial side, Michael specializes in industrial, multi-family and mixed-use investment sales. Michael is an expert at assisting with 10-31 tax exchanges, even helping identify properties out of State.
Michael joined Nest Seekers with a background in international business and technology. He has a great deal of real estate experience and knowledge as he was mentored by a well known New York City real estate investor for many years. Michael also specializes in transactions involving foreign buyers and sellers due to his international background, extensive travel, and fluency in French and Spanish.
Working with Michael is always a pleasure because he is very detail oriented and is no stranger to working around the clock until the deal is done. Even after business is concluded, you can always count on him to provide expert advice.
Michael splits his time between New York City, The Hamptons, and Upstate New York. Some of the areas Michael covers are Westchester, Long Island, the Catskills, the Hudson Valley, and even New Jersey and Connecticut through our referral networks. Michael is also no stranger to visiting the company's Los Angeles, Palm Beach, Miami and London offices should clients need to meet.
When he is not working, Michael enjoys cooking, skiing, sailing, and going to the opera. He also loves catching up with clients to see how things are going.