Mylena Teran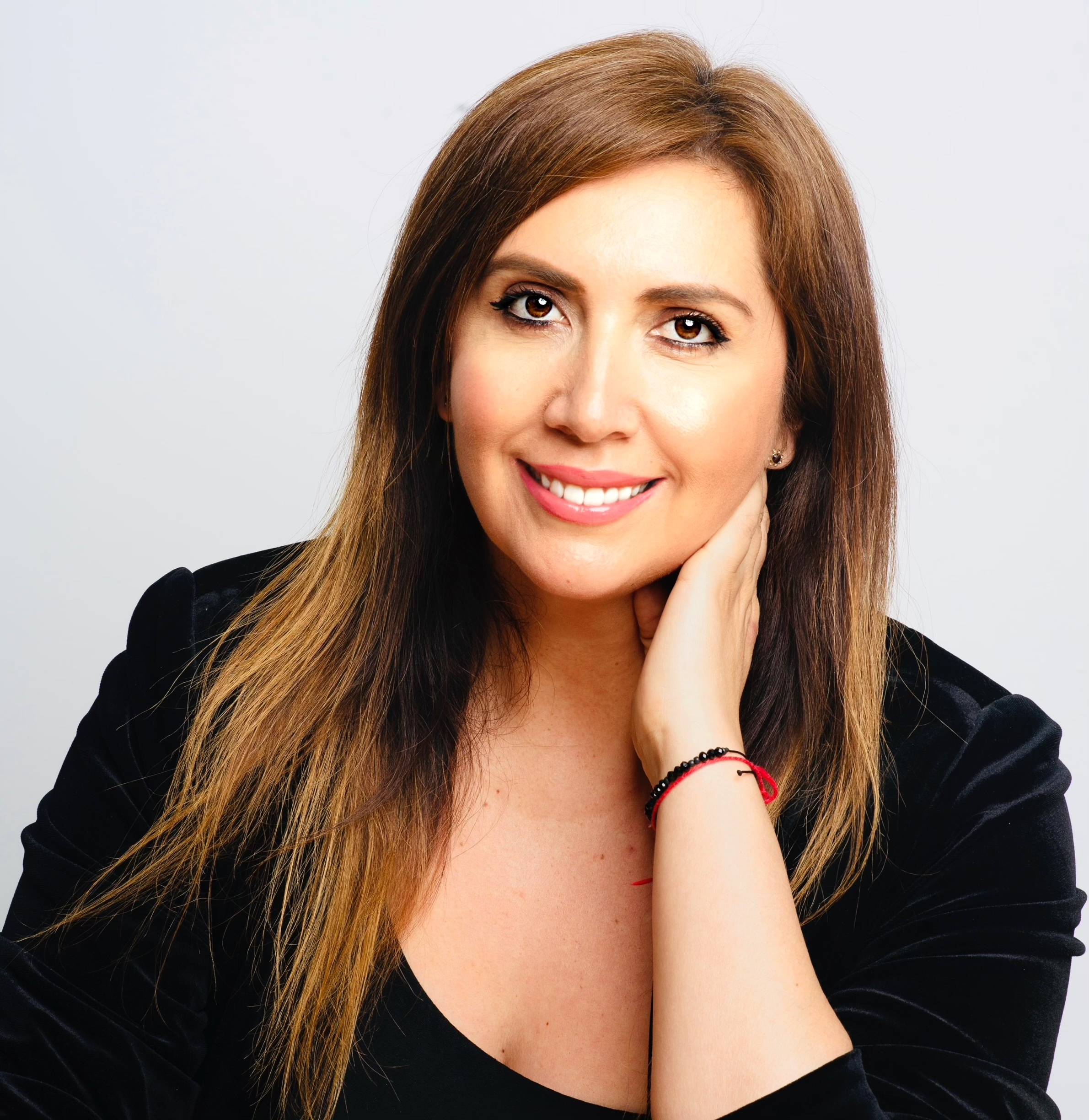 Licensed Real Estate Salesperson - Licensed as 'Mylena Catalina Teran'
505 Park Ave, New York, NY 10022

Mylena Teran was born in Cuenca, Ecuador and graduated there with a degree in Business Administration from Azuay University. She arrived to New York in 2004, and has over a decade of experience in property and hospitality management, chiefly with a focus on the needs of upscale clientele at five-star establishments. She has held positions at The Mandarin Oriental Hotel in New York in Guest Services for 8 years where she learned to deal with people from different backgrounds and cultures, understanding their needs and likes. Shortly after, Mylena moved to Miami and worked for Jones Lang LaSalle, a Commercial Property Management Company for 2 years.
Mylena always had an interest and fascination with the robust real-estate marketplace in New York City In 2011, she obtained her real estate license and began her career in Real Estate with Citi Habitats.
She possesses an amazing attention to detail, and works with an extremely high level of professionalism which is unparalleled. Her relentless work ethic and unwavering drive to succeed give her clients the peace of mind in knowing that they're working with a broker who is always willing to go the extra mile to meet their needs.
Mylena has a wealth of knowledge with regards to all of the broad facets of the real estate market in Manhattan as well as the outer boroughs of New York City. This includes co-ops, condos, new developments, townhouses and investment projects. Furthermore, she possesses a plethora of experience working with buyers, seller, landlords, tenants and investors. She is also multilingual, fluent in both Spanish and Italian.
Mylena moved to Forest Hills in 2013 due to its liveliness and diversity. She is very active in the community as she attends weekly spiritual-group meetings. In her spare time she enjoys reading, exercising, traveling and exploring new eateries here in the city.
"I believe a Real-Estate Professional's main focus should always be to listen to - as well as to understand - her client's interests and goals, as well as to respect her client's time".