Tom Ratcliffe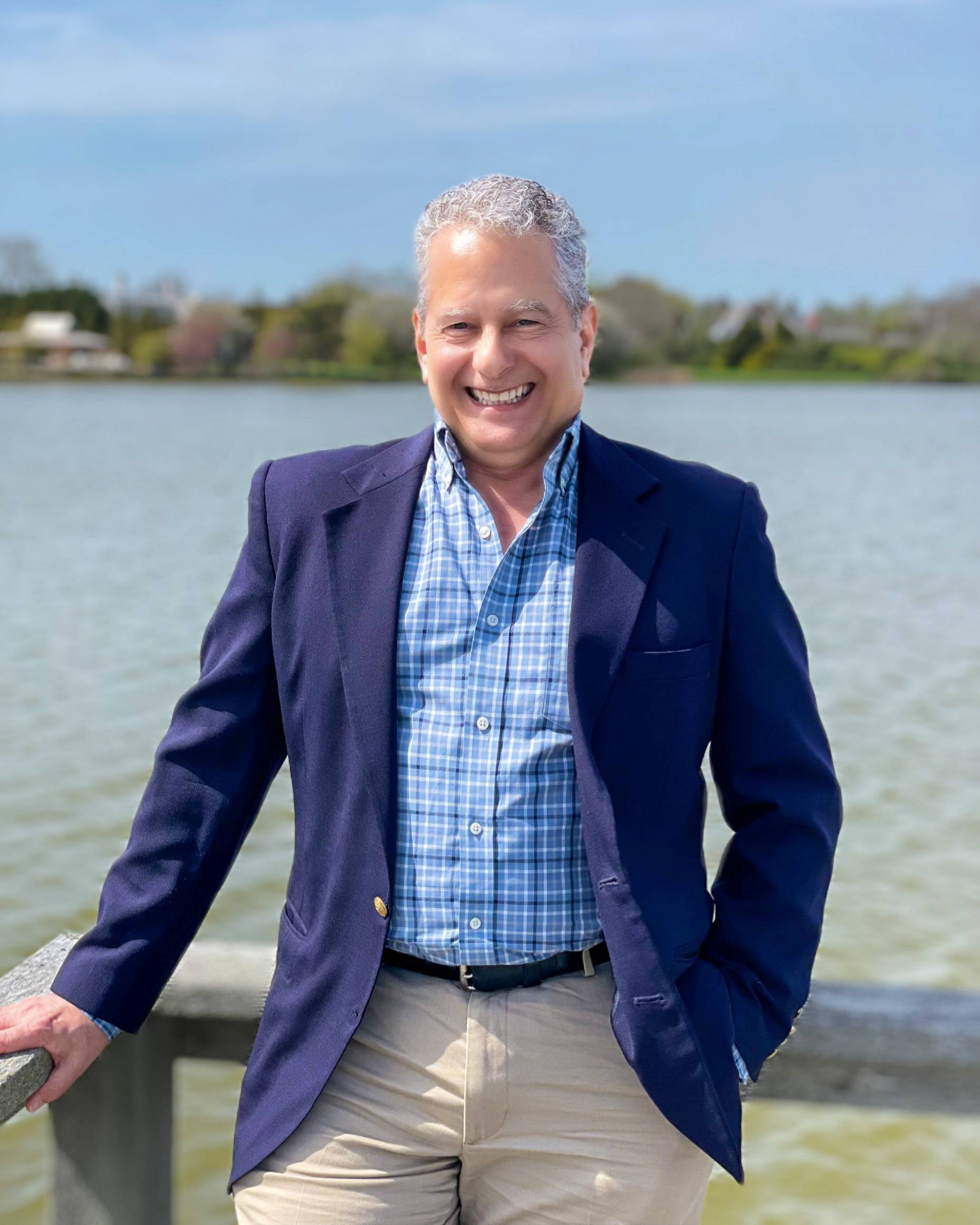 Licensed Real Estate Salesperson
licensed as "Thomas Ratcliffe"
20 Main Street Southampton, NY 11968

Tom Ratcliffe - A Hampton's resident for More than 40 years, living and working in one of the best places in the world, with over 30 years of marketing real estate experience to help take your investments to market. Being experienced and well versed in multiple media venues is as important as the message itself. You will reach the most qualified investors, buyers and renters through several networks both regional and global in scope for your property consistently delivering the greatest value and service for clients. Representing residential, commercial, sellers, buyers or rental properties all are expertly treated to get superior results.
Using the best photographers Tom can capture your investment with the same quality found in top international architectural publications so it will stand out. If your property is nestled in the woods or perhaps waterfront or surrounded by farm lands it will be showcased. You will receive the attention deserved, reaching across multiple markets and media.
Tom Ratcliffe's networks of resources are extensive and deep, to cover every possible need to help buyers, sellers, and investors. He has years of international business background, negotiating deals that span continents making clients happy. Residing with his family in North Haven he enjoys personal interests and lifestyles tied to the water and nature which surrounds this wonderful area.