Vinny LaPuma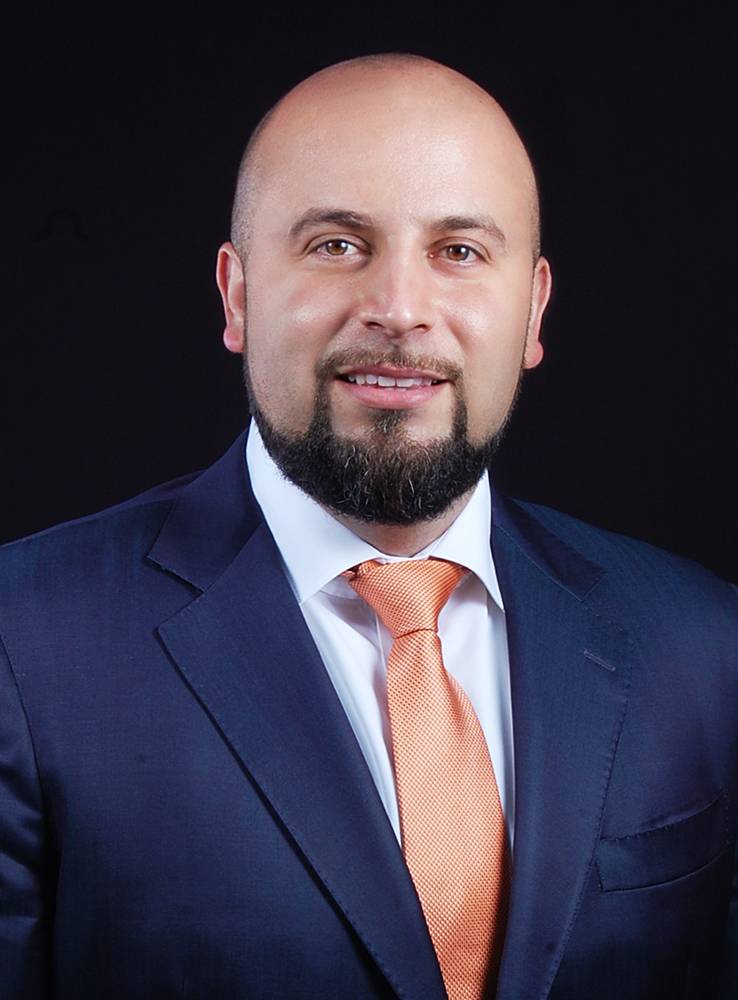 Licensed Real Estate Salesperson Licensed as "Vincenzo LaPuma"
505 Park Ave, New York, NY 10022

A native of Queens, NY, Vinny grew up in a working middle class family. Hard work and earning your privileges were an everyday necessity. Involved in sports since youth, he learned the value of teamwork, as well as what it took to succeed as on an individual level. He quickly learned that working hard would get you past half of your competition, the other half was discipline, knowledge and the ability to work with others.
After attending private catholic school through high school, Vinny earned his bachelor's degree in accounting from CUNY Queens College in Flushing, NY. The monotonous routine of accounting quickly became apparent to Vinny, and he transitioned into the sales field as a licensed property and casualty insurance agent. Along with a childhood friend, they started an insurance business from scratch at the age of 23. 16 years later, their insurance business is thriving, so much so that it allowed Vinny to take a leap into the real estate industry in 2012 without sacrificing his insurance business.
Knowledge is Power.
Immediately drawn to the NYC townhouse market, but having no experience in sales, Vinny knew in order to get a shot he needed to have knowledge. While getting by renting apartments, he spent the two years researching every aspect of the NYC townhouse market. From sales history, to market trends, to single family conversions he knew that every detail was extremely important, down to the width and lot size of each home. He regularly visited townhouse open houses and spent hours dissecting the home down to the most minimal detail. His break finally came with the sale of 38 West 87th Street just off Central Park West in April 2015. After being listed with a "townhouse broker" for two years, Vinny was able to secure the listing and the home was sold in three months! He credits his research of townhouses and his persistent (not pushy) relationship with the owners.
Understanding Client Needs.
Having since worked with both buyers and sellers, Vinny knows that the key to working with both buyers and sellers is understanding their needs and expectations:
"Many brokers think they are 'thinking outside of the box' when they present their buyer or seller with something they didn't ask for. To me, that's just wasting time: your time, buyer or sellers time, and another brokers time. To be effective, you need to listen, understand, and execute for your client. This is extremely important in the buying and selling process for a broker."
Vinny believes being upfront with clients. "If you're not, you're just wasting everyone's time."
Success.
Over the years, Vinny has achieved both success and has gained the trust of many of his peers when it comes to townhouses. He is regularly consulted with within the firm on townhouse listings. In addition, he's become friendly with many of the top townhouse brokers in NYC which in turn makes sales process much easier whether he's on the buy sided or sell side. He is regularly considered for townhouse listings on Manhattan's Upper West Side and has recently stepped into the Upper East Side Market as well.
Contact Vinny for all your townhouse needs!
PRESS
October 2015 A Profitable Flip on the Upper West Side