Brooklyn Price Records Reach New Heights with $16.645 Million Penthouse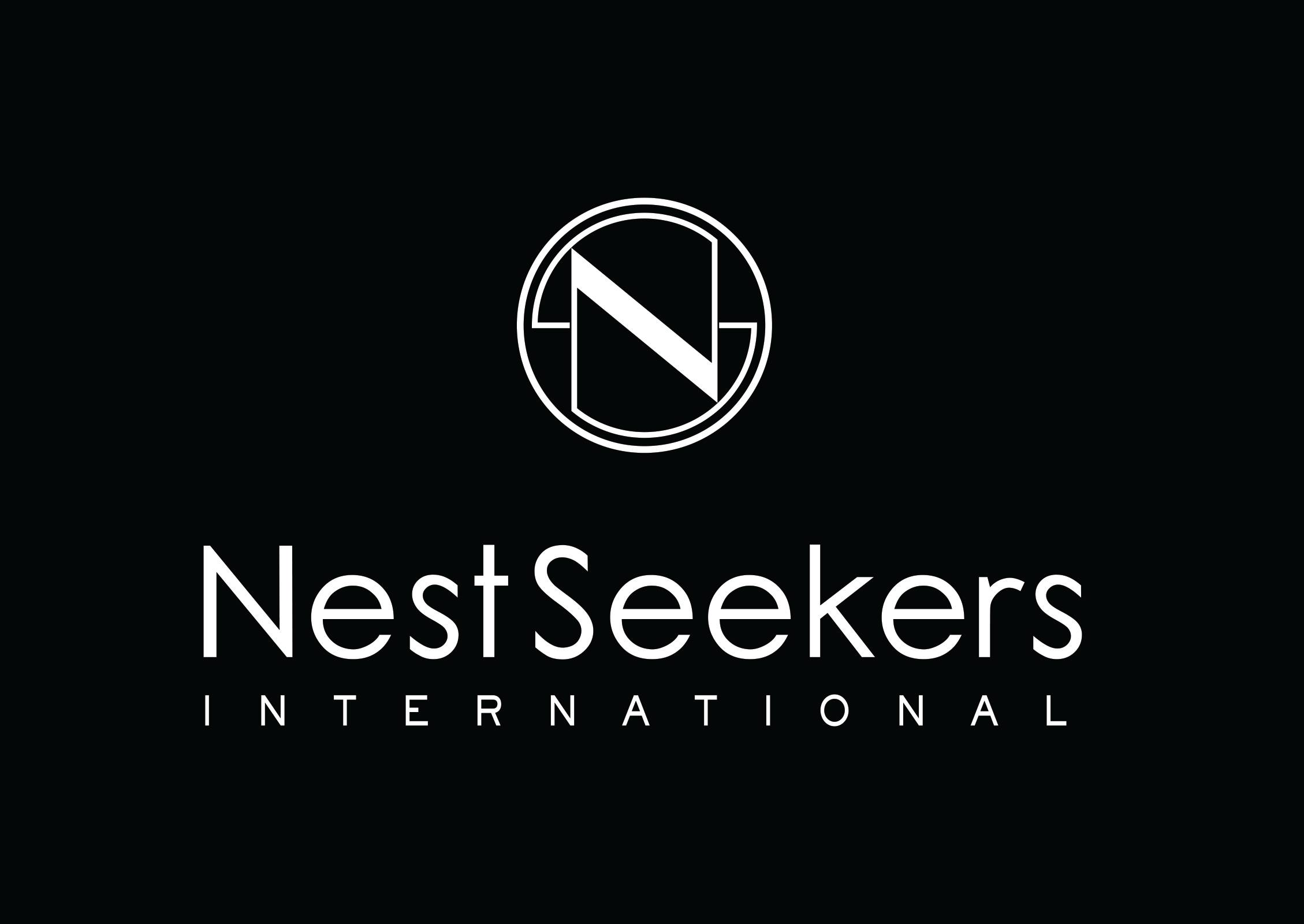 Market Report provided by Nest Seekers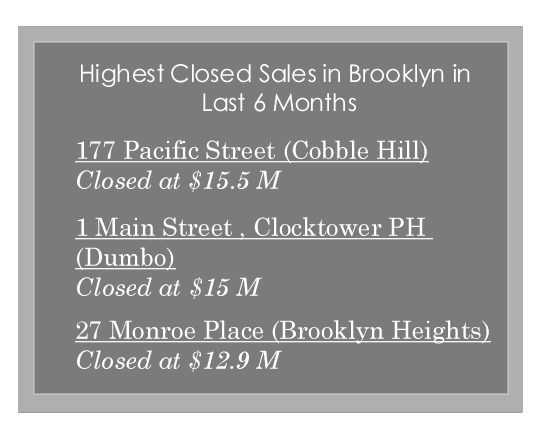 Brooklyn's latest release—a 6,218 square foot, six bedroom penthouse at Standish, 171 Columbia Heights. If sold at its whopping price of $16.645 million, it would be bound to surpass the $15.5 million price record set by a townhouse at 177 Pacific Street in Cobble Hill. Before these record breakers entered the market, a triplex penthouse at the Clock Tower in Dumbo was sold for $15 million and a Kushner Companies' townhouse (27 Monroe Place) closed at $12.9 million.
One thing that these high end Brooklyn properties have in common—these emerged within the past six months, setting back-to-back new record deals in Brooklyn's luxury market.
Reports show that Brooklyn's median price for the second quarter spiked by 21% year over year. A new condominium's median value is now worth $990,000. Northwest Brooklyn, the area where neighborhoods like Dumbo, Brooklyn Heights and Downtown Brooklyn are, hit the $1.15 million median sales price mark. Overall, real estate players believe that these figures represent buyers' renewed endorsement for Brooklyn's luxury market. Their hope is that momentum would increase, and other buyers would follow the trend.
Current real estate numbers do reveal signs that this may be the case. Reports have detailed how the number of sales transactions above the $3 million benchmark tripled in the last two years. In terms of sales volume, Brooklyn's first quarter results revealed an 83% lift compared to the previous year.
Buyers who invest in luxury properties right now can also see several long term gains with homes continuing to increase in market value over the years. 75 Henry Street, for example, went from $950,000 in 2010 to $1.5 million this year. With things looking more promising in the market right now, planning your next investment moves can lead to numerous pay offs.
Sources:
https://therealdeal.com/issues_articles/the-bar-for-brooklyn-resi-sales-just-got-higher/
https://therealdeal.com/2017/08/28/this-penthouse-in-brooklyn-heights-looks-poised-to-set-a-price-record/