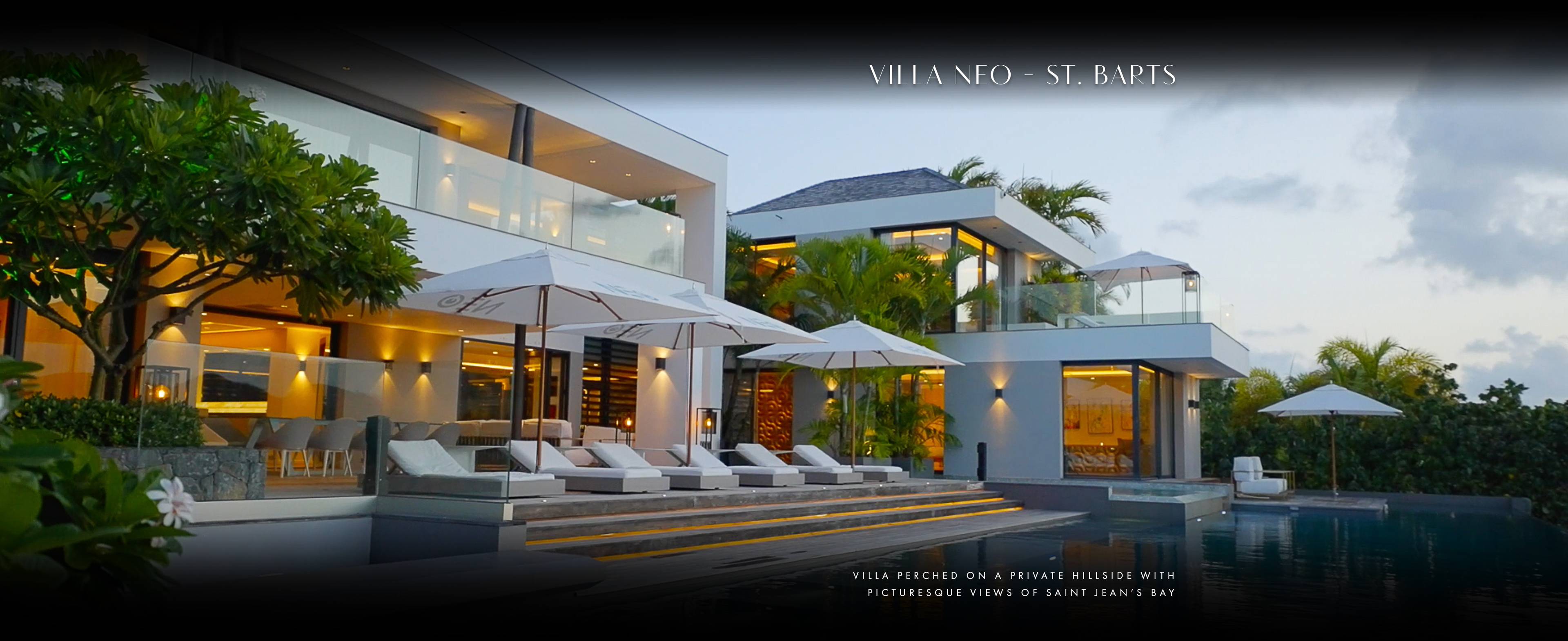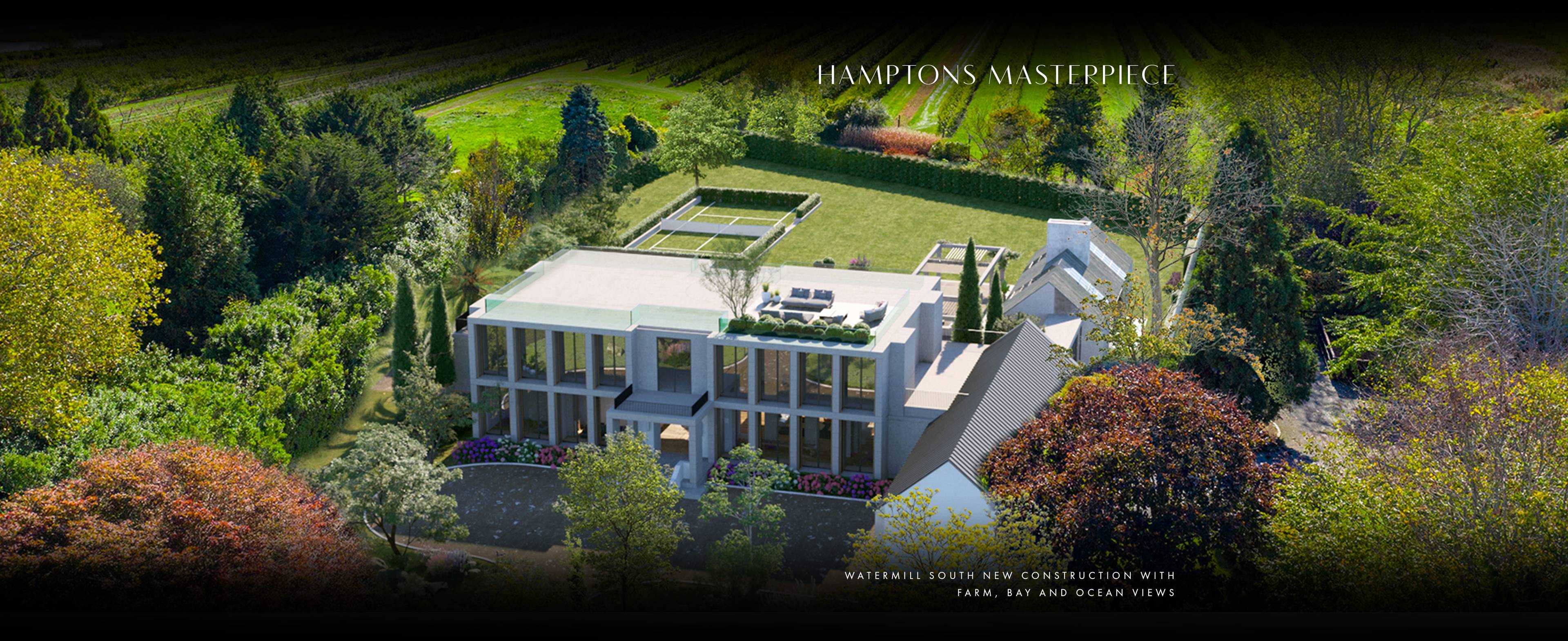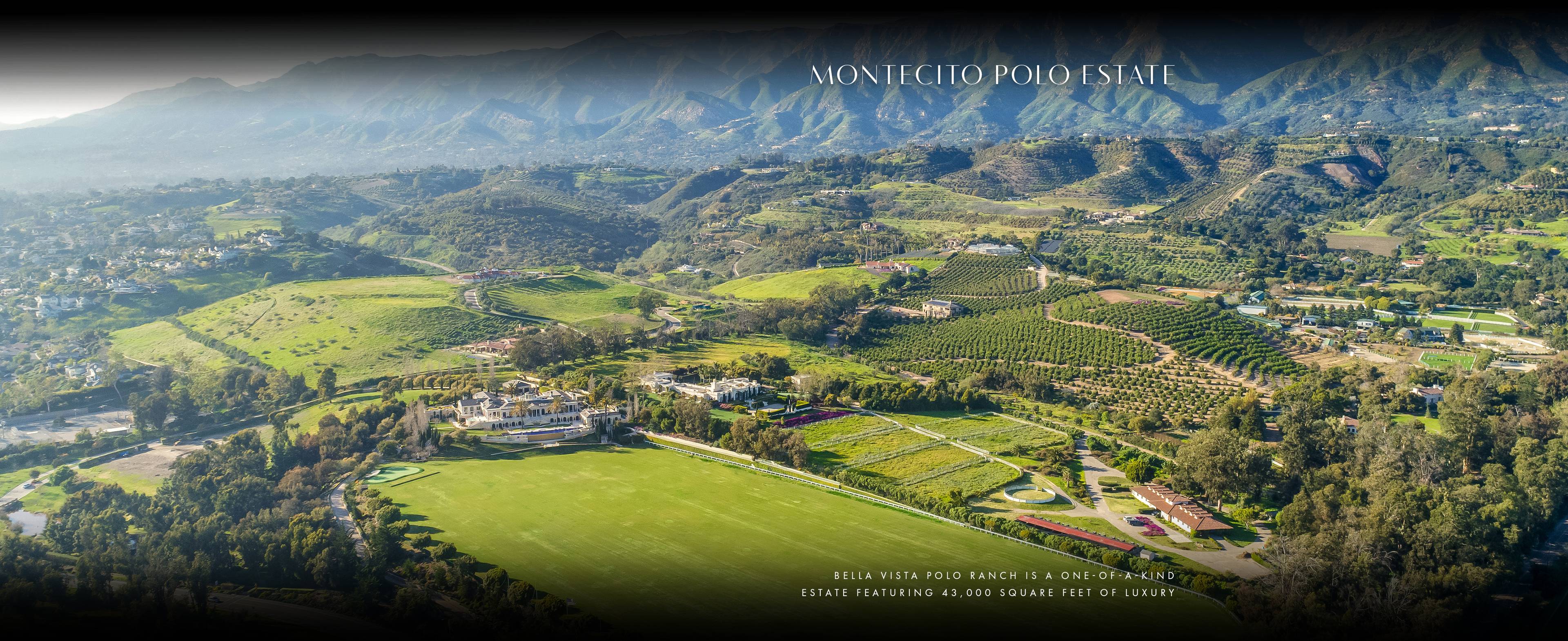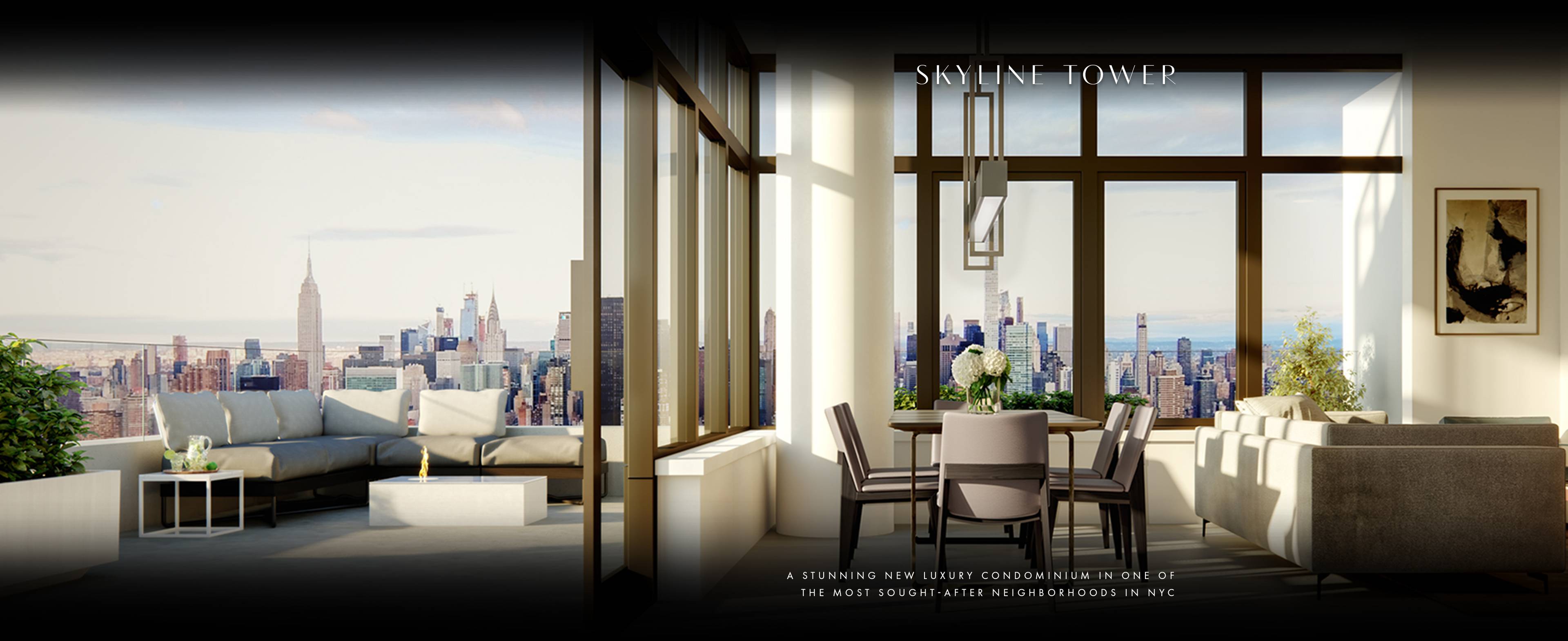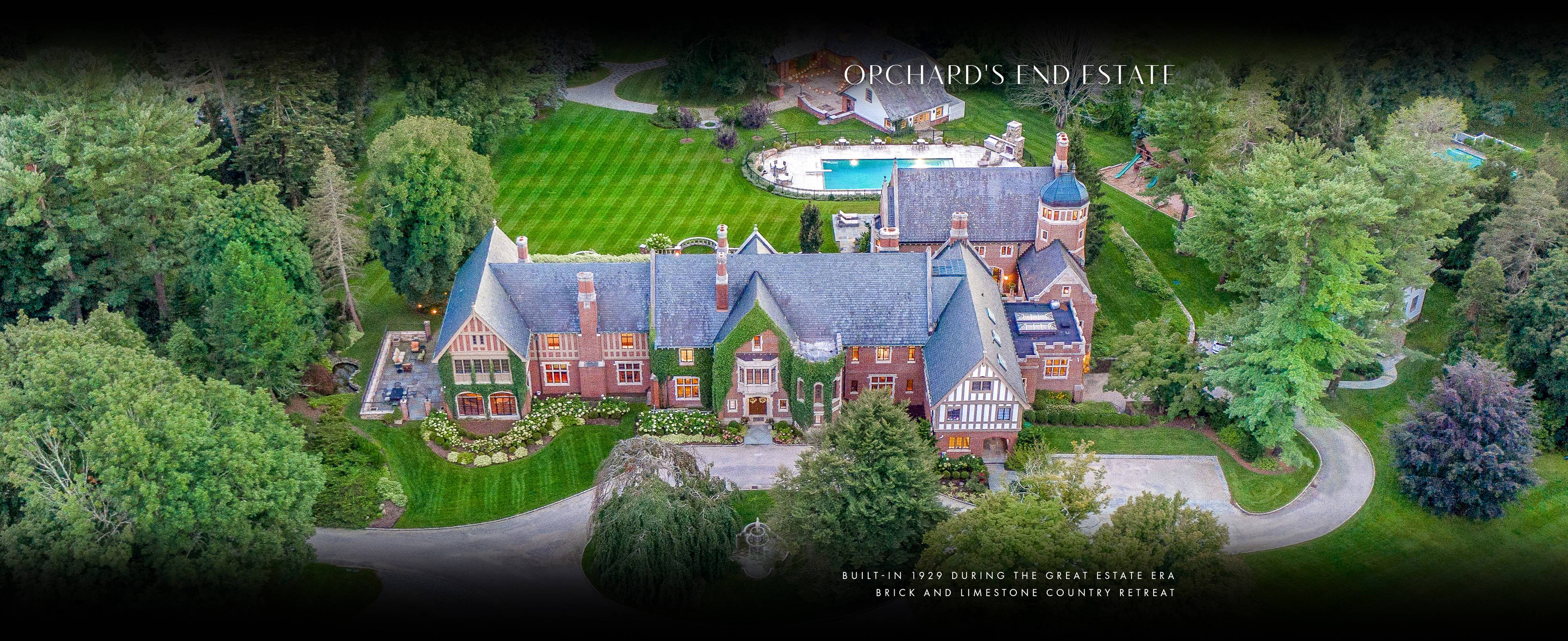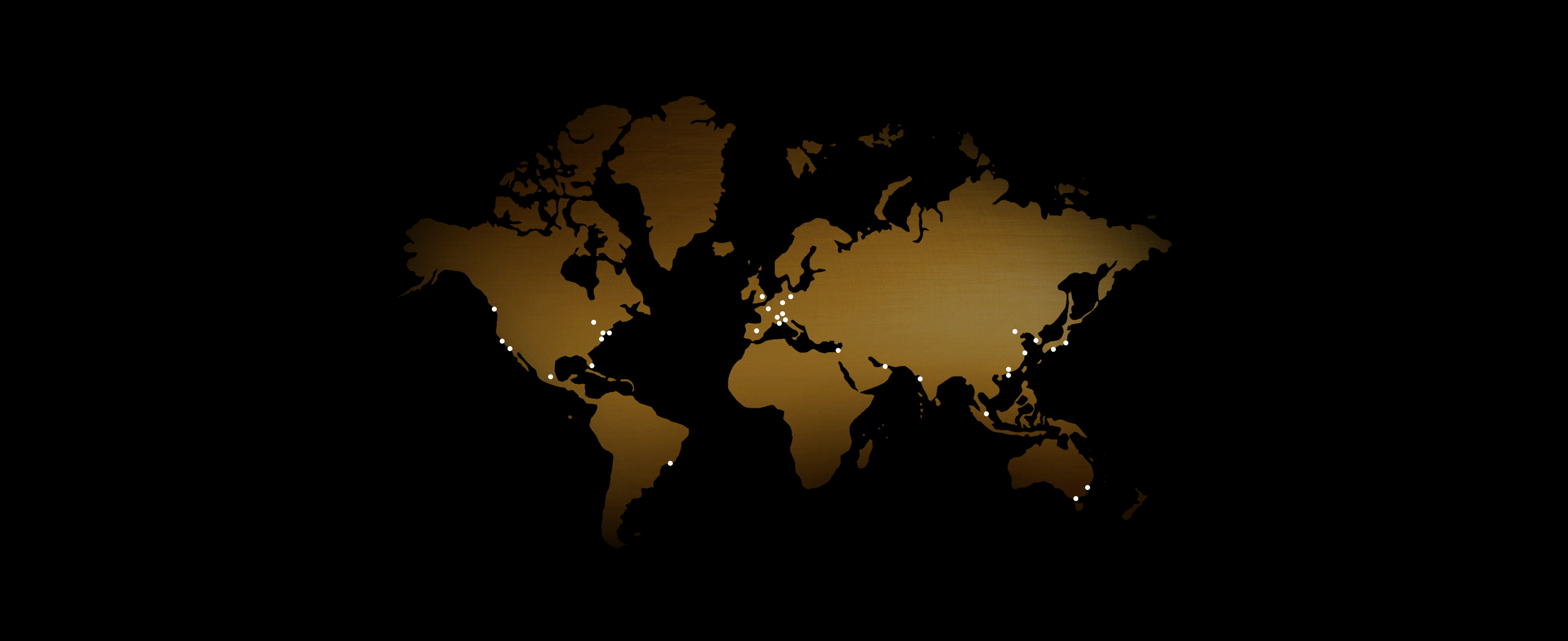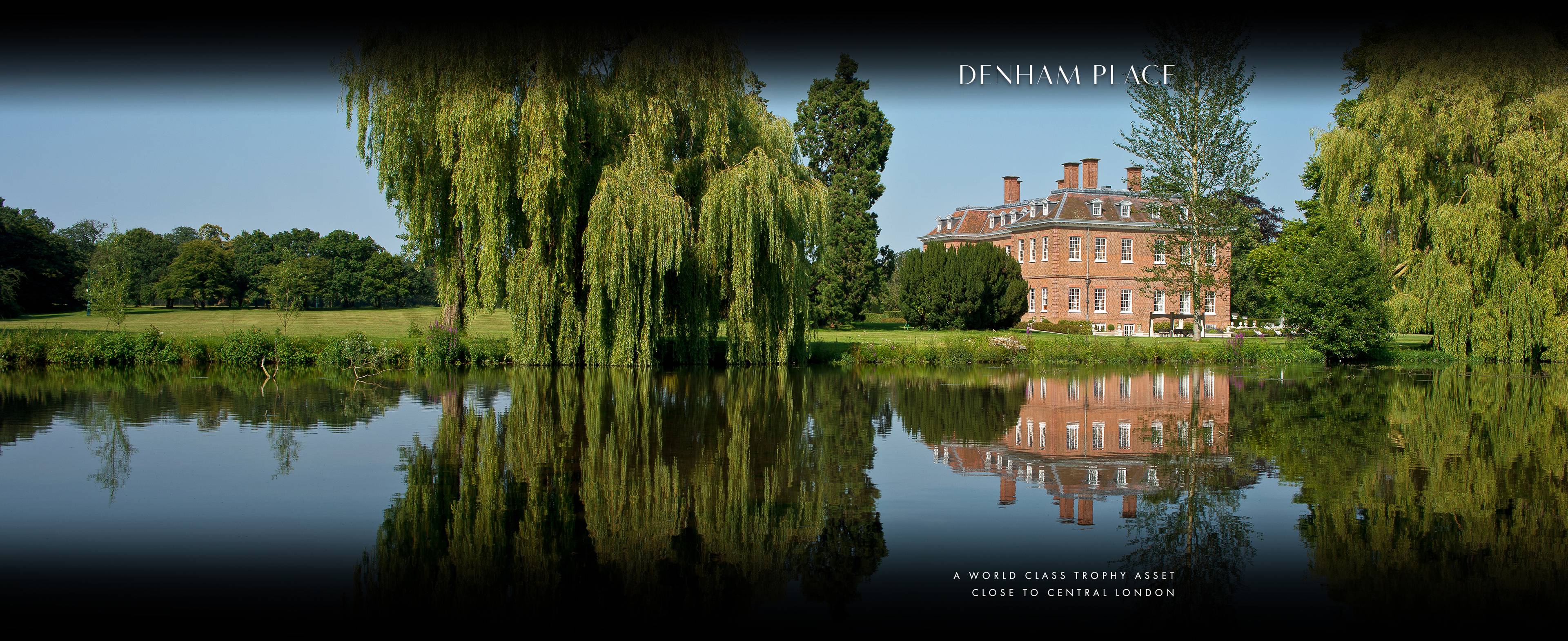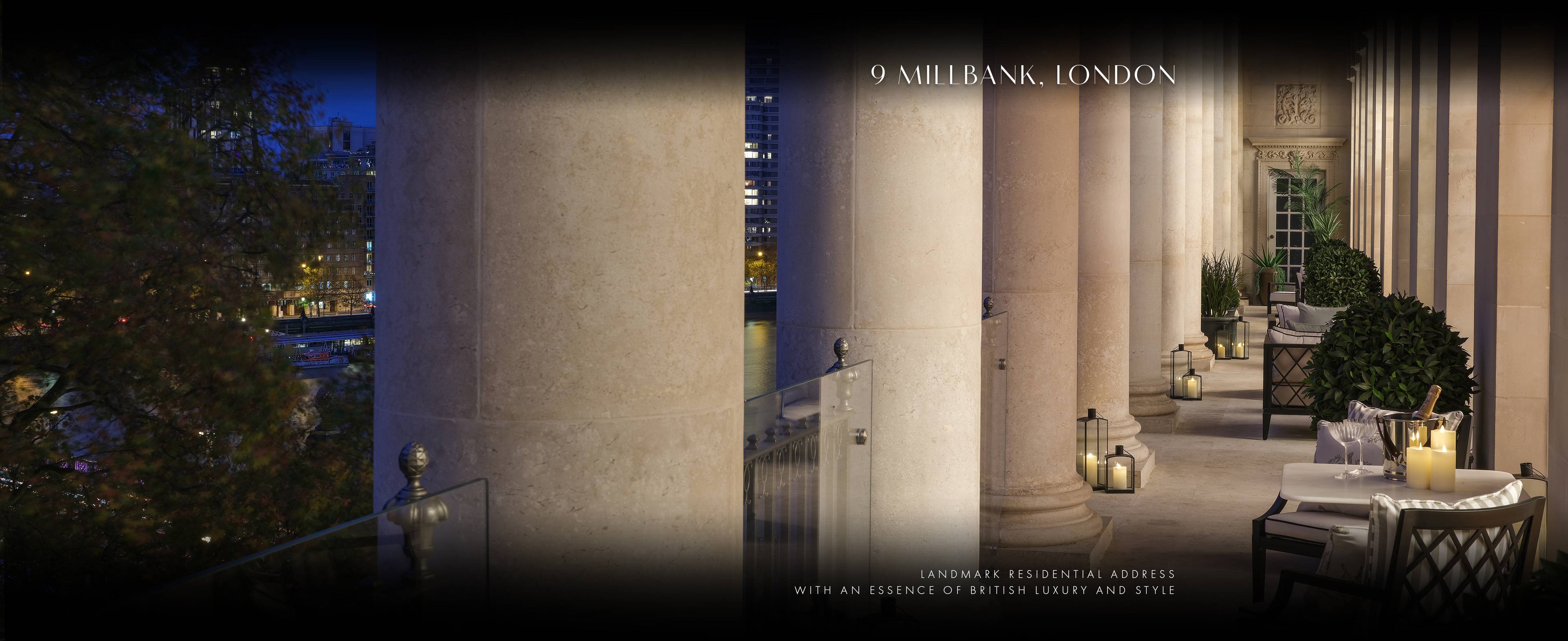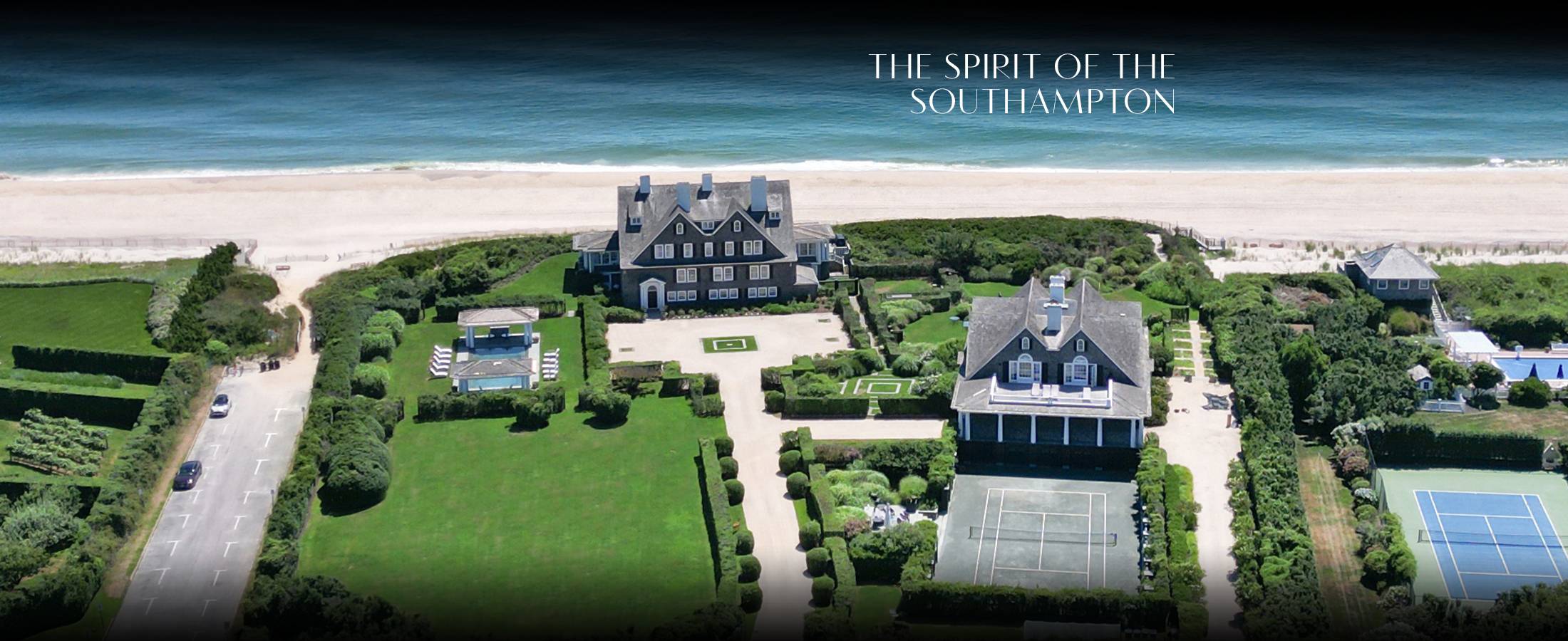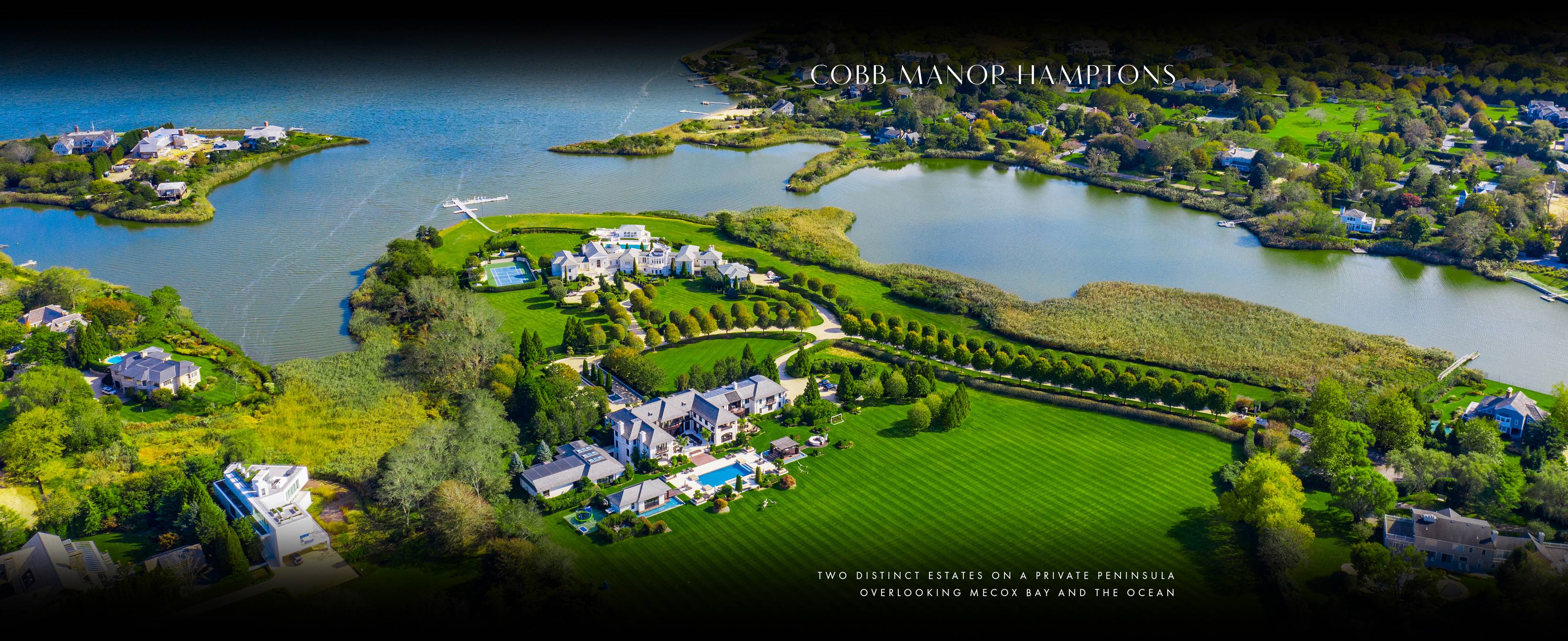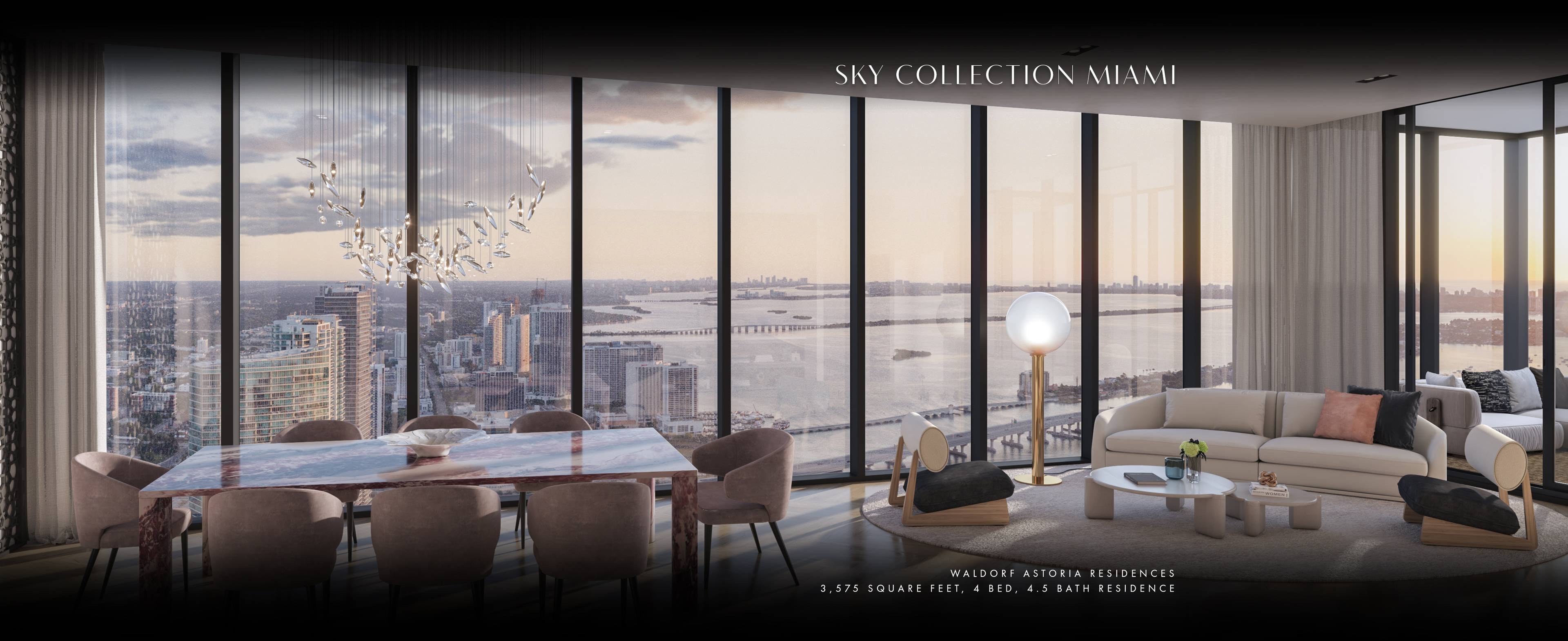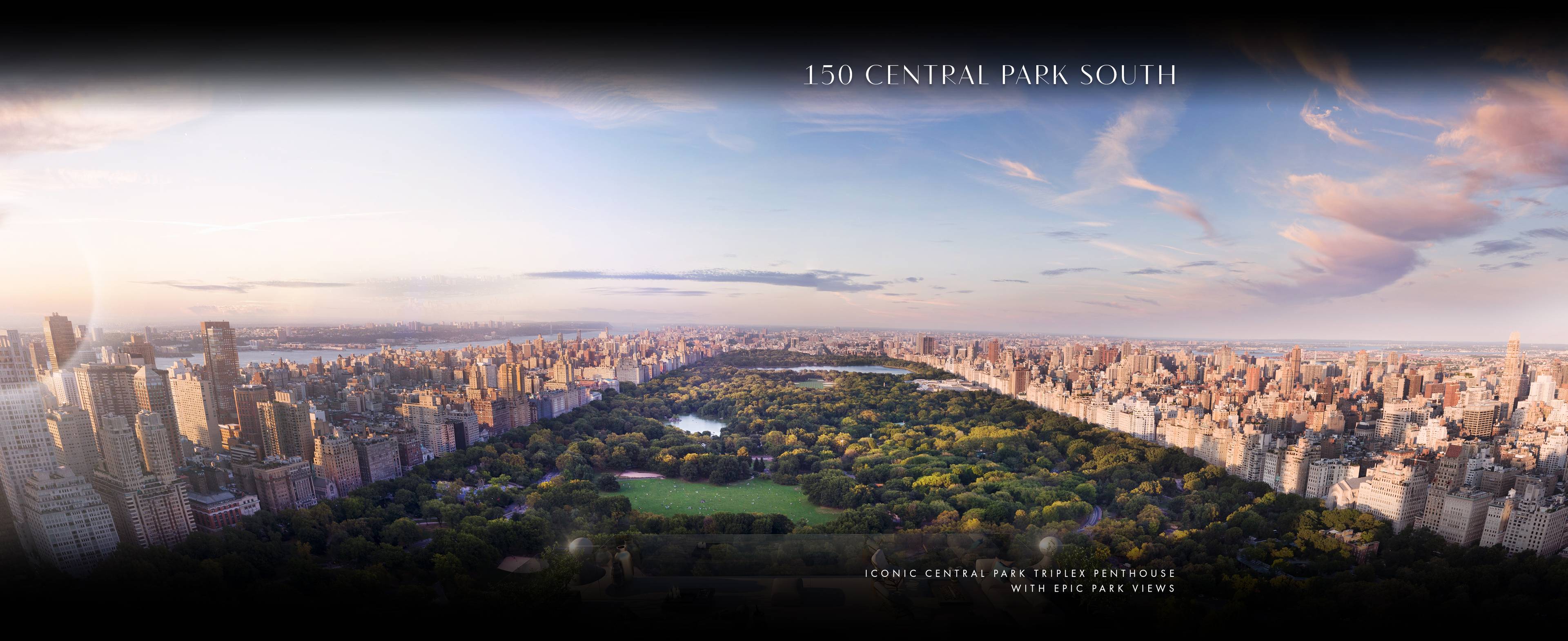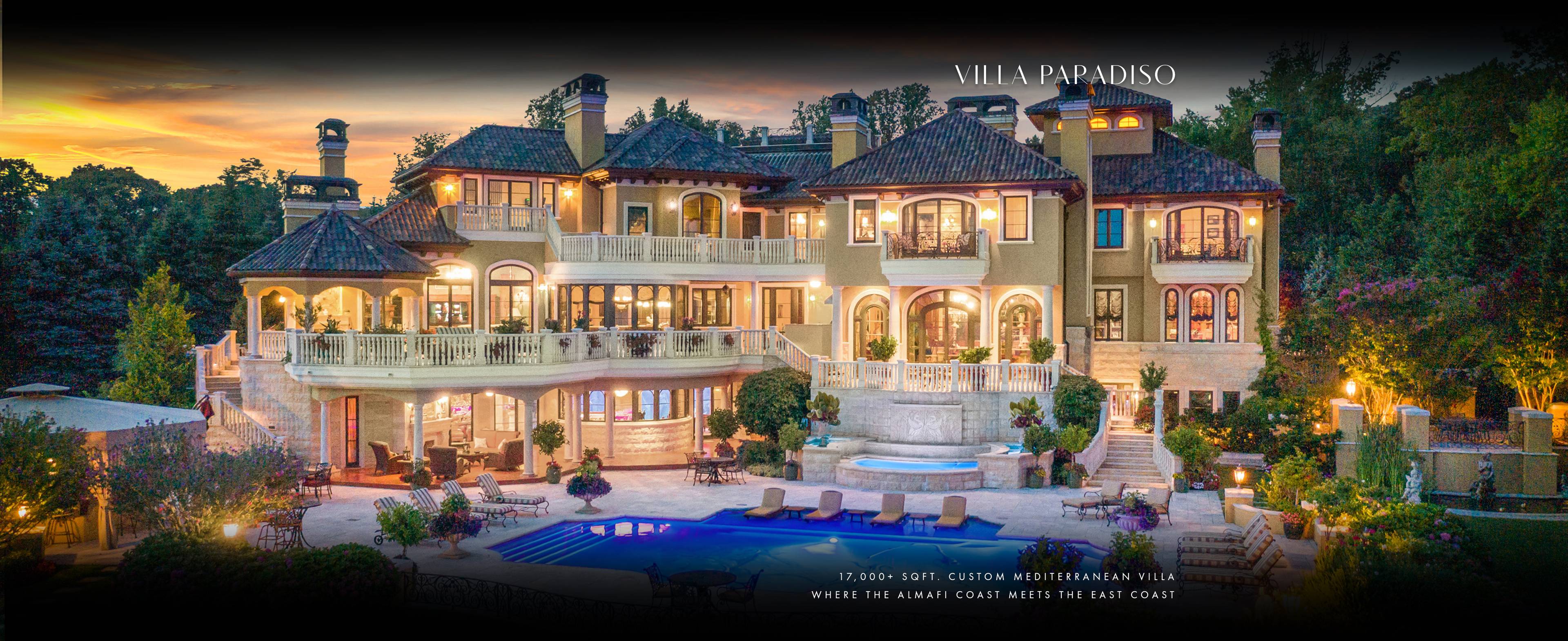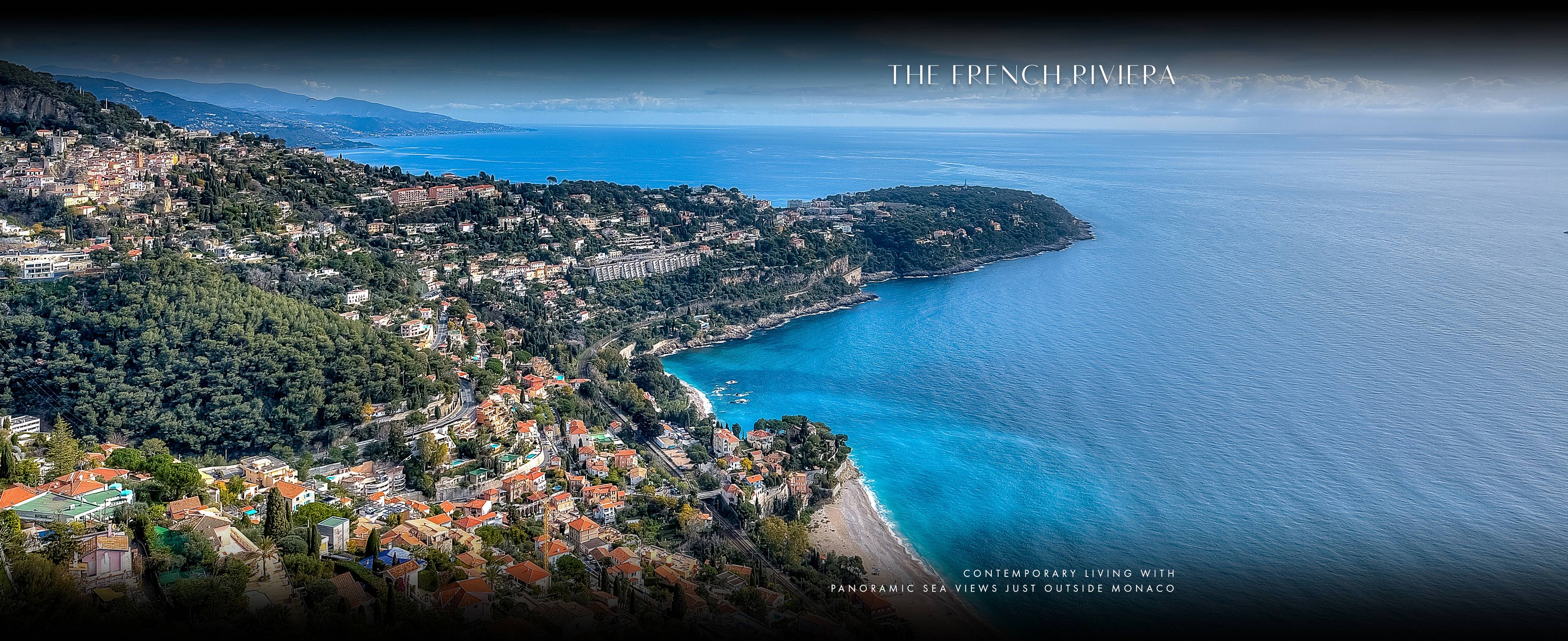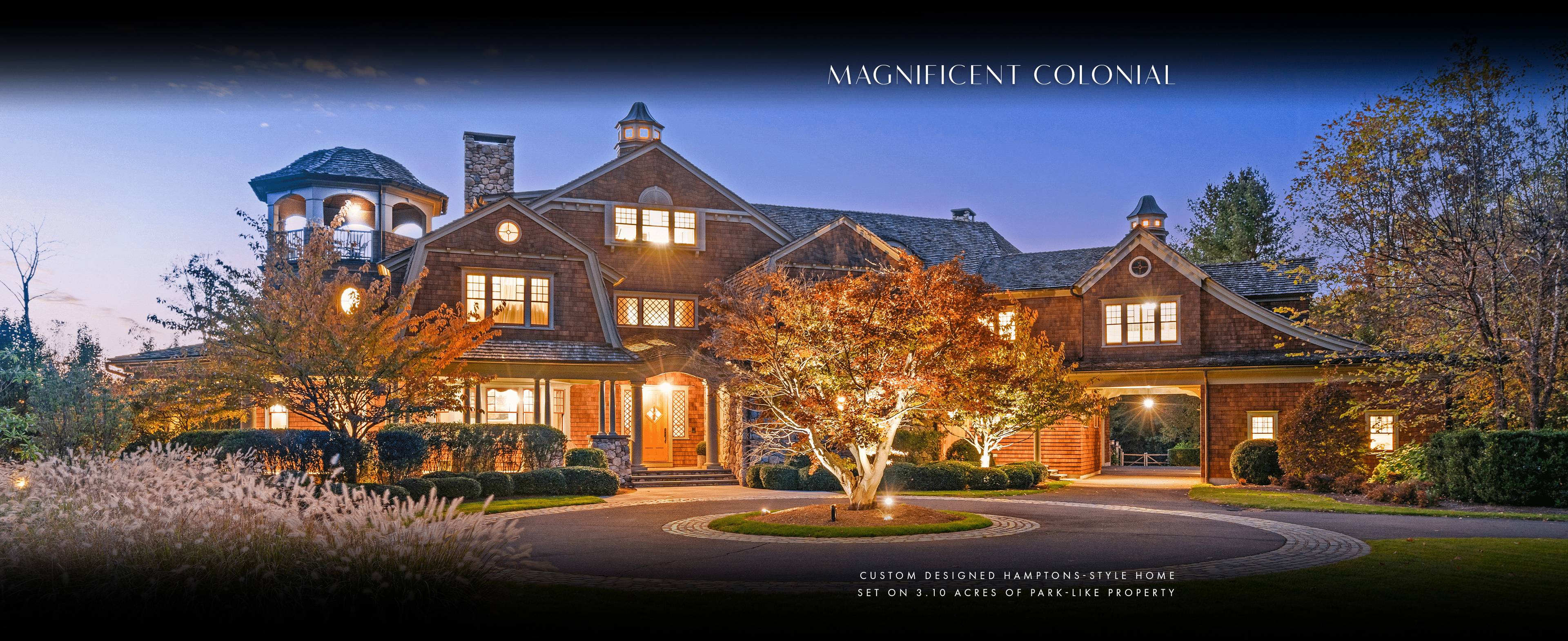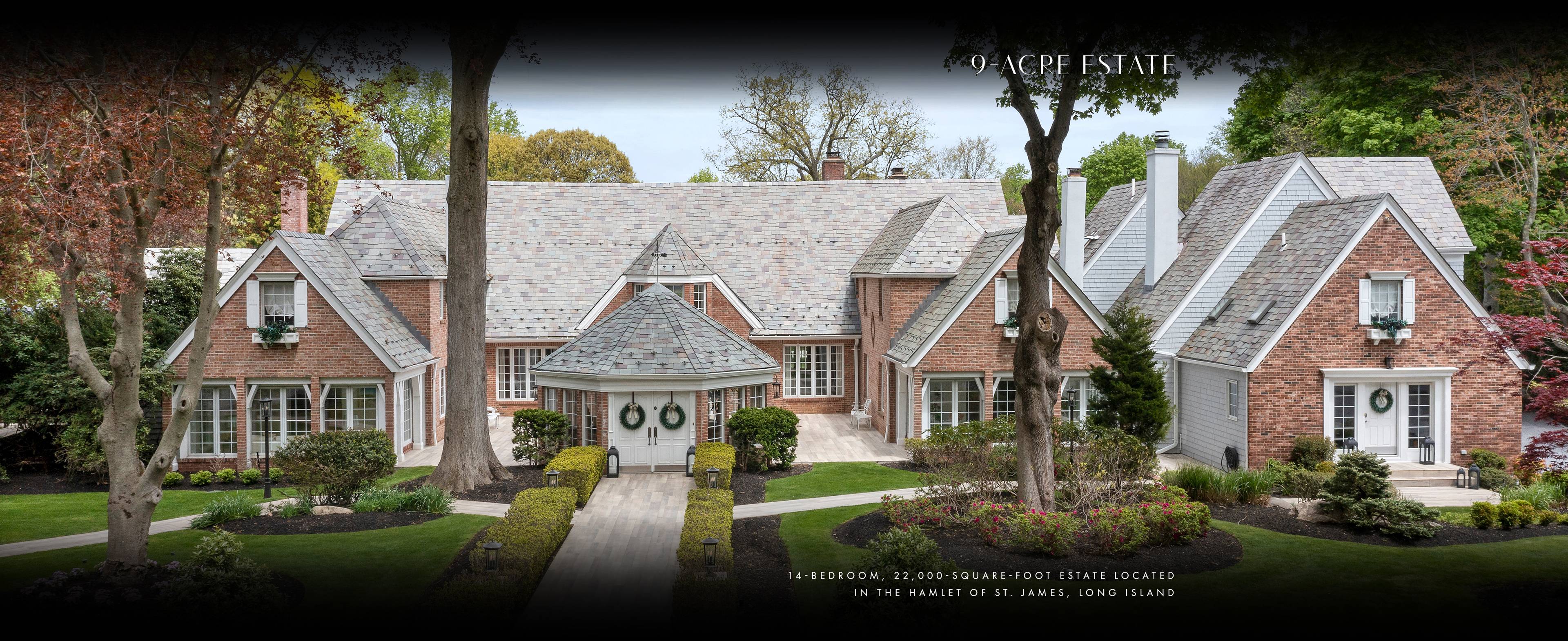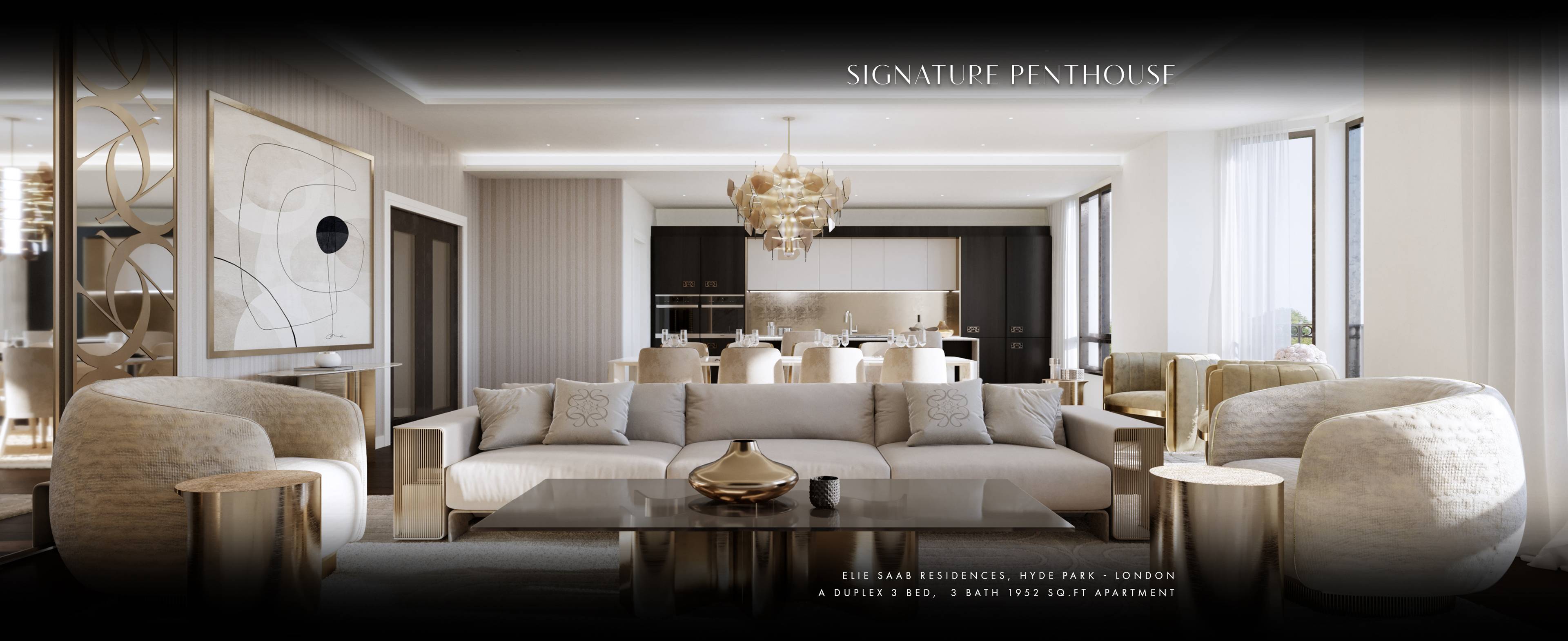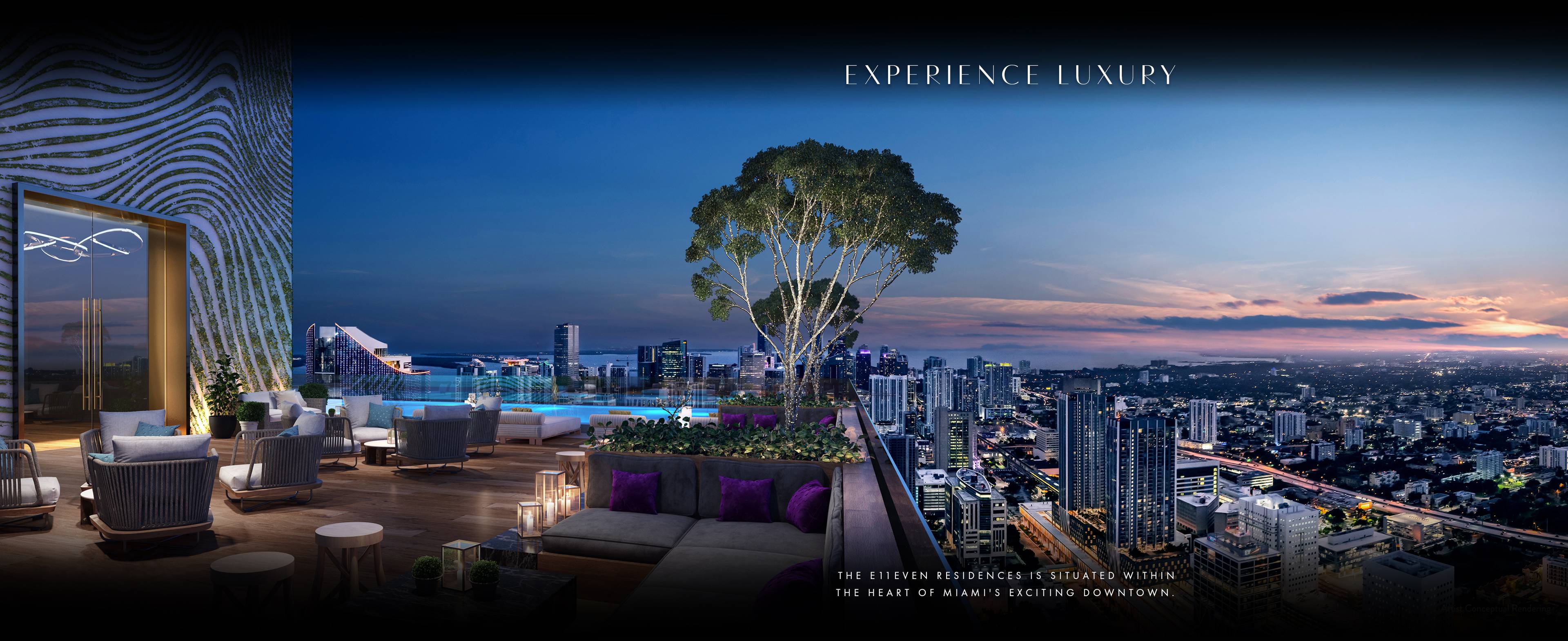 NEW DEVELOPMENTS
Nest Seekers International is a game-changing firm in the rapidly expanding global real estate marketplace. The firm's hybrid tech & brand enabled model has inspired a new wave of thinking in the industry, and its approach to daring and unconventional marketing has elevated and revolutionized the way people think of real estate.
Headquartered in New York and London and representing some of the most sought after properties in the world's most desirable regions. Enjoy this selection of featured fine homes and estates.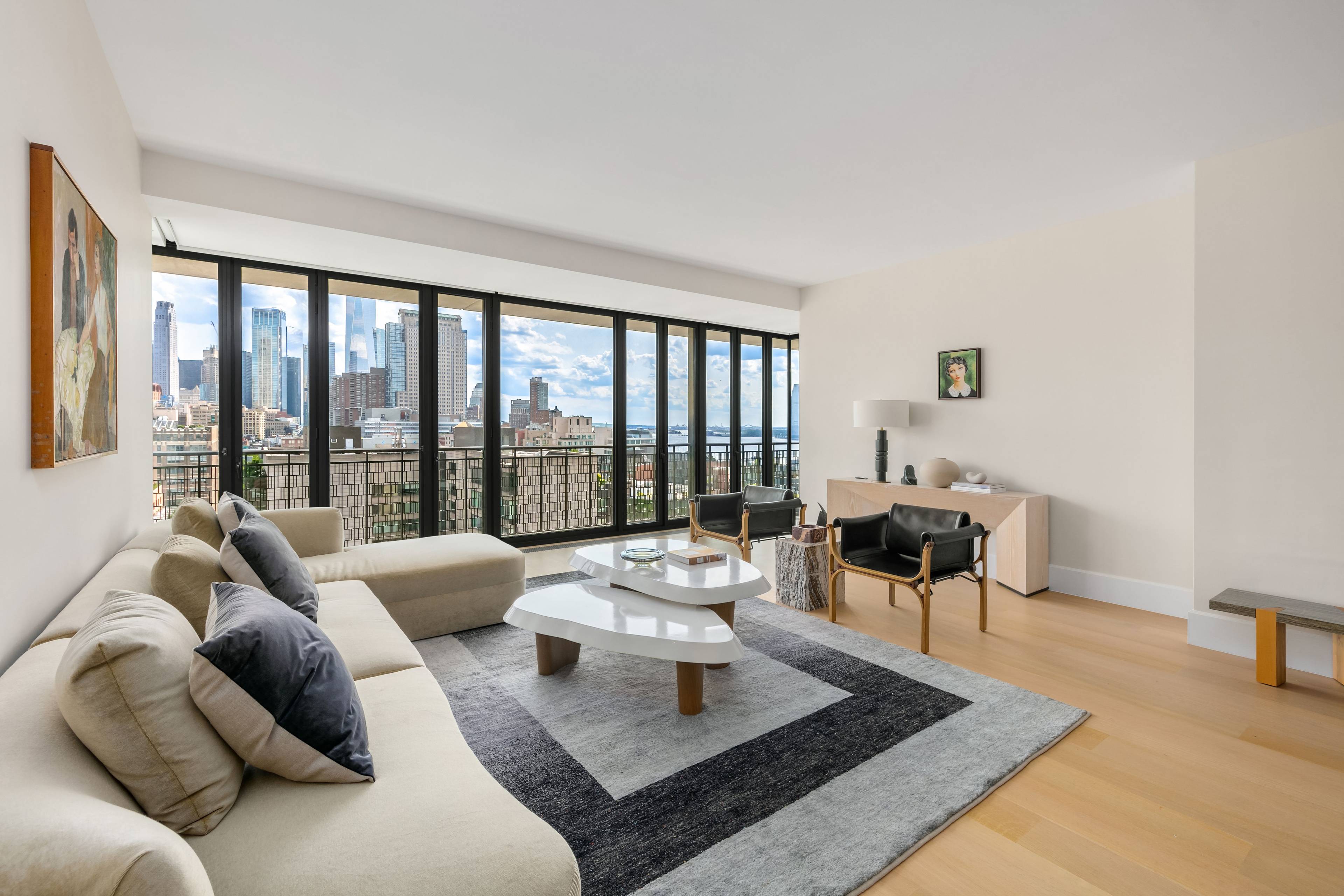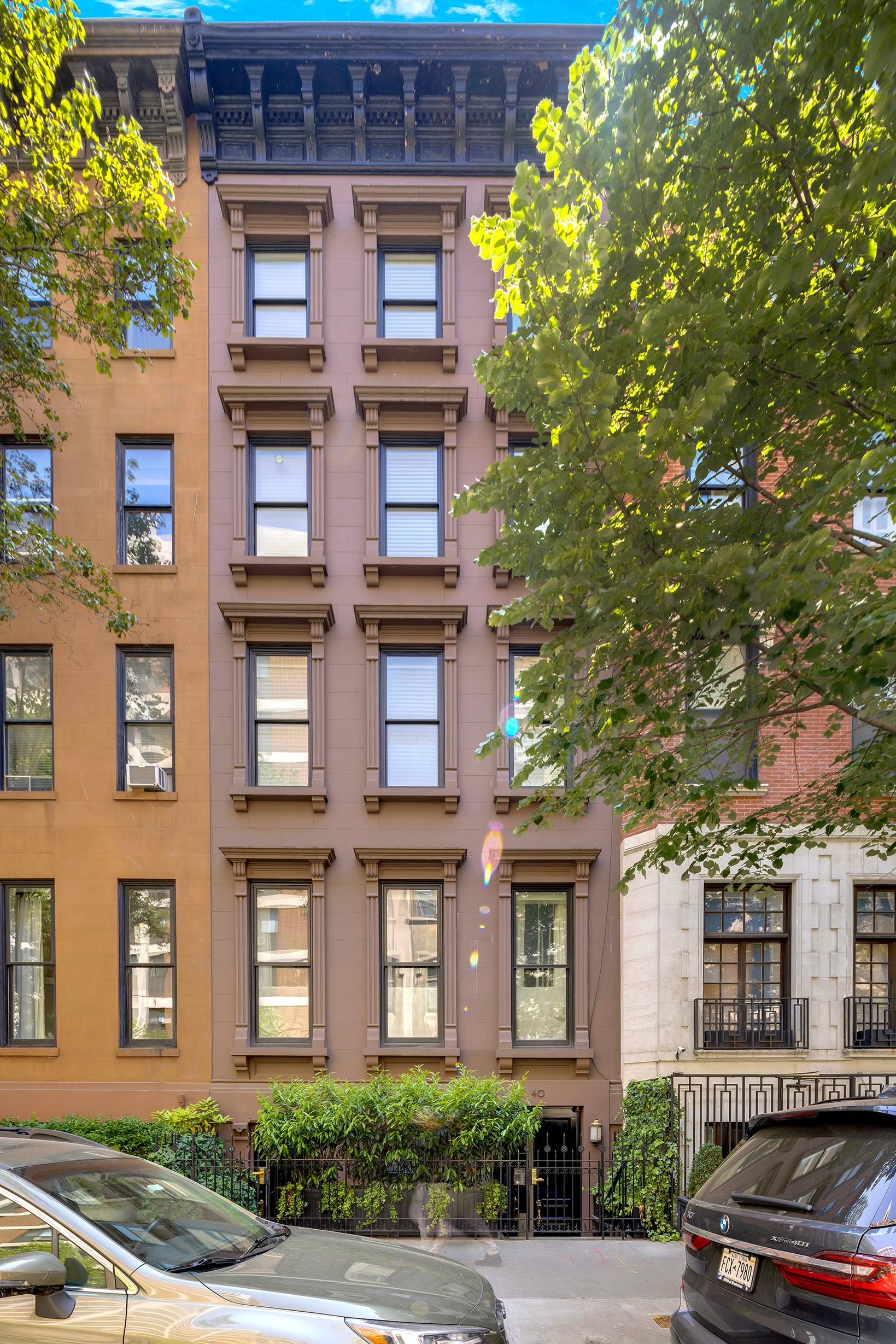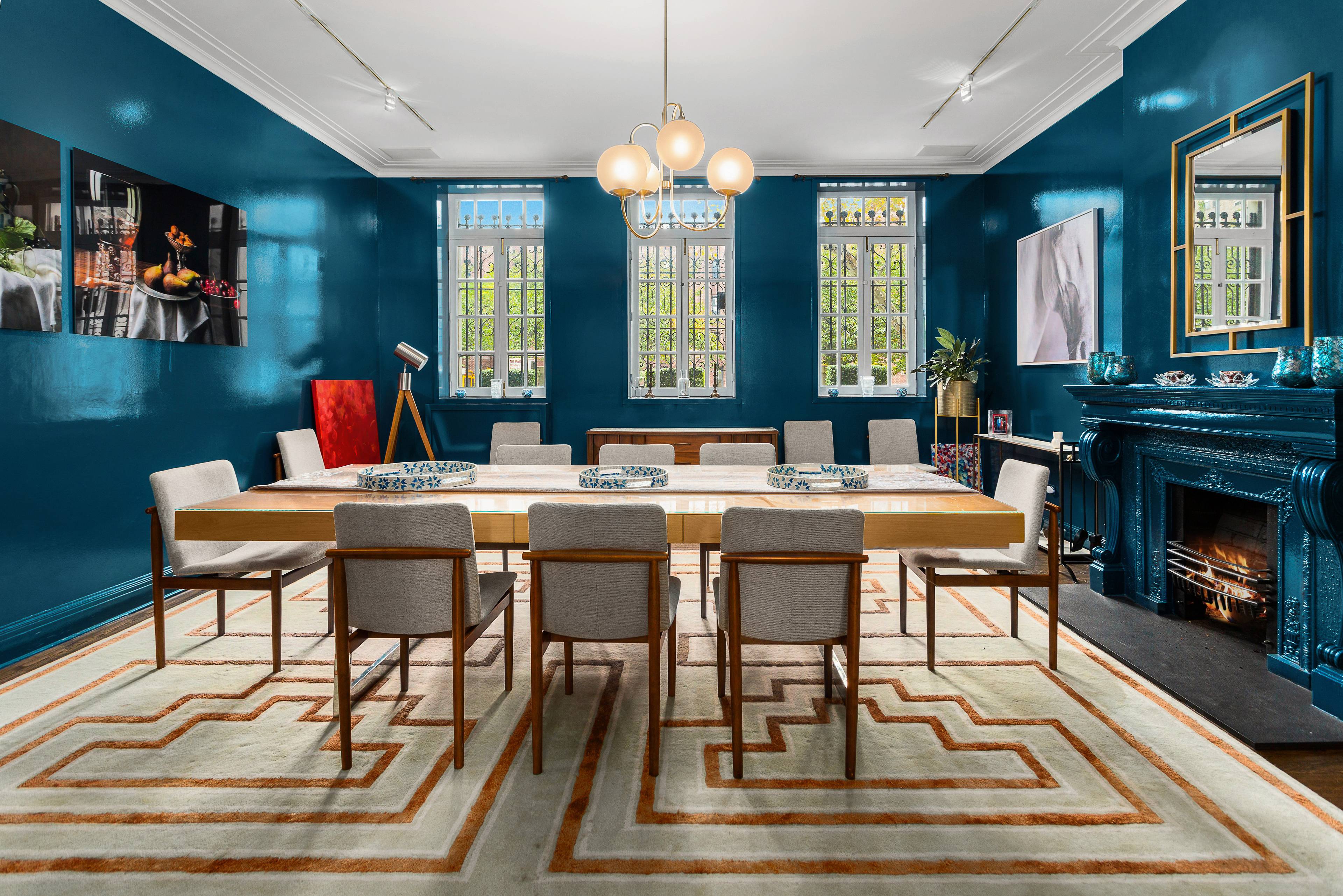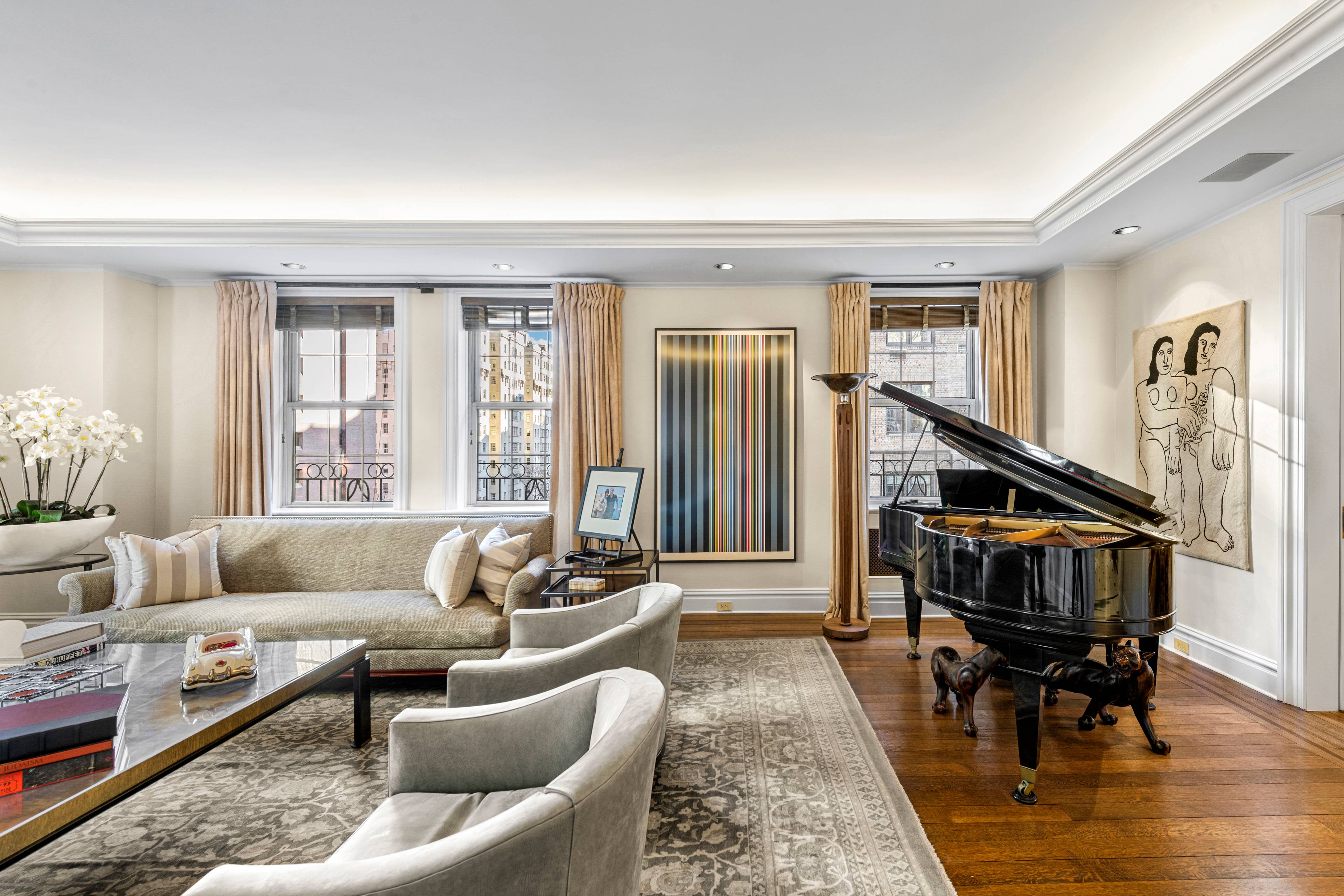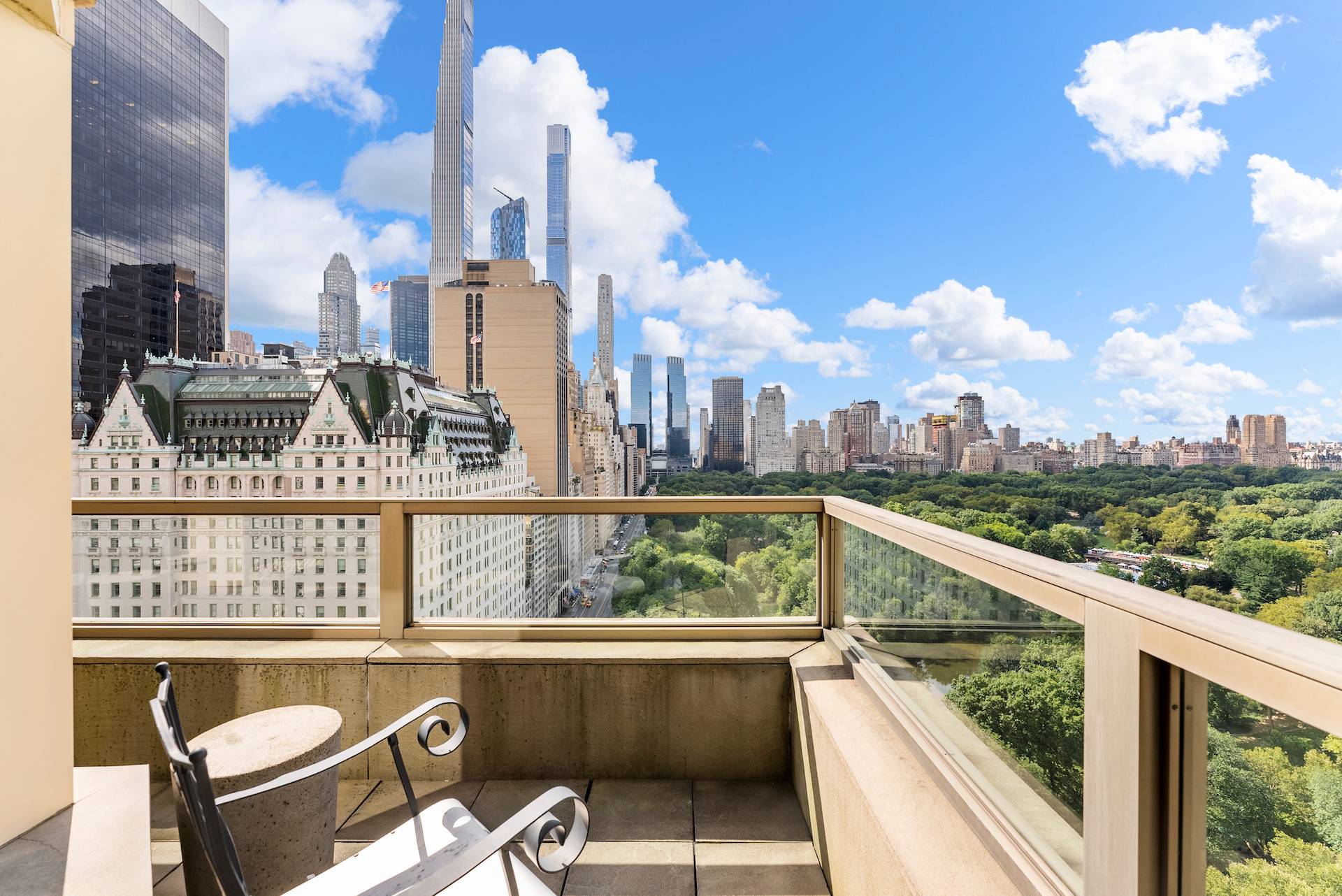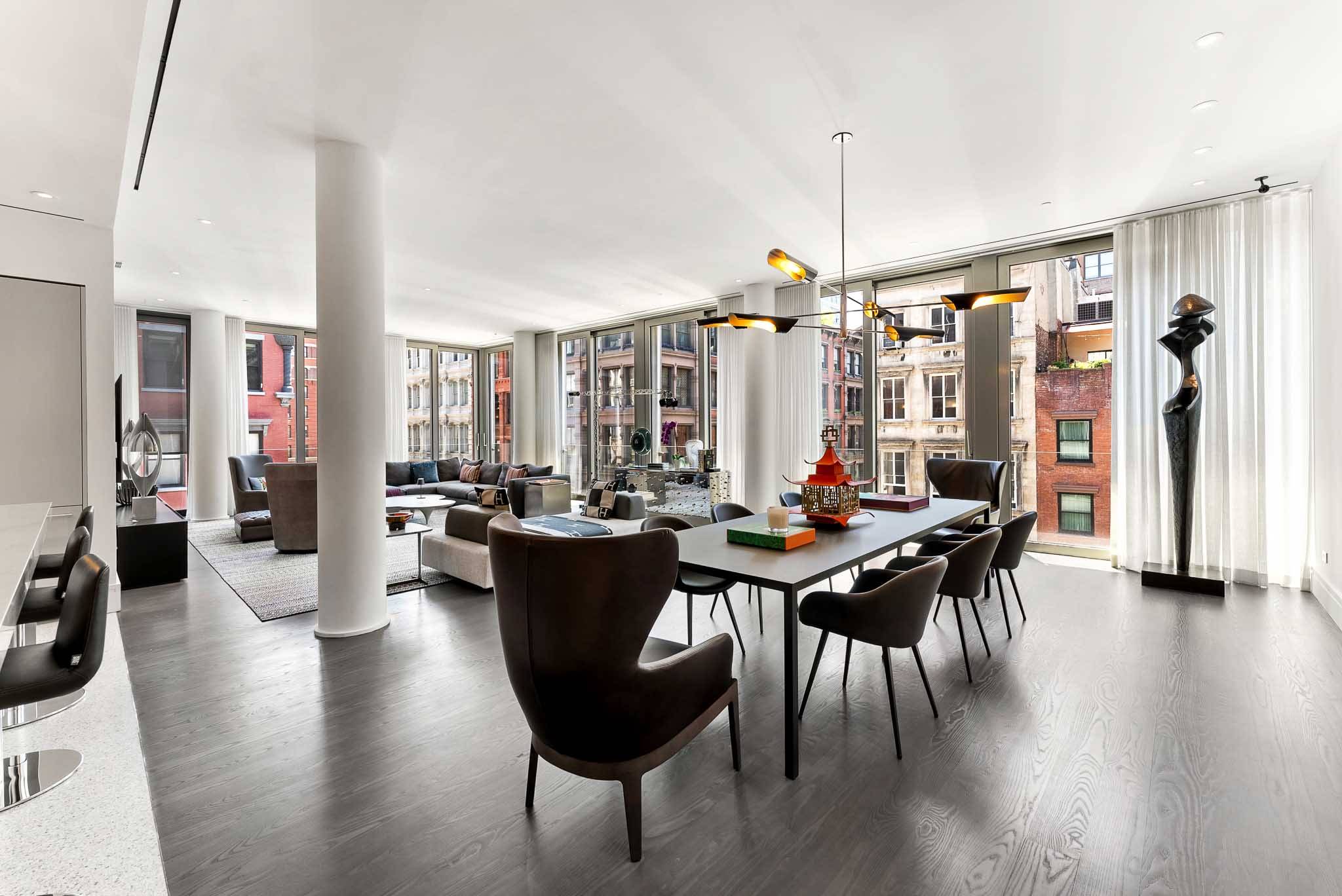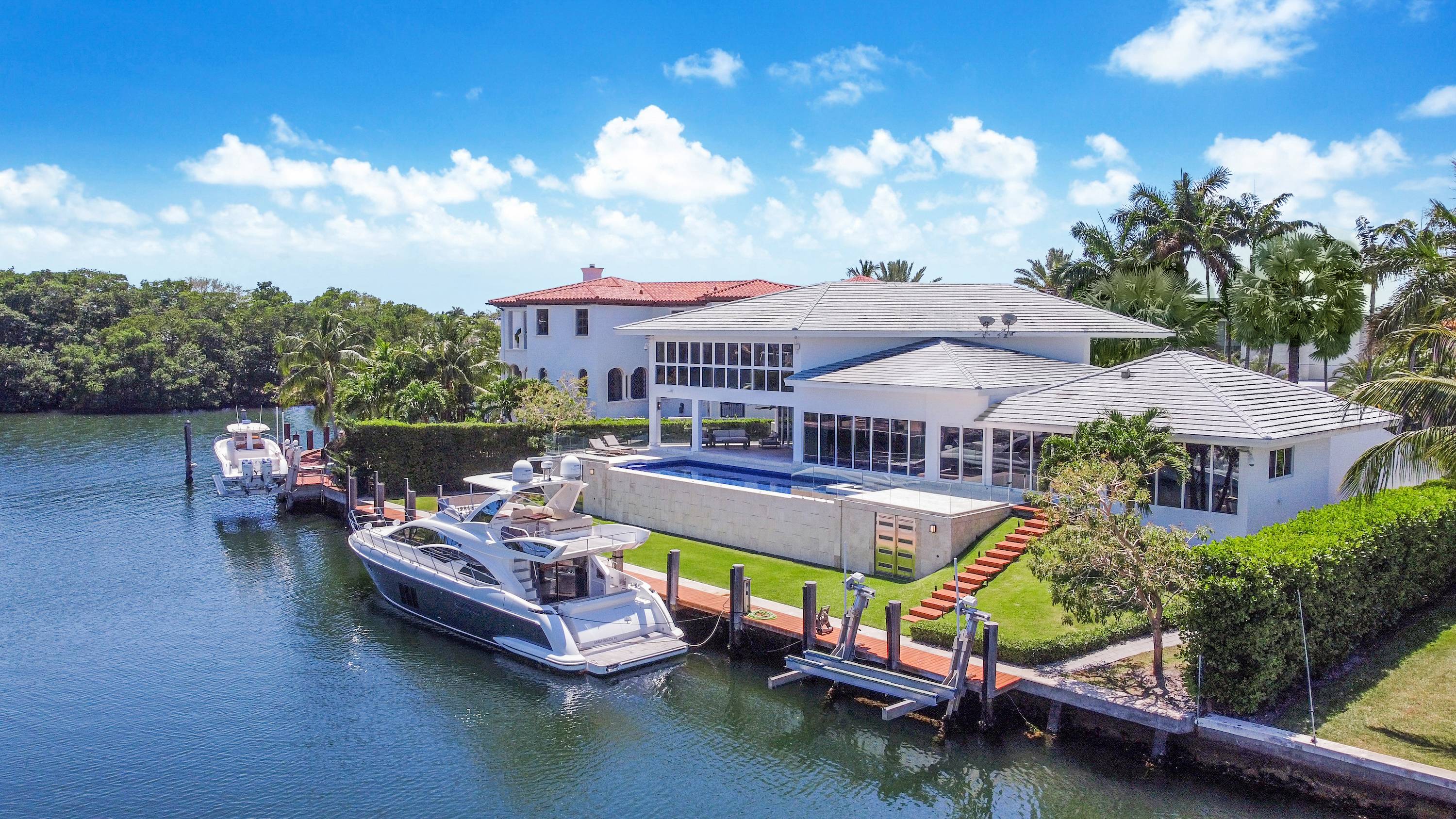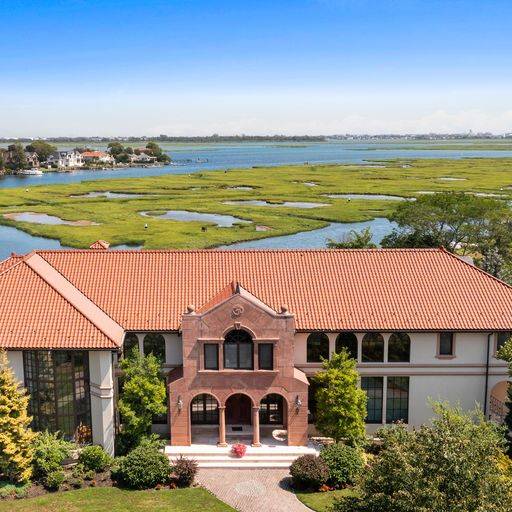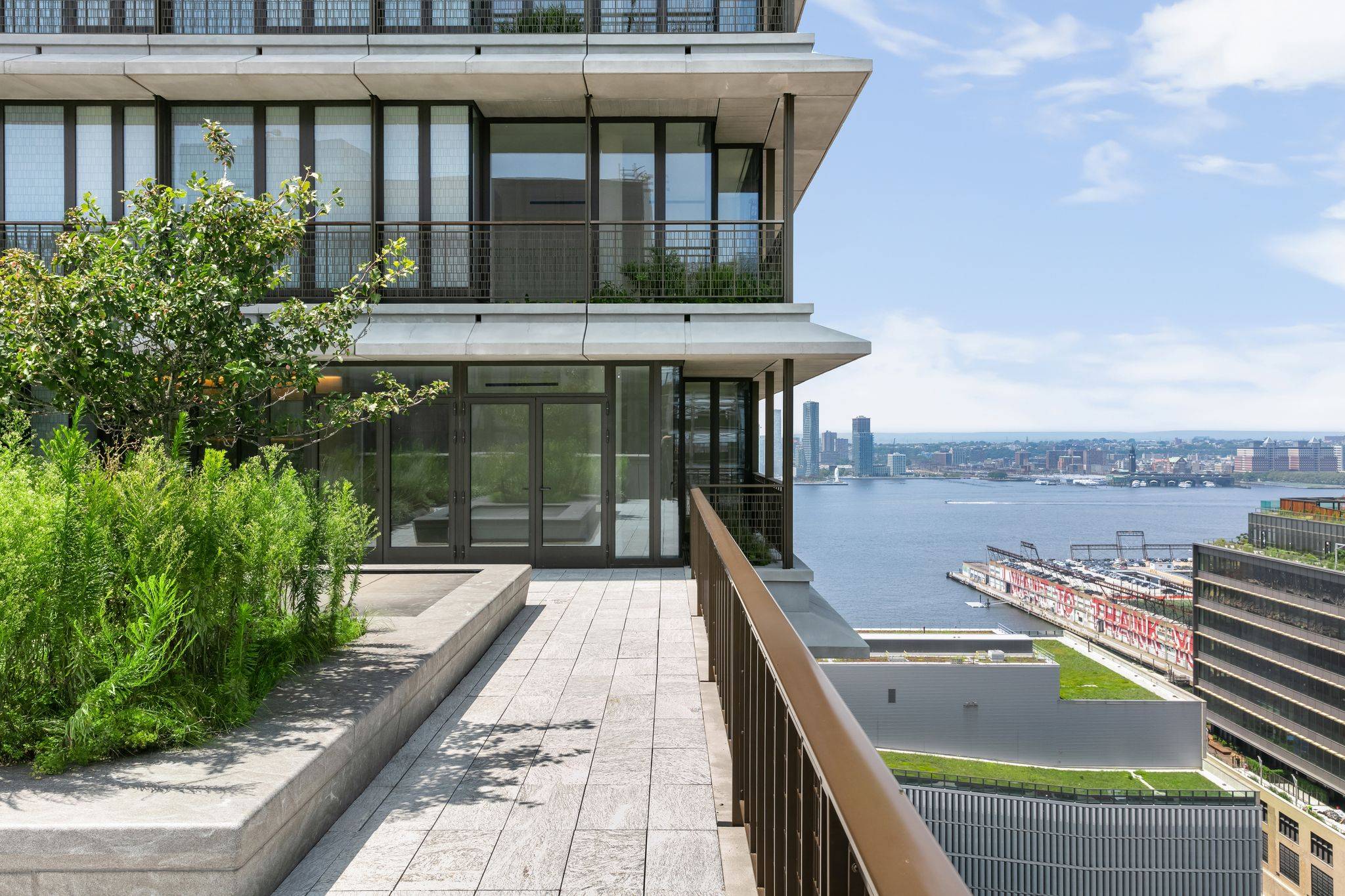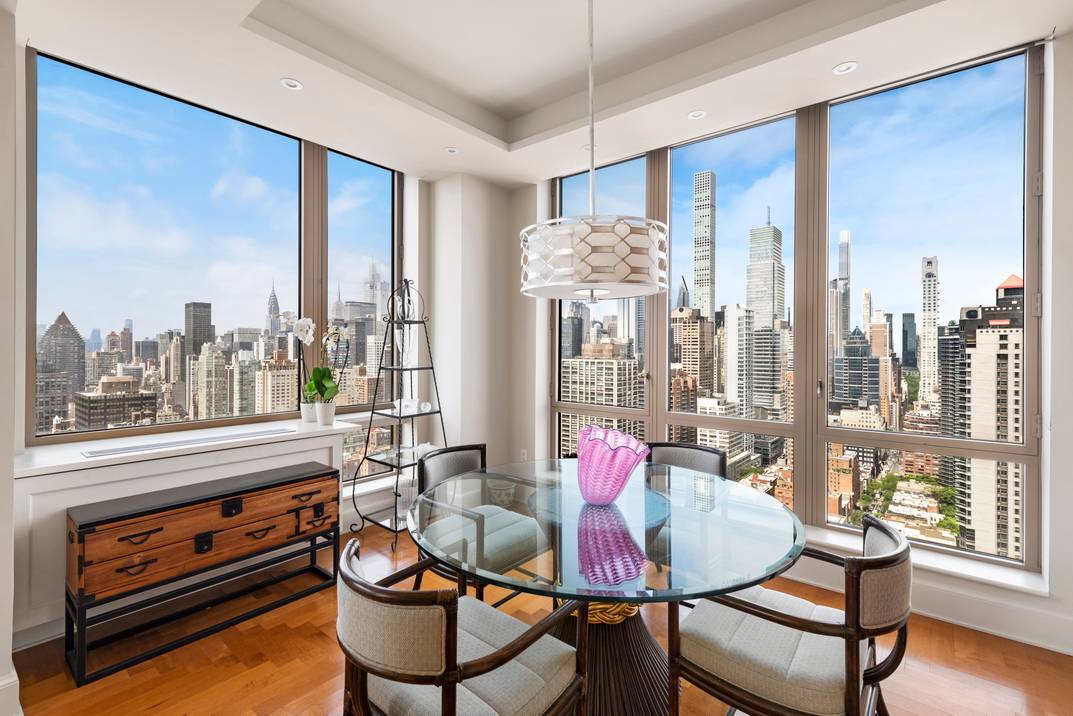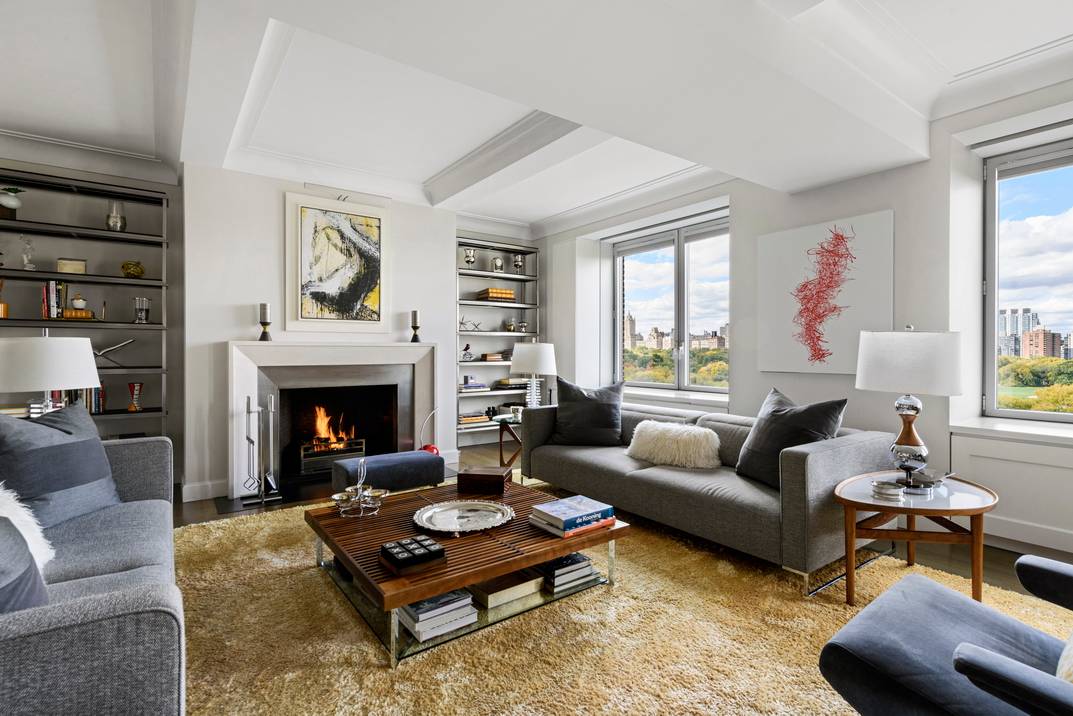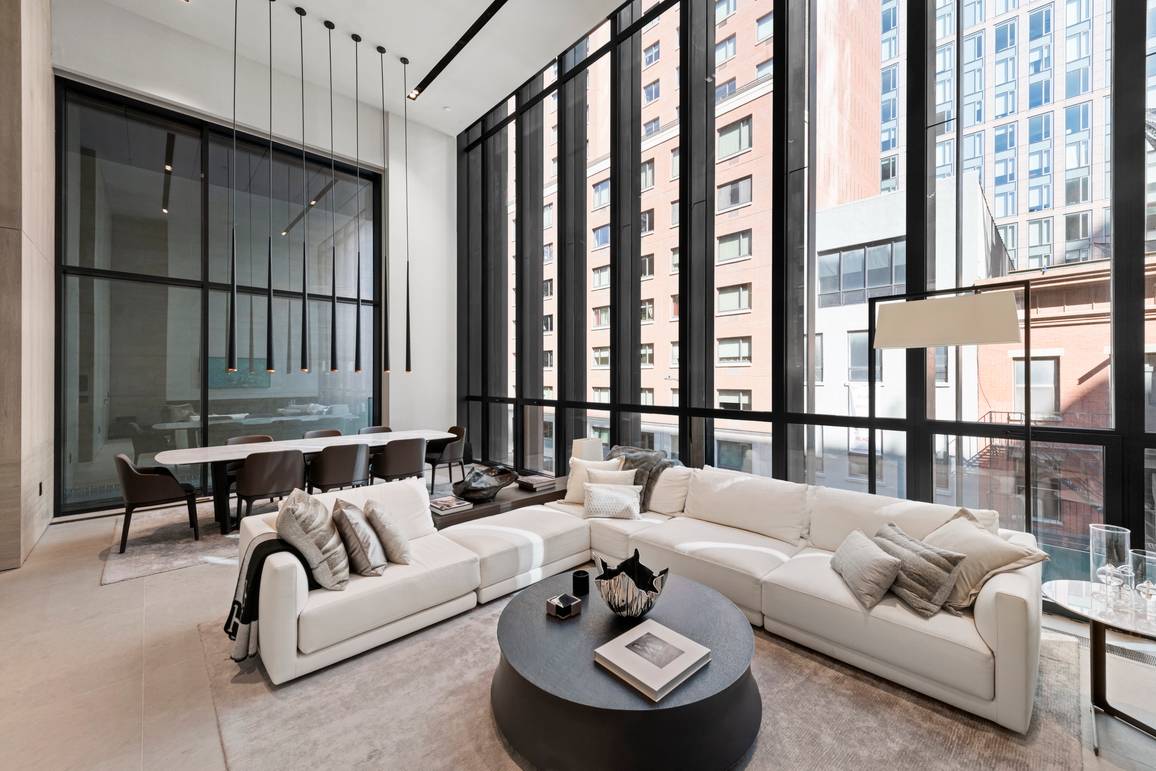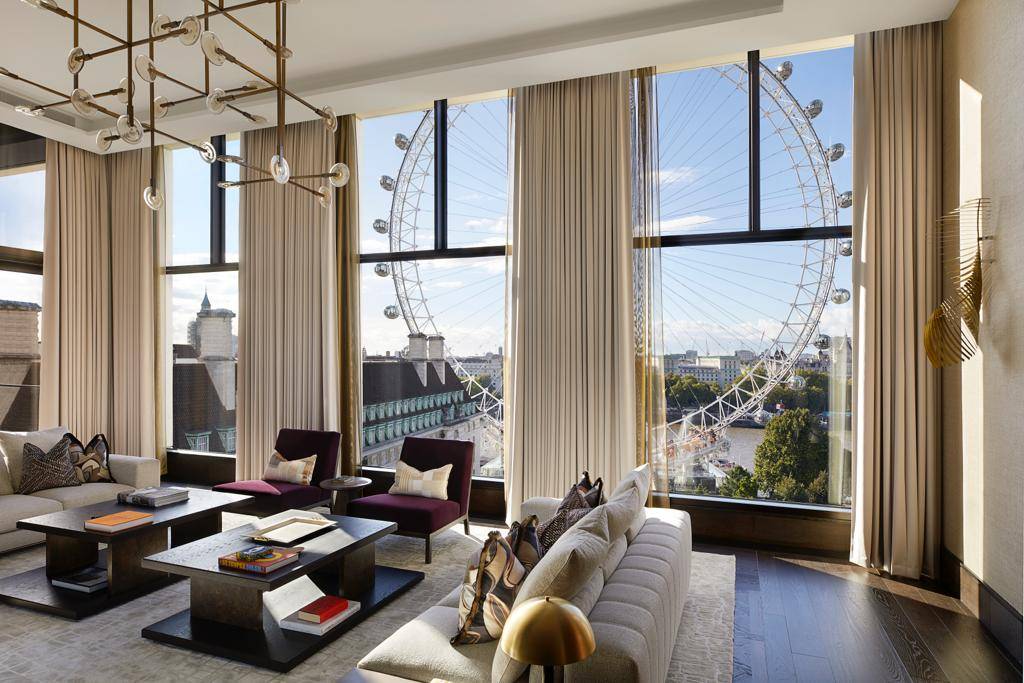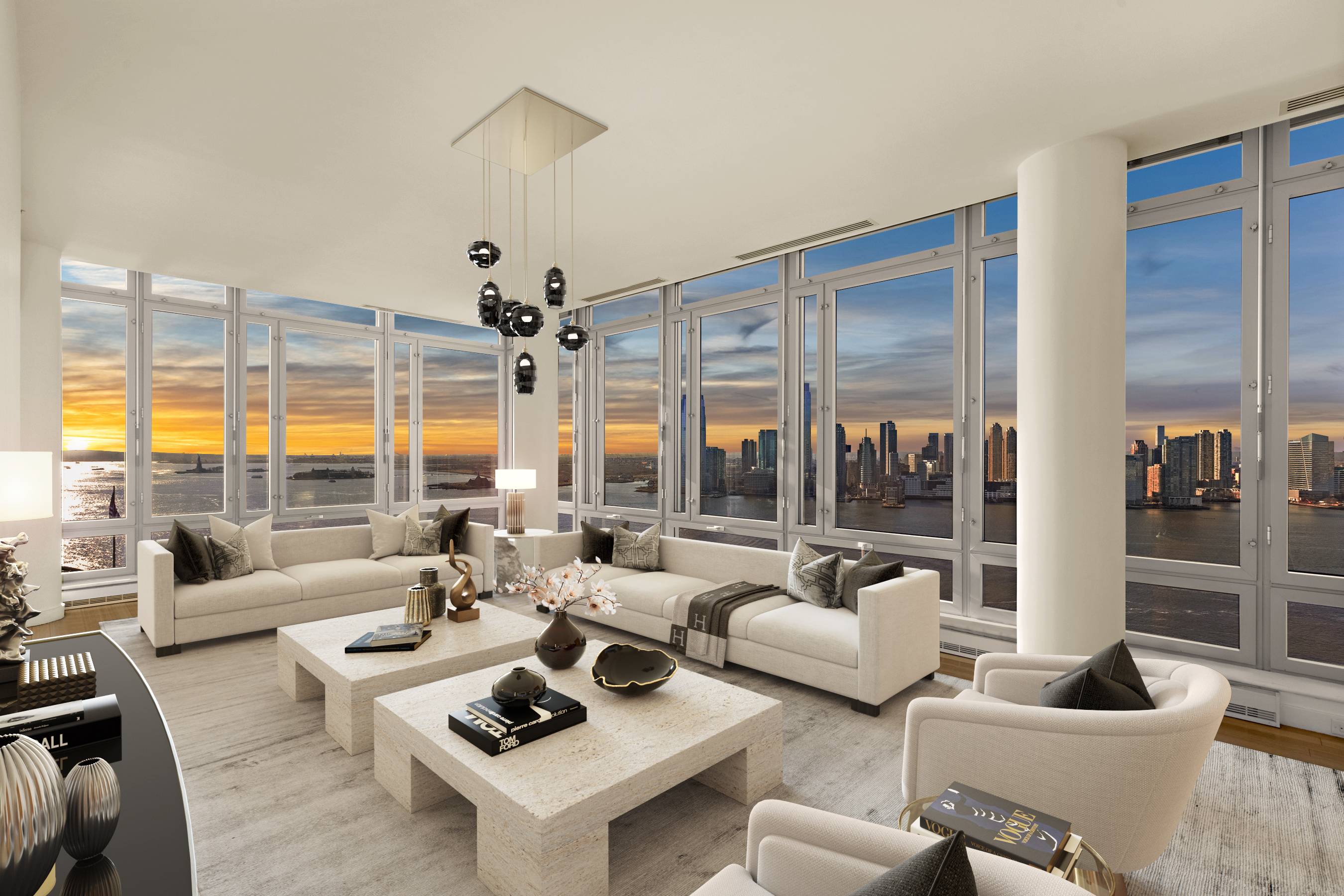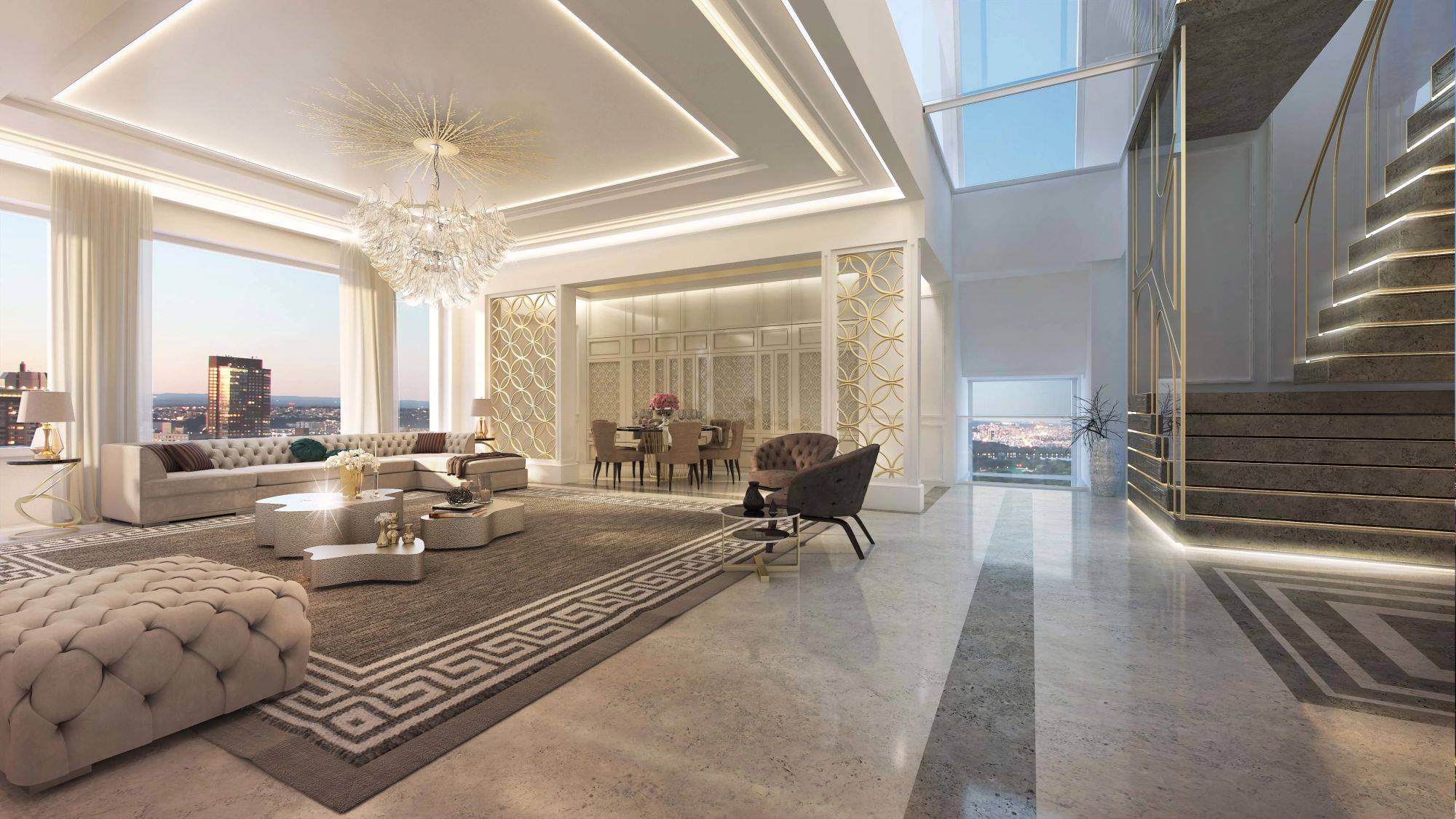 BIG MEDIA
Nest Media is a stand-alone media company that produces and delivers direct global access to the intricate world of real estate via multiple networks and streaming platforms. From programs featuring extraordinary and luxury homes, regional property docuseries, property transformation shows, or nuanced and deal-making programs.


Larger-than-life personalities, a red hot seller's market, super exclusive luxury properties and the potential for mega-dollar sales blend into a potent cocktail of real estate drama and real world competition in the new Discovery+ series, Selling the Hamptons.

BBC is now bringing its very own luxury property programme to UK viewers with 'Crazy Rich Agents'. It will show what it takes estate agents to secure and sell the most expensive and exclusive properties across the country.
A group of young and ambitious agents all from Nest Seekers International, selling multi-million dollar deals on luxurious listings in The Hamptons. Discover the show now on Netflix.
PUBLICATIONS
Our in house creative agency produces branding and marketing assets to development projects and incredible properties. We publish our work seasonally in publications that are methodically distributed to the ultimate targeted discerning buyers.
Explore