Sports & Entertainment
For over 20 years, Nest Seekers International has been the trusted choice of high-profile athletes, celebrities, and public figures when it comes to their real estate needs and hard asset trades. With a deep understanding of the industry and a commitment to excellence, we have served as advisors and facilitators for a wide range of transactions in this specialized aspect of our business. From extended stays near film sets and locations to working through agents, business managers, or studios, we have successfully navigated every type of real estate transaction for our notable Sports and Entertainment clients.
SPORTS
At Nest Seekers' Global Sports and Entertainment Division, our comprehensive understanding allows us to provide expert advice and translate that understanding into actionable strategies that align with your goals. By leveraging the vast global resources of Nest Seekers International, we are committed to delivering optimal results tailored to your specific needs. Whether it's portfolio management, or asset allocations, our team of specialized brokers will provide the expertise and guidance you need to make informed decisions and maximize your real estate investments.
COLLABORATING WITH AGENTS AND BUSINESS MANAGERS IS SECOND NATURE TO US.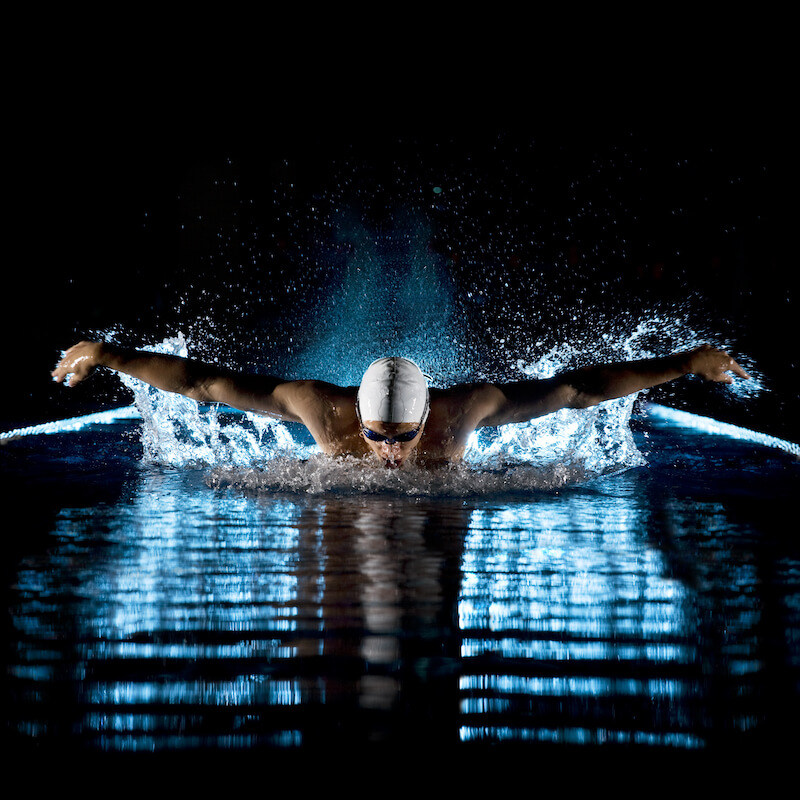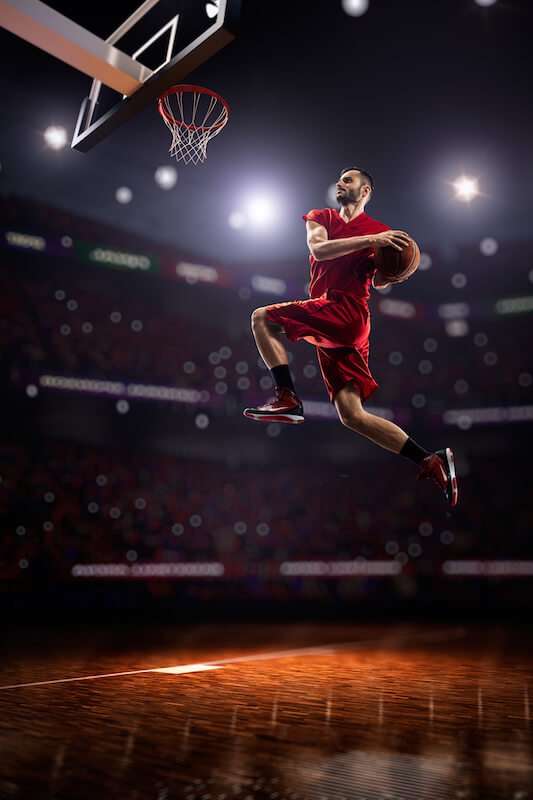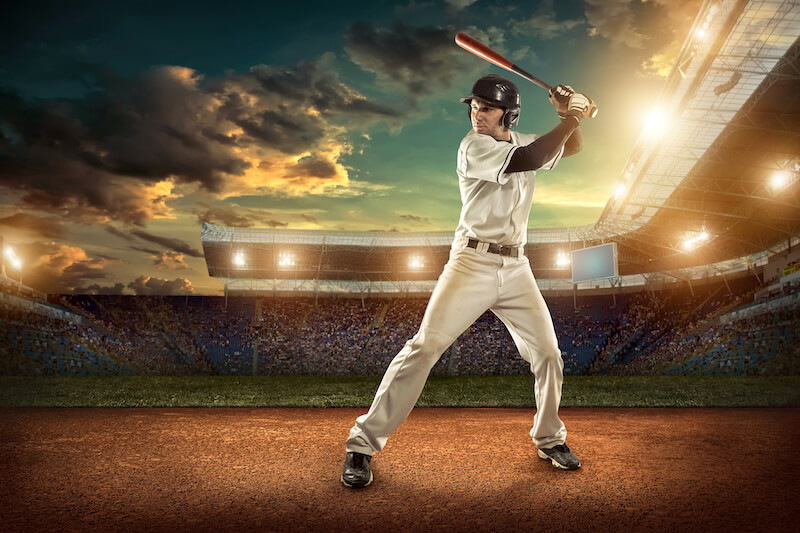 ENTERTAINMENT
We understand the importance of working seamlessly with your trusted advisors to achieve your real estate objectives. Our extensive media experience as a production company with multiple television series currently airing on major networks gives us a unique perspective and insight into the needs of those in the entertainment industry. We understand the demands and intricacies of this fast-paced world, allowing us to provide tailored solutions and strategic guidance to our clients.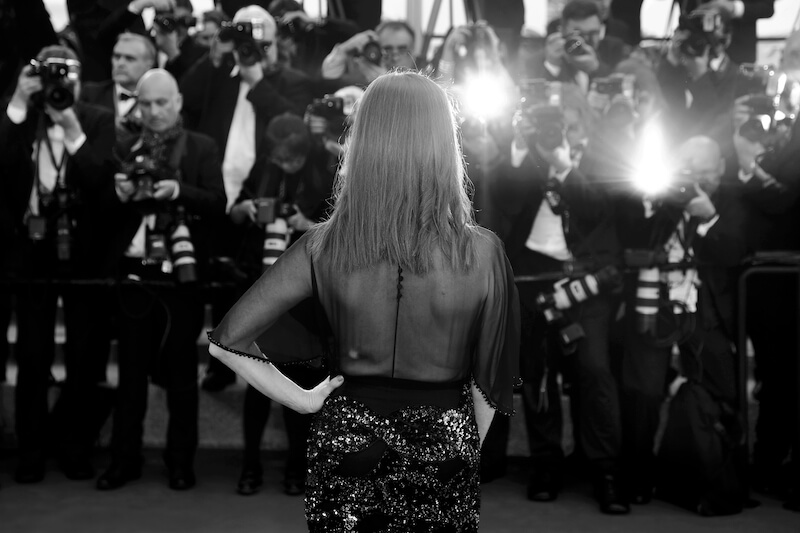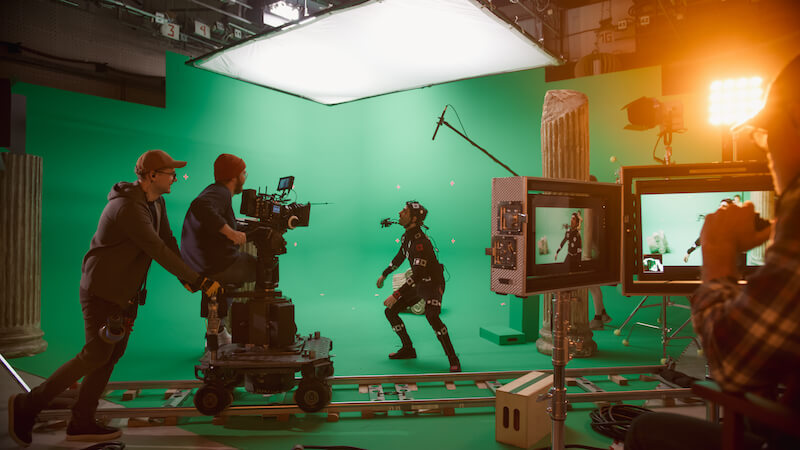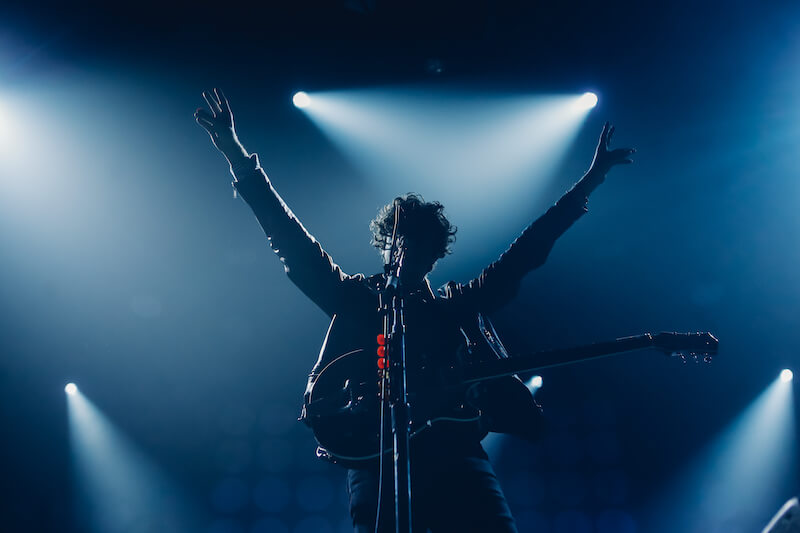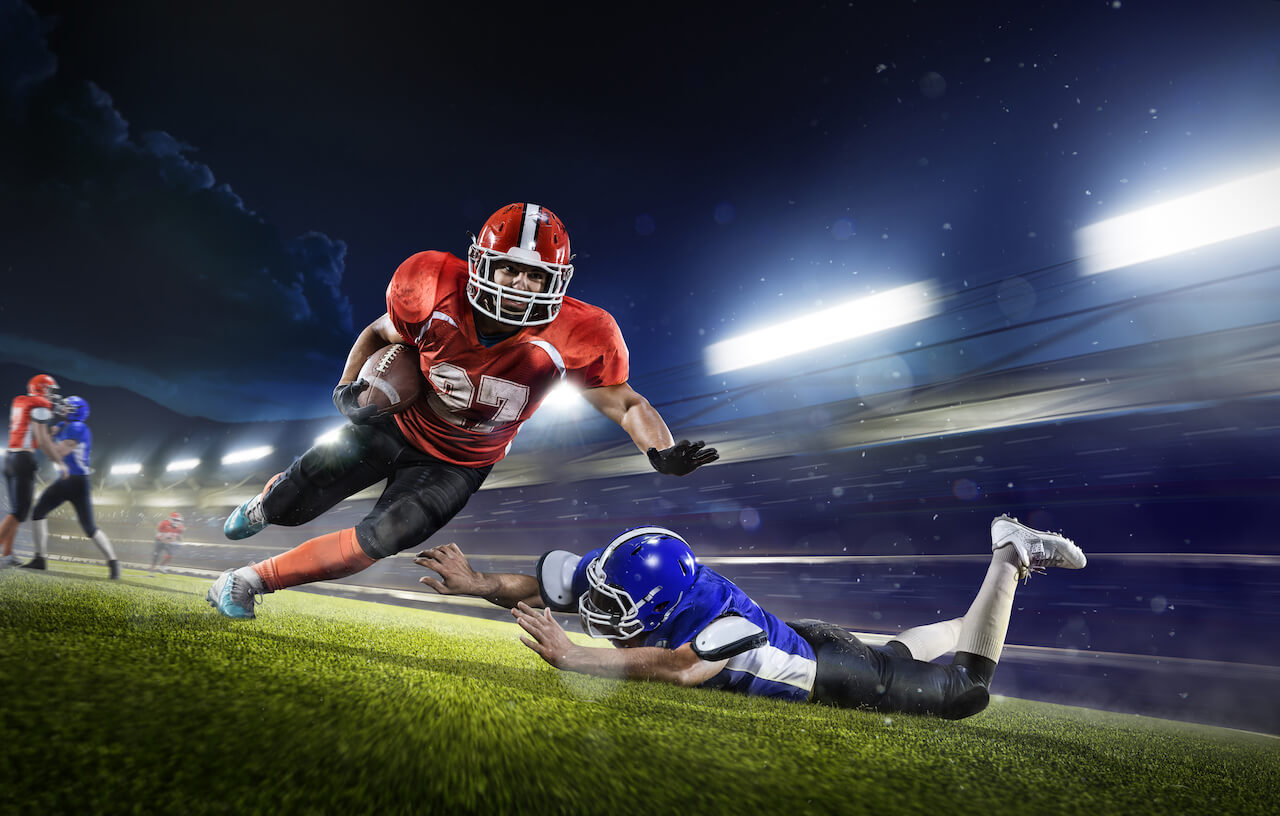 DISCRETION AND PRIVACY ARE OF UTMOST IMPORTANCE TO US
We fully recognize the significance of maintaining confidentiality and respecting the privacy of our high-profile clientele. Rest assured that your personal information and transactions will be handled with the utmost care and professionalism.
YOUR SUCCESS STARTS HERE
At Nest Seekers International Sports and Entertainment Division, we are dedicated to providing exceptional service and results that have earned us the reputation as the premier choice for leaders in the world of sports and entertainment. Whether you are searching for a luxury property, seeking investment opportunities, or require specialized real estate advice, our division is here to be your trusted partner. Contact us today and let us exceed your expectations with our unmatched service, expertise, and customized solutions.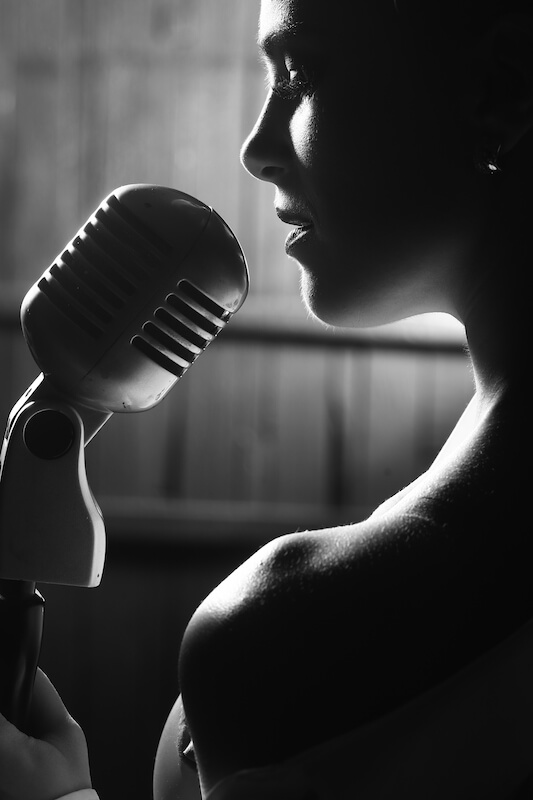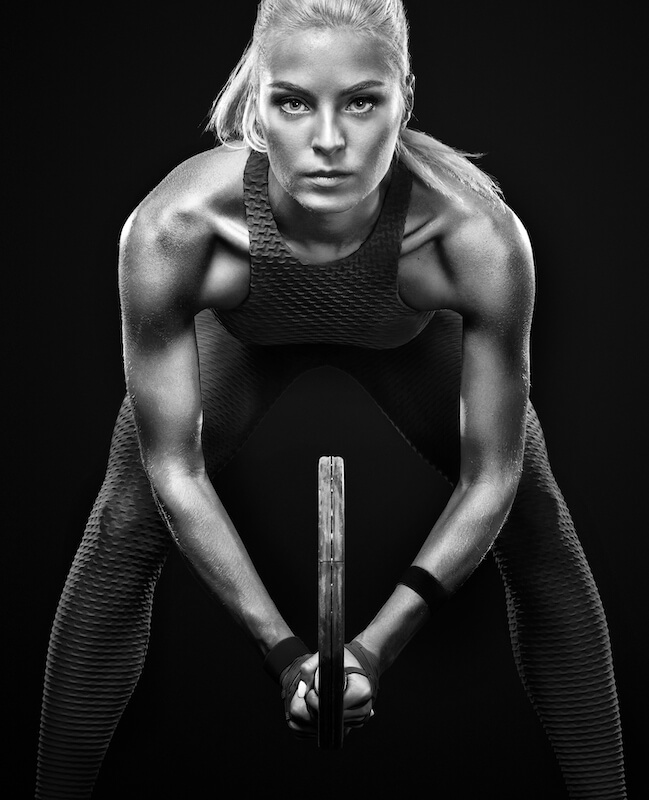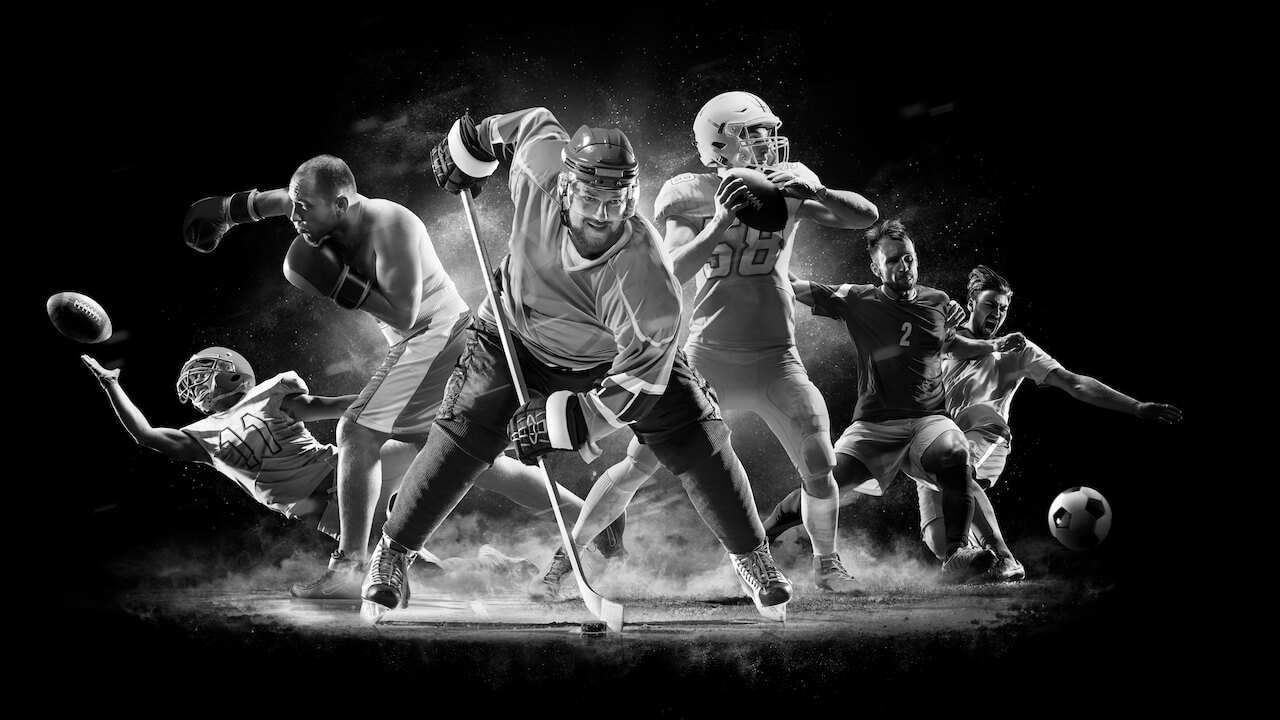 ATHLETIC ASSOCIATIONS
In addition to our core business activities, we have established strategic partnerships and collaborations with athletic associations around the world to explore opportunities in the real estate sector. These partnerships enable us to leverage our expertise in real estate development and investment while tapping into the vast network and resources of renowned athletic associations.