Million Dollar Listing
About MDL: NY

Top broker at Nest Seekers International, Ryan Serhant, is one of the most well-recognized faces in the real estate marketplace on a global scale.
Serhant currently stars in Bravo's hit show Million Dollar Listing New York and has made an impact on the entire industry nationwide, showcasing Nest Seekers to the small screen to millions of viewers worldwide. The two-time Emmy-nominated show is now syndicated to as many as 90 countries in 6 continents and provides for unique international exposure to our brand, driving interest to our exclusive listings from all corners of the world.
With the motto "Expansion always, in all ways," Nest Seekers is always on the search for innovative and cutting edge ideas to maximize exposure. Nest Seekers International recognized the value of this global exposure and continues to promote and support this effort, as the hit television show goes onto film season 8.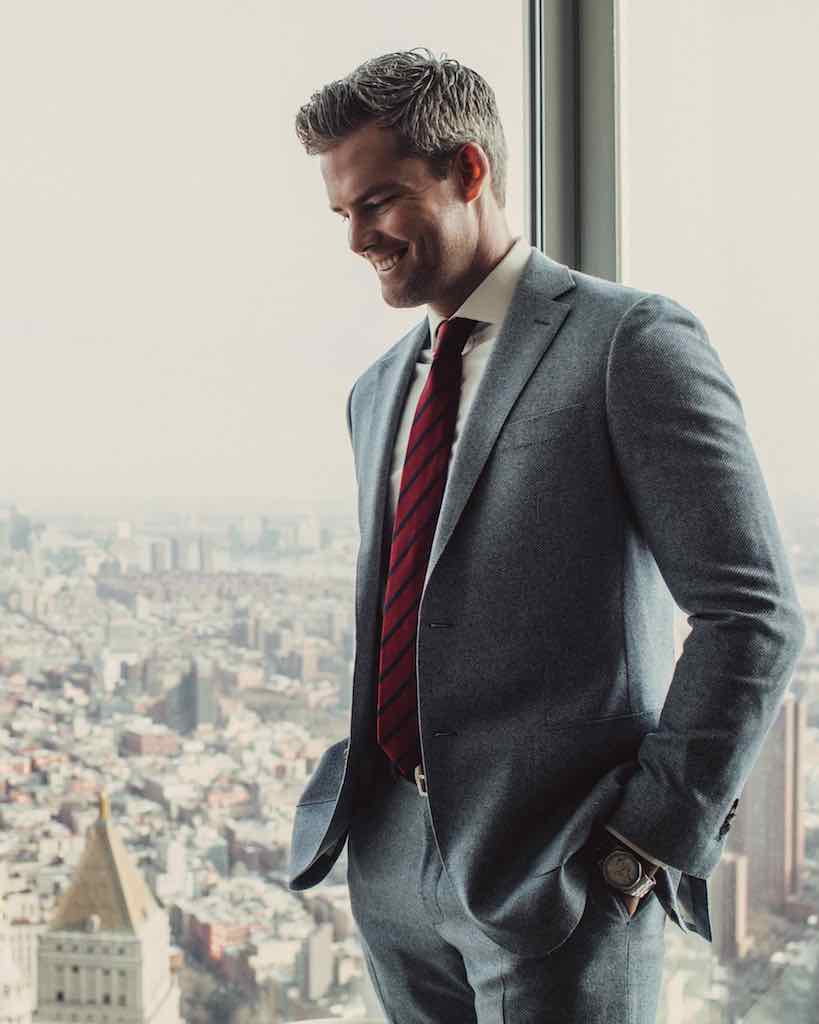 Two-Time Emmy Nominated
1.4 Million Average Viewers
Syndicated to 100 Countries
Latest Episodes
Ep 1: Rebel Without a House
Aired: June 11, 2018
Ep 2: Peanut Butter & Jealous
Aired: June 18, 2018
Ep 3: 50 Cent & 6 Percent
Aired: June 25, 2018
Ep 4: Chinese Take-Out
Aired: July 2, 2018
Ep 5: Ready, Set, Baby!
Aired: July 17, 2018
Ep 6: Circa Circus
Aired: July 24, 2018
Ep 7: Pool Party
Aired: July 31, 2018
Ep 8: Town Goes Down
Aired: August 7, 2018
Ep 9: Trouble in Paradise
Aired: August 14, 2018
Ep 10: Billion Dollar Listing
Aired: August 28, 2018
Ep 11: Yippee Ki Yay!
Aired: August 28, 2018
Ep 12: Whale of a Sale
Aired: September 4, 2018