Selling The Hamptons
100 miles East of New York City, you'll find some of the most expensive homes in the country.
Larger-than-life personalities, a red hot seller's market, super exclusive luxury properties and the potential for mega-dollar sales blend into a potent cocktail of real estate drama and real world competition in the new discovery+ series, Selling the Hamptons. Available to stream on Thursday, Jan. 20, the docu-style series will follow a team of six Hamptons-based real estate agents from Nest Seekers International—Bianca D'Alessio, J.B. Andreassi, Michael Fulfree, Peggy Zabakolas, Kenny Arias, Mia Calabrese and James Giugliano. During the series the agents battle to make their mark in the elite East End real estate market. With high demand, limited inventory and a short selling season from Memorial Day to Labor Day, pressure reaches explosive levels and loyalties are tested.
MEET THE CAST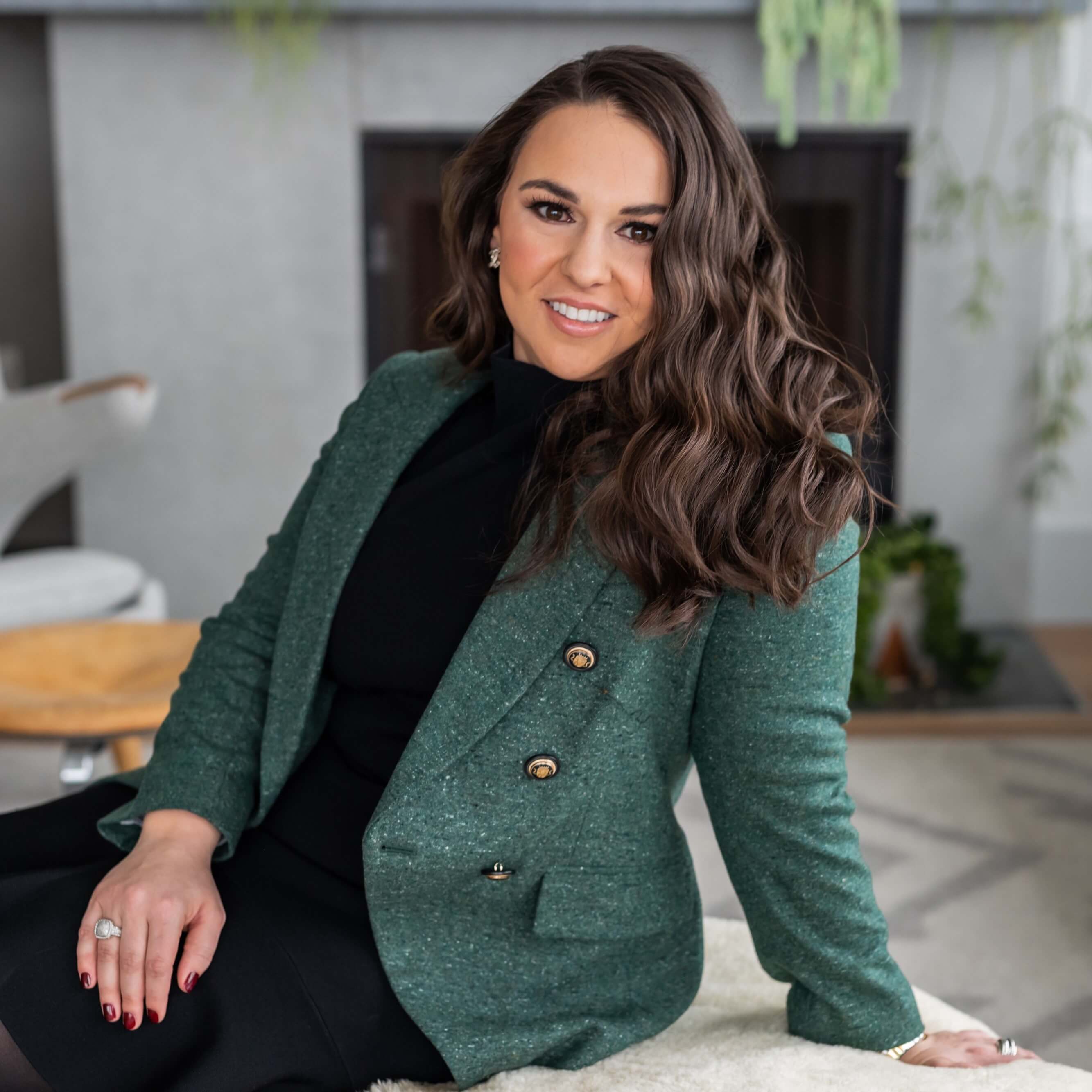 Bianca D'Alessio
Born and raised in New York, Bianca currently manages over $10B in pipeline and active new development sales inventory for Nest Seekers International. Founder of The Masters Division and Director of New Development for Nest Seekers Development Marketing, Bianca has brought to market and successfully sold over 40 new construction condominium developments across NY markets.
---
view profile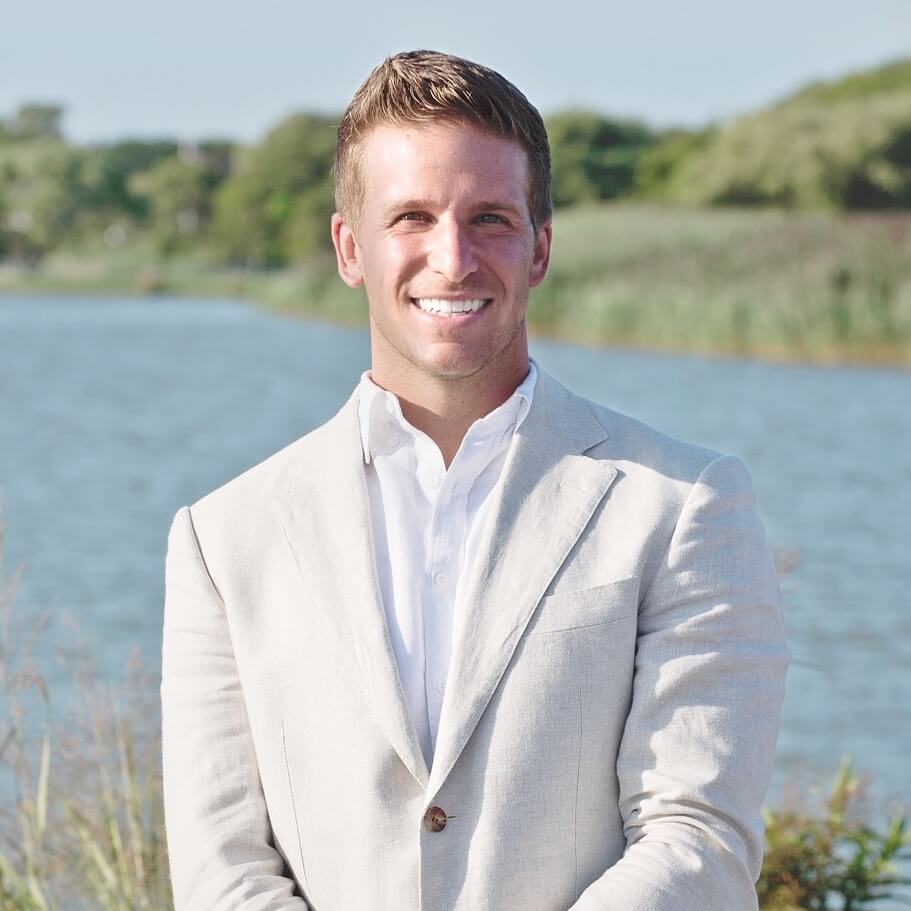 J.B. Andreassi
JB Andreassi , a life-long resident of Southampton, understands the value of Real Estate. Born to one of the founding fathers of Hamptons luxury residential, J.B. was exposed to and developed a deep passion for designing and building from a very early age. J Andreassi, (his father), is a local developer, who has built a multitude of homes since the early 90's.
---
view profile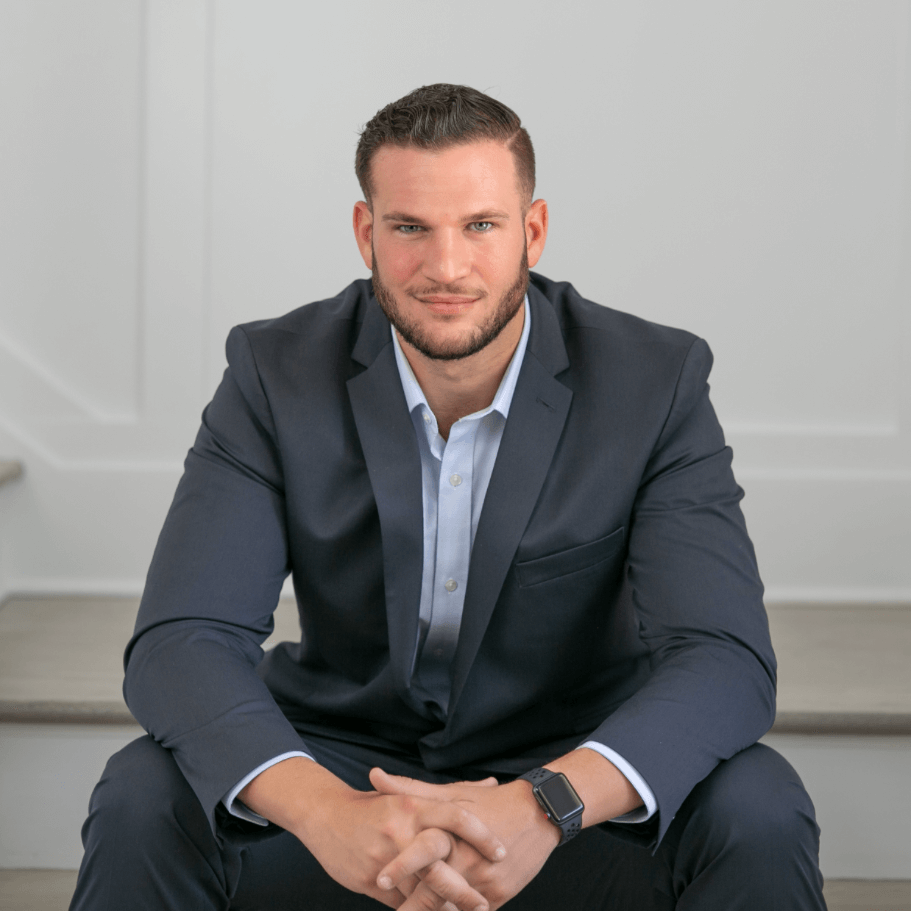 Michael Fulfree
Prior to launching his into Hamptons real estate sales career, Mike enjoyed a hugely successful international modeling career modeling for Calvin Klein, Dolce & Gabbana, Armani, Diesel Jeans, Frankie Morello, and Alexander McQueen. He was named Model of the Year in 2008 and worked with many notable photographers.
---
view profile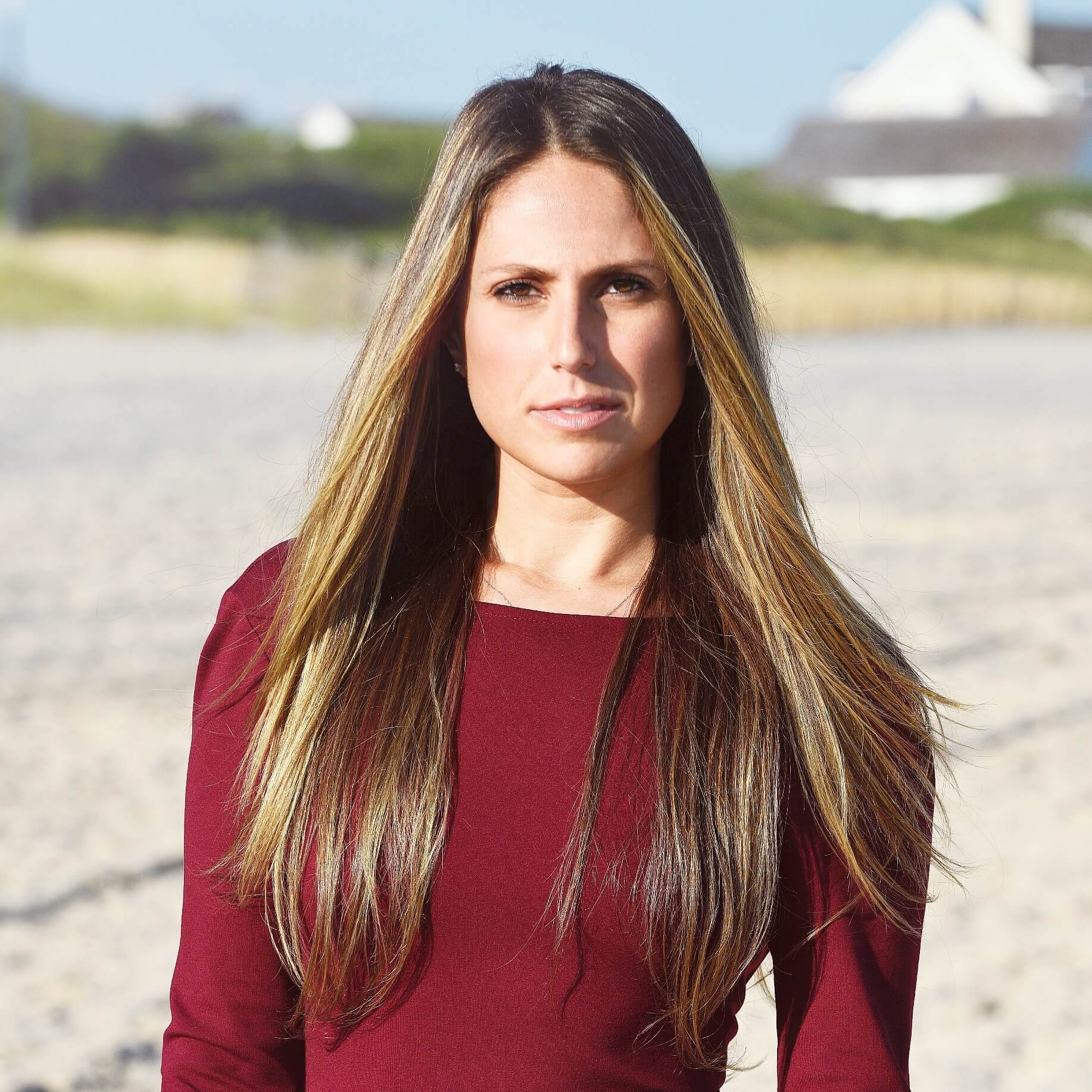 Peggy Zabaklolas
For nearly a decade, Peggy has been a leading force in the real estate industry. Peggy's rise in real estate was a natural progression. Born in Queens, and raised on Long Island, she graduated from Hofstra University Zarb Business School. Following college, she worked in commercial real estate before going to law school. While in law school, she expanded her horizons into the international markets.
---
view profile
Kenny Arias
Kenny's tenure in NY and Florida has allowed him to know enough about the market and neighborhoods. Good agents like Kenny will follow up promptly, offers suggestions, help you through the process and understand your specific needs. He has a lot of respect and passion for everything he does, that allows him to strive his best every day to achieve his goals as well as his clients'.
---
view profile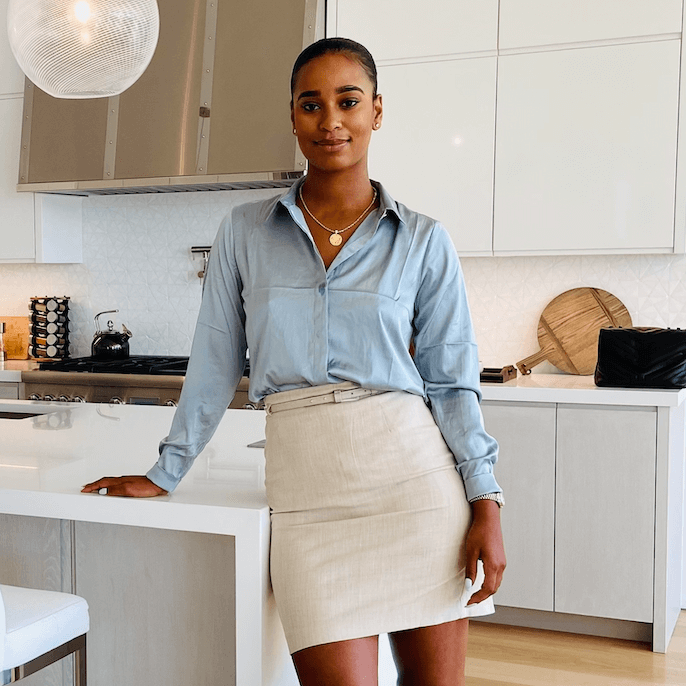 Mia Calabrese
Following nearly a decade long successful career in world of affluent hospitality Mia has naturally extended her expertise to ultra-luxury real estate servicing and fulfilling the discerning taste of her wealthy elite clients. Her extensive experience and intuitive understanding of the art of fine living enables her to provide knowledge, access and quality of service that exceeds expectations.
---
view profile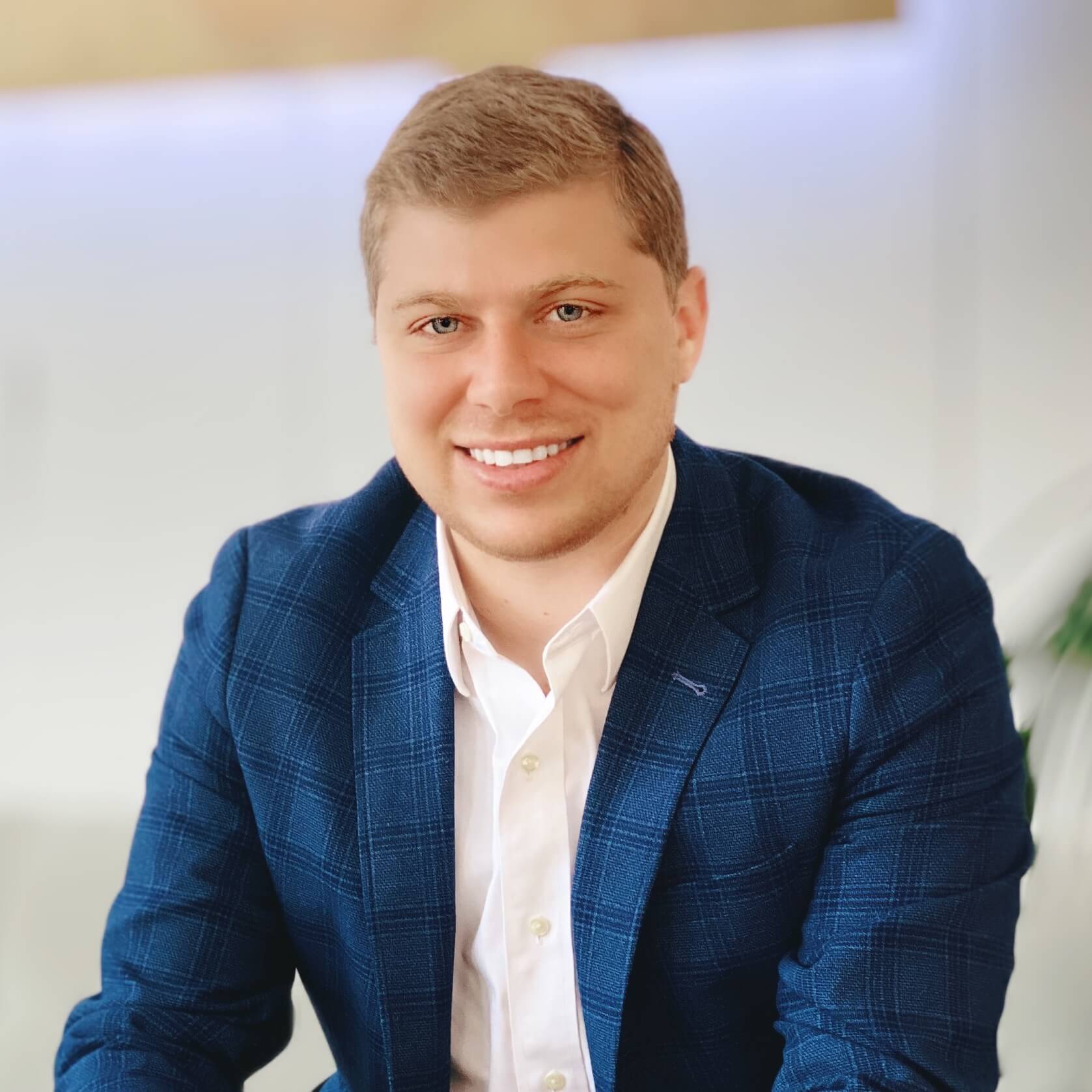 James Giugliano
James Giugliano, a Southampton native, has catapulted his way to the top of Hamptons luxury real estate agents in only a few short years. Getting his start in real estate in 2014, James's existing knowledge of his hometown and the surrounding communities, coupled with his ambition and drive proved to accelerate his success, earning him the accolade of Nest Seekers #1 agent four years in a row.
---
view profile