Luxury at a Discount: Falling Rental Prices Amidst Weaker Demand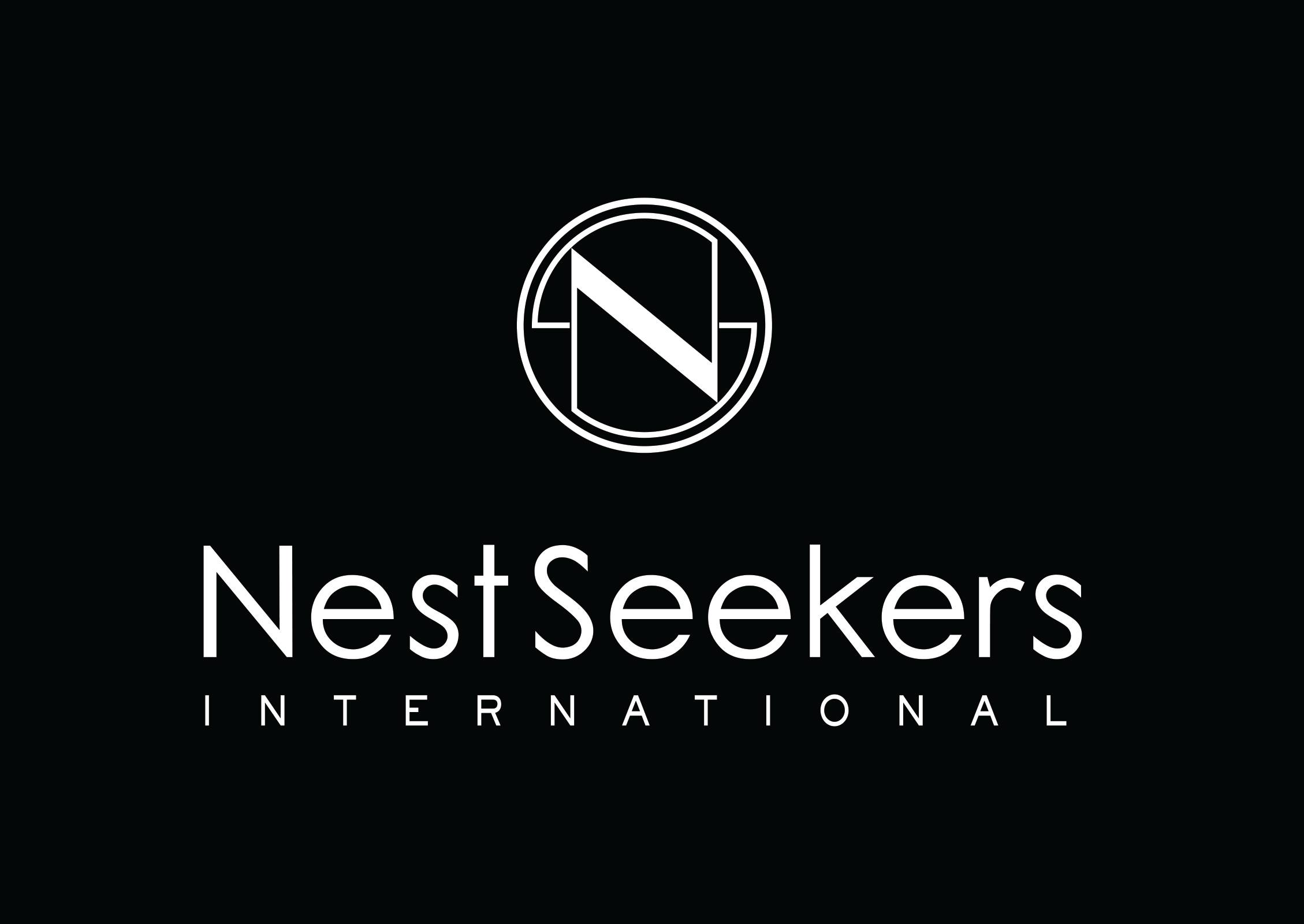 Market Report provided by Nest Seekers
A few years after the 2008 recession, property developers started selling "ultra-luxury" apartments when they saw the growing wealth of their consumers as well as their demand for prime real estate. This led to a boom in the real estate luxury market—a time when buyers would willingly pay millions for high-end properties that get sold shortly after being listed.
The present times, however, is very different, as the recent boom in condo development in places like Chelsea and Tribeca have cause a major oversupply of ultra-luxury units in the rental market. At the same time, there's less demand from renters with affordability being one of the many factors. Experts estimated that the high-end rental market went down by 10% to 15% since late 2015. A trend like this led both developers and agents to struggle against a soft market by selling to a limited consumer base with widening discounts.
Slipping Demand From A Limited Base
Affordability has always been a major concern with both buyers and renters as overall prices continue to skyrocket each year. This has sidelined most potential consumers in the market as the need for more affordable housing has been a key issue in New York real estate.
But, even if affordability is not an issue, other factors play into the weakening demand from the ultra-end luxury sector. Many of these factors happen to be political. China, for example, has increased its efforts in clamping down on the flow of money out of the country while Russian buyers have been discouraged due to lower oil prices as well as the critical sanctions caused by Russia's annexation of Ukraine. Other cities around the world have imposed new tax regulations and extra measures that prevent money laundering through high-end assets. These are some of the many causes behind the falling demand for luxury rentals.
Issues regarding inequality and corruption has also played a role in this. In fact, the mayor of New York City, Bill de Blasio, used 432 Park Avenue—the world's tallest residential building—as an example of how luxury housing has become a symbol of inequality amid a shortage of affordable homes.
Richard Wallgren, executive vice-president of sales and marketing at Macklowe Properties, refuted this claim, saying that 432 Park Avenue is a prime tax generator.
Barika Williams, deputy director of the New York  Association for Neighborhood and Housing Development, had a counter-argument to this: "People are frustrated . . . because they have a large number of new developments in their neighbourhood that are neither accessible nor affordable."
The New Way of Negotiations
Within a soft market, it takes significantly longer for transactions to close. Part of it is due to the belief of renters that the longer a property remains listed in the market, the more likely the owner is to negotiations.
This tactic does work, especially for those who understand that the longer an apartment remains vacant, the less returns the owner will get. This is how savvy renters manage to end negotiations with fat discounts that can go up to 20% off the original price.
Developers, however, feel the most pressure from having to entice renters and lower their prices. The lack of sales and number of discounted prices make it more difficult for them to repay the bank loans for their luxury condo schemes. Nowadays, some lenders may offer "inventory loans" instead of construction loans, but this comes at a higher borrowing cost. Hedge funds have also started to voice their concern regarding a possible string of defaults in the future.
Ultimately, these concerns are part of the large reality that luxury real estate continues to face. Despite the glamour that high end units offer, it can be hard to justify their worth as sales are falling and prices continue to get cut. Both owners and developers are realizing this more than ever as returns come slower and their difficulties in dealing with a dwindling market base seems to be increasing further.
Sources:
Image from ft.com which cited Miller Samuel as a source.
https://www.ft.com/content/c8bae1f4-3898-11e7-821a-6027b8a20f23
https://therealdeal.com/issues_articles/the-ultraluxury-rental-market-falls-to-earth/