Top 5 Biggest NYC Real Estate Loans (Early 2017)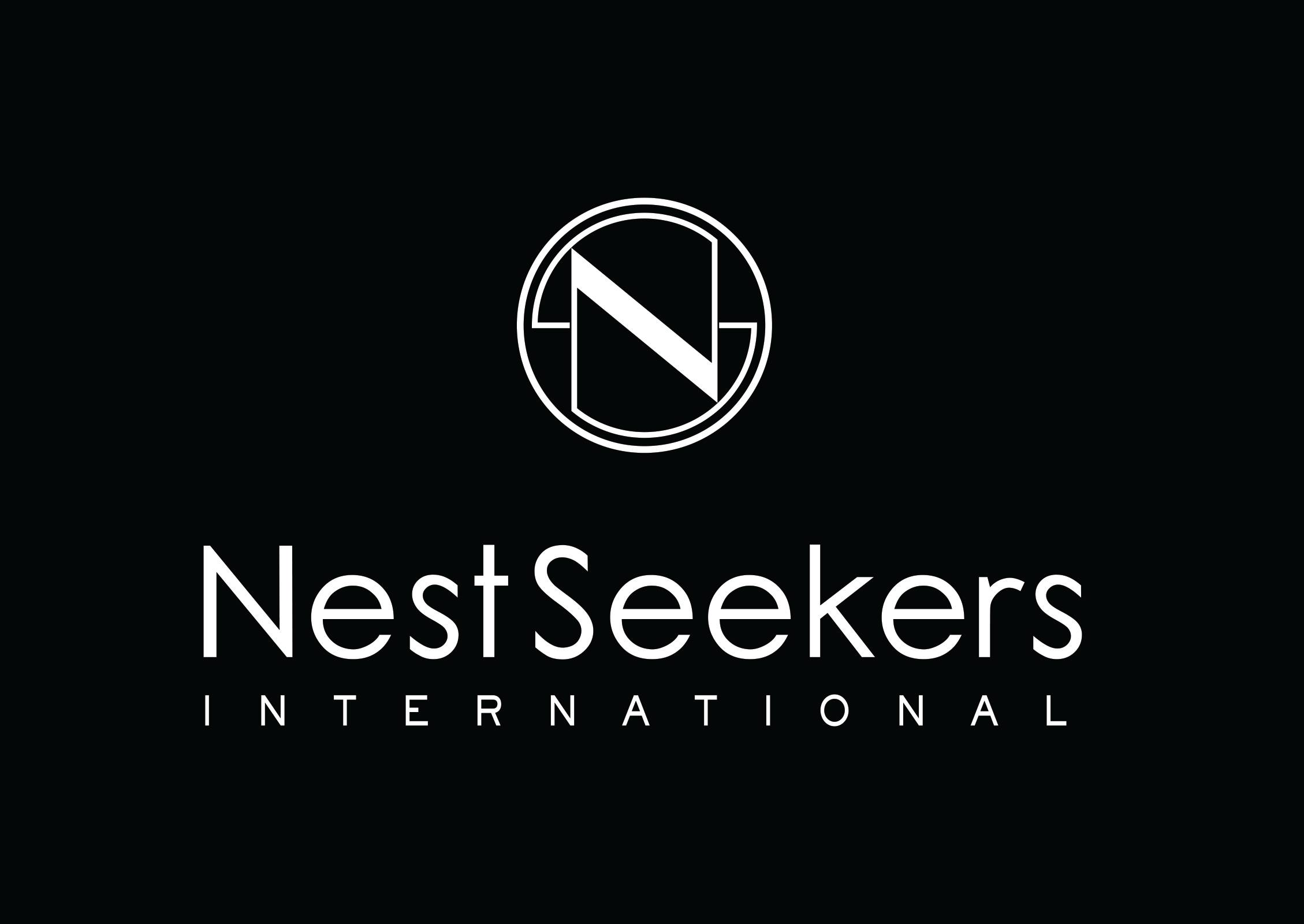 Market Report provided by Nest Seekers
1.) 501 West 41st Street – $183 Million
Fetner Properties was given $183 million worth of bonds for the refinancing of 501 West 41st Street. Out of that amount, $139 million comes from the proceeds of tax-exempt bonds issued in December 2016 by the New York Housing Finance Agency. These bonds will be used to refund outstanding principals of earlier bonds and also handle renovations and other costs. The Federal Home Loan Mortgage Corporation (Freddie Mac) took care of the remaining $44 million in financing.
501 West 41st Street—also known as "The Victory" is a 417-unit rental building which houses 100 affordable apartments.
2.)   110 William Street – $265 Million
According to the Tel Aviv Stock Exchange, KBS Capital Advisors and Savanna were able to obtain a $265 million loan package—with $205 million coming from Morgan Stanley Mortgage Capital Holdings and two mezzanine loans worth $29.85 million each. This loan package will be used to refinance 110 William Street, an office located downtown. The building is reported to contain 31 stories and is measured at 928,000 square feet.
3.)   405 Lexington Avenue (Chrysler Building) — $300 Million
In March, the National Bank of Abu Dhabi decided to have the famous Chrysler Bulding refinanced for $300 million. The move replaces a $420 million loan from Commerzbank, a German finance group which issued the original loan back in 2008.
The Chrysler Building stands at 1,046 feet and measures up to 1.2 million square feet of rentable space with office tenants including Clyde &Co. and InterMedia Partners. The building is managed by Tishman Speyer while Cooper Union has ownership of the land of the leasehold property.
4.)   130 William Street – $305 Million
According to reports from the Tel Aviv Stock Exchange, Mack Real Estate Group has provided $305 million worth of financing for the construction and development of 130 William Street. The loan carries a floating 6.85% interest rate over Libor, and it is expected to be due in March 2021 with available options for extension through March 2023. Lightstone, however, is expected to provide $80 million in equity as part of the agreement between the firms.
The Lightstone Group's latest development is expected to rise up to 59 stories with 345,000 square feet worth of space. The building will be for mixed use and will house 244 residential units along with 21,000 square feet meant for retail space, and 14,000 square feet for storage and other uses. The Group is aiming to have the project completed by 2019.
5.)   5 Times Square — $1.4 Billion 
Last March, RXR Realty and investor David Werner obtained a $1.4 billion loan package from Morgan Stanley for the refinancing of 5 Times Square. This new loan replaces the original one which was also worth $1.4 billion.
The 1.1 million square foot office tower was designed by Kohn Pedersen Fox. Among its tenants, the headquarters of Ernst and Young resides here as well as the famous Red Lobster in its ground floor retail space.
News Sources from:
https://therealdeal.com/2017/05/03/these-were-the-10-biggest-nyc-real-estate-loans-that-closed-in-march/
https://therealdeal.com/2017/03/07/fetner-secures-183m-to-refi-hells-kitchen-rental/
https://therealdeal.com/2017/03/08/kbs-savanna-refi-110-william-with-265m-mortgage/
https://therealdeal.com/2017/03/23/chrysler-buildings-owners-lock-down-300m-refi/
https://therealdeal.com/2017/03/10/lightstone-lands-305m-loan-for-proposed-fidi-condo-tower/
https://therealdeal.com/2017/03/20/rxr-david-werner-secure-1-4b-refi-for-5-times-square/