U.S. Home Prices Boost As Supply Tightens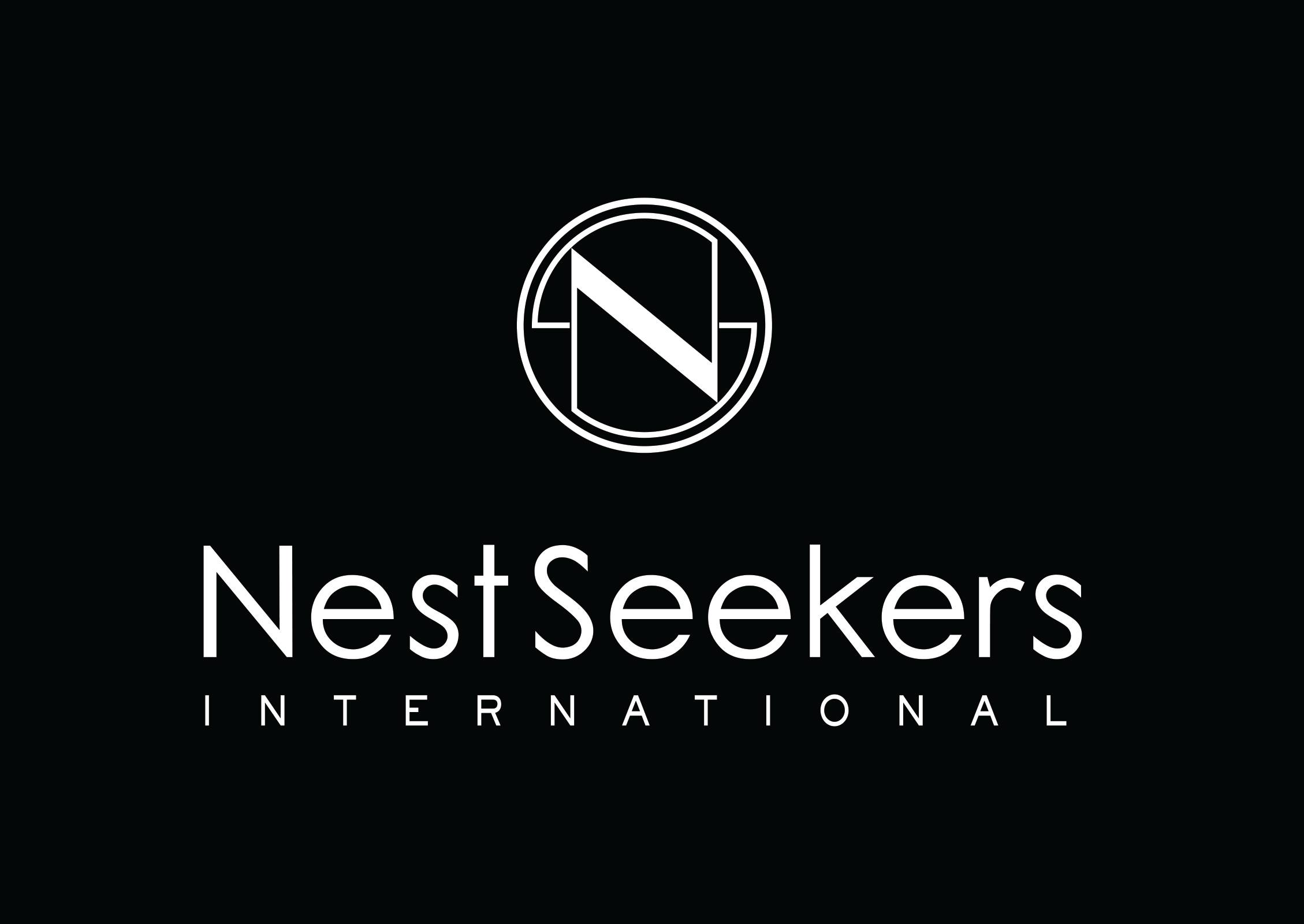 Market Report provided by Nest Seekers
With U.S. housing inventory levels 9% lower than April of last year, sales performance continues to fall due to shortages in available housing market options. Reasons include increasing construction costs and labor shortages. These trends, when combined with a growing housing demand, effectively translates to higher market prices.
A leaner inventory makes it difficult for prospective buyers to add to the yearly sales volume as U.S. home resales fell from a more than 10 year high this April. The National Association of Realtors concluded that existing home sales fell by 2.3% to a seasonally adjusted annual rate of 5.57 million units during the previous month. In an article written by MarketWatch, economists are said to be predicting a 5.60 million pace up next.
Although sales performance was weaker than what economists originally anticipated, April's sales are still ranked as the fourth highest in a span of 12 months. It is also stated to be up by 1.6% compared to April 2016, thus revealing a stronger national housing market supported by historically low mortgage rates.
Increasing gaps in inventory and surging buyer demand as a result of faster wage growth and low records of unemployment (4.4% unemployment rate) have made an impact on prices. As of April, the national median price for a single family home is $244,800—6% higher compared to a year ago and currently the highest price level on record since June 2016. This price also marks the 62nd straight month of year-on-year price gains and is also a jump from the first quarter's median price which was tagged at $232,100.
Despite rising costs due to strong buyer demand, many homeowners continue to hold onto their properties rather than placing them in current listings. Sellers may be waiting for further boosts to match their ideal prices before making contributions.
Sources:
https://www.bloomberg.com/news/articles/2017-05-24/u-s-home-prices-rose-6-in-first-quarter-as-supply-tightened
http://www.reuters.com/article/us-usa-economy-housing-idUSKBN18K1W7

http://www.marketwatch.com/story/existing-home-sales-stall-in-april-as-tight-supply-pushes-properties-to-record-low-time-on-the-market-2017-05-24