"Wait Now, Invest Later": How Uncertainty Marks the Post-Brexit Era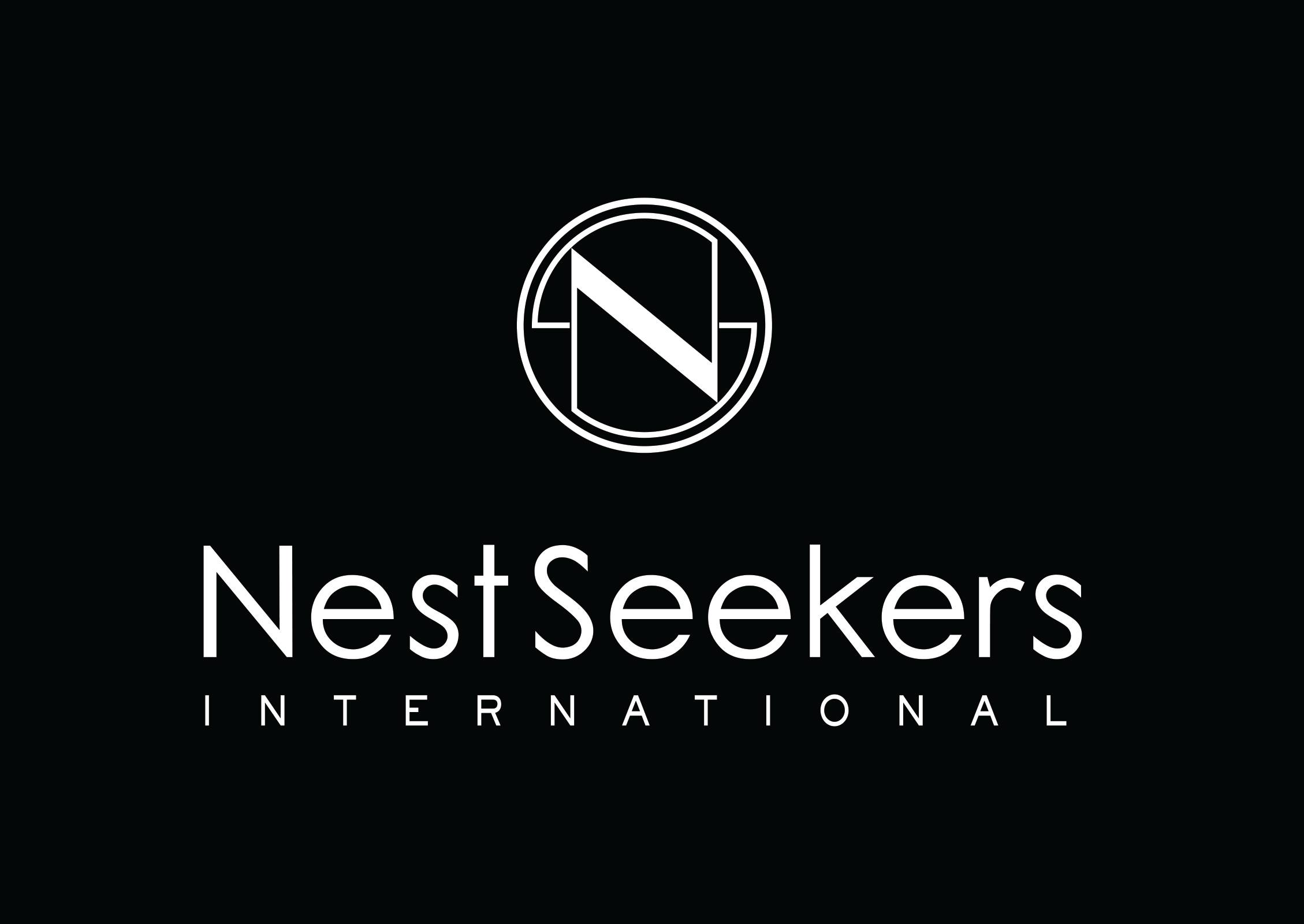 Market Report provided by Nest Seekers
"Wait now, invest later," investors are saying towards London's softening real estate market. No one knows the long-term effects of the Brexit on the economy, and the British government is still in the process of drafting trade policies that can preserve the UK's trading rights across the Eurozone. These factors gave investors reason to withdraw their funds, which led to a shut down in property trades and the freezing of assets worth £18 billion.
The drop in investor's confidence has spilled over to the UK's commercial property market, with London hit the hardest. As of September, only £8.7 billion was invested into properties and the average deal size reduced to £13.6 million, the lowest on record since the 2008 financial crisis. Quarterly data also showed that Central London offices were bought for £1.7 billion pounds which is two-thirds less than the previous year. Share prices of real estate brokers and landlords took a plunge, and property sellers are opting to withdraw previously marketed listings in favor of waiting for better price values. 1 Wood Street, for example, was previously marketed to German investor KanAm for £190 million, but after a brief withdrawal following the Brexit vote, it returned to the market with a price pegged at £180 million.
London property businesses have also been experiencing losses as future demand in the market remains unpredictable. Three months after the Brexit announcement, Foxtons PLC reported that its sales plummeted to £12.2 million. Travis Perkins, a building supplier retailer focused on London properties, is in the process of shutting down 30 branches. In addition, it is planning to lay off around 600 employees as a means to restructure the company in the face of a cooling market.
Further questions lie on the Brexit's impact outside the UK as analysts continue to foresee a large migration of investments to US properties. This is supported by shrinking foreign investment in London from $39 billion to $25 billion as investors transfer money from pound denominated assets to dollar denominated ones such as treasuries and mortgage backed securities. On the other hand, New York properties received an investment of $25 billion this quarter, which makes up 10% of global investment on income producing real estate. New York City has thus overtaken London as the top city for global commercial investments, as Bloomberg claimed, citing a report created by Cushman and Wakefield.
Demographic shifts in the U.S. luxury market is another sign of the Brexit's effect on global markets. Properties that were once popular with British buyers have become more expensive due to a weaker pound-to-dollar exchange rate. As English buyers and investors take a step back, the gap they left behind becomes occupied by Chinese buyers that continue to express interest in purchasing U.S. luxury properties despite warnings of a future bubble burst in the Chinese economy.  
Although feelings of uncertainty persist in London's real estate market, there are some positive developments. The initial panic caused by the results of the EU referendum have eased. Share prices are starting to rebound and many real estate funds are slowly reopening. Interestingly, auctions that focus on smaller commercial properties have benefitted the most, attracting overseas buyers and local investors due to a drop in the British pound. Allsop, one of Britain's biggest auctioneers, achieved its biggest sales volume last October 10. Acuitus, one of Allsop's competitors, held a real estate auction on October 13—its largest one since 2010.
Overall, the present market remains unpredictable, as market players continue to wait for more stable developments. Some analysts speculate a continuing fall in prices while others feel more positive. Peter Cosmetatos, chief executive of CREFC Europe, stands by this belief in an interview regarding the recent De Monfort Report, saying that the market is capable of weathering through the shocks since it  was "generally healthy and stable coming into the Brexit vote." With further sales and other related activities, there may be a slow but eventual recovery for London's real estate market.
Sources:
http://therealdeal.com/2016/10/16/small-commercial-deals-boom-amid-brexit-real-estate-gloom/
http://www.independent.co.uk/news/business/news/property-market-offices-brexit-uk-real-estate-a7366936.html
http://www.bloomberg.com/news/articles/2016-10-17/real-estate-seen-hurt-by-brexit-unease-of-wait-now-invest-later
https://www.ft.com/content/af97167e-9452-11e6-a1dc-bdf38d484582
http://www.wsj.com/articles/chilly-autumn-for-britains-post-brexit-property-businesses-1476881079
https://realestate.ipe.com/news/debt-markets/de-montfort-report-commercial-property-lending-stable-despite-brexit/10015690.fullarticle
https://www.bisnow.com/national/news/capital-markets/brexits-impact-on-us-real-estate-markets-has-been-minimal-at-best-66462
http://therealdeal.com/2016/10/20/brexit-was-black-eye-for-nyc-real-estate-barbara-corcoran/
http://www.inman.com/2016/09/30/brexit-impact-us-real-estate-realtor-com-data-suggests/
http://therealdeal.com/2016/10/05/nyc-overtakes-london-as-top-city-for-global-cre-investment/