Your Real Estate Year in Review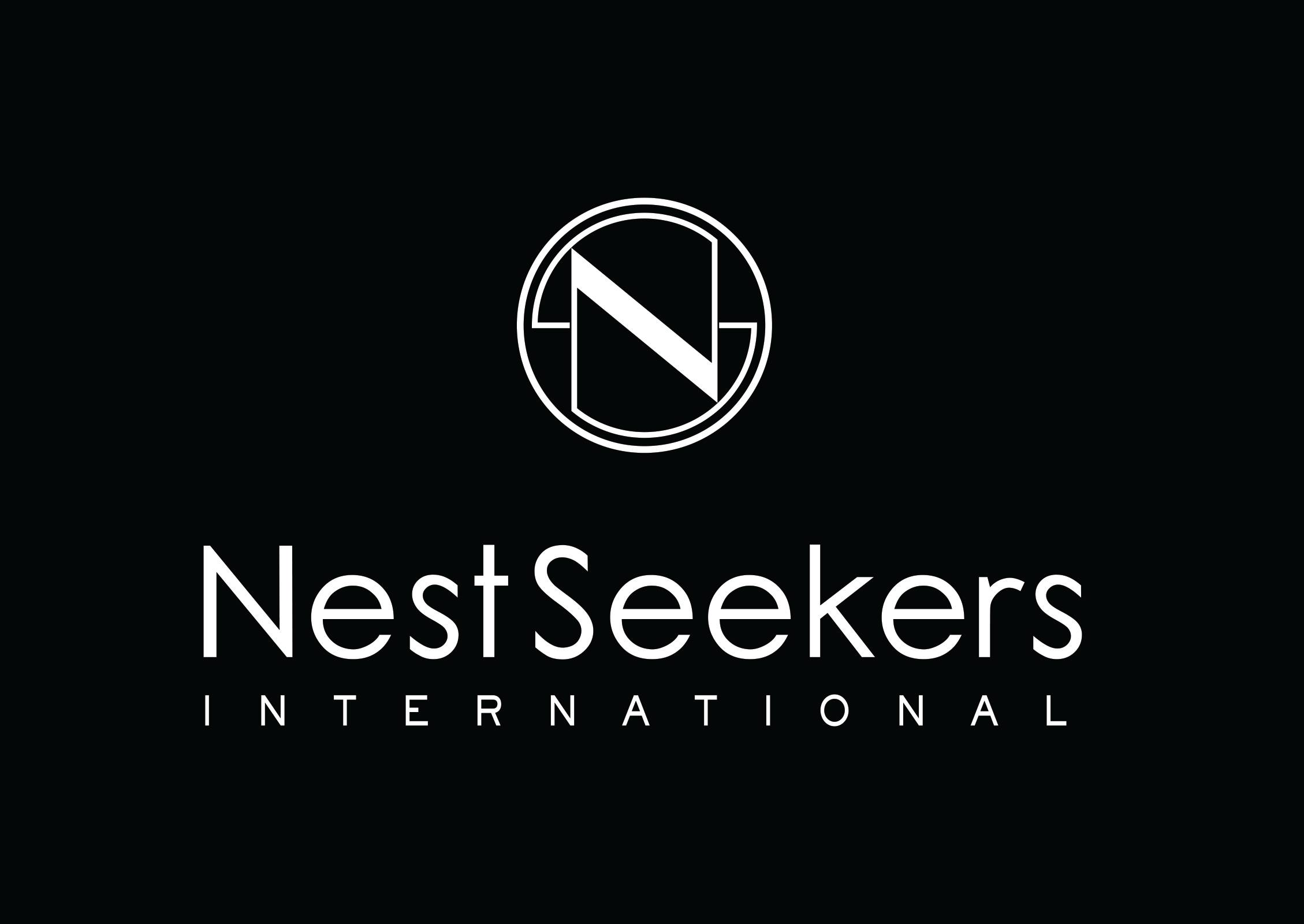 Market Report provided by Nest Seekers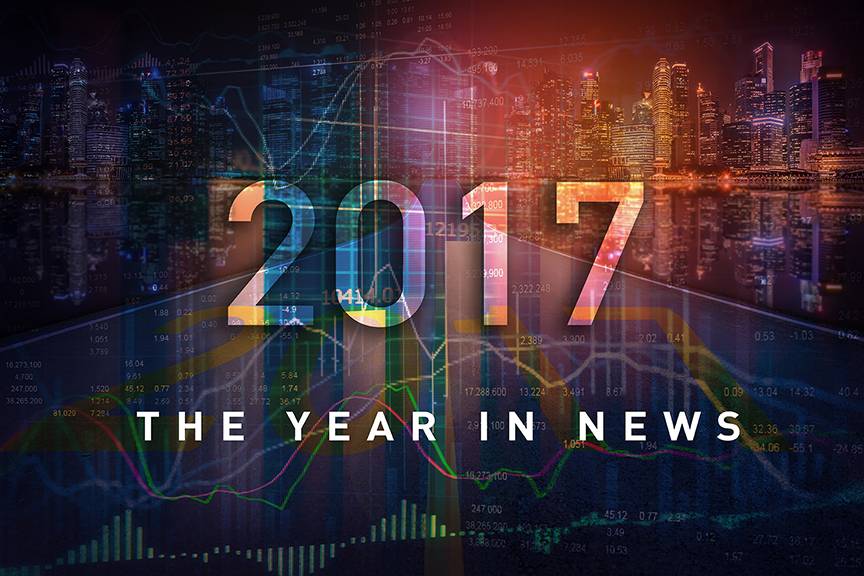 As the year comes to a close, we look back at 2017 which has been an exciting year for the real estate industry. With both its ups and downs as well as an upcoming tax reform plan that is highly promising to the city's biggest developers and investors, here are some key takeaways that we can keep in mind as we move forward towards a new year filled with more opportunities. 
•    Shifting Movements in the Luxury Market 
While the luxury market saw some soft activity and a series of vast price cuts across properties, analysts released a study which revealed the growing wealth of consumers in the last few years, and that these will all translate to bigger demand and more dynamic exchanges in the sales process in the long term.
•    A Reshaping of Retail-Driven Real Estate
In an age where companies like Amazon rule the consumer market with its easy-to-access online shopping advantages, a number of malls and brick-and-mortar stores have seen bankruptcies and closures as less people contribute to both sales and foot traffic. Investors, however, remain optimistic about the outlook of commercial retail properties, especially with the emergence of opportunities such as the "Class A" malls which feature a diverse mix of retail shops, food halls, entertainment attractions and lifestyle venues. 
•    A Booming Condo Development Industry
Condo development continues to grow strong in New York City with more approvals coming from the Attorney General's office by the hundreds. Q3, for example, just gave the go for nearly 300 plans that are worth $3 billlion more than the previous year in terms of dollar volume. 
•    The Growing Value of the Queens Market
While home market values in Manhattan and Brooklyn continue to remain high, Queens has experienced amazing price growth in some of its neighborhoods as a result of buyer demand. Key areas include Little Neck, Clearview and Jamaica Estates which had outstanding value hikes by the triple digits. 
•    A Massive Tax Overhaul 
Republicans from both chambers have already voted to pass their proposed tax bill which promises the biggest tax overhaul of this generation. This is a major victory for the Trump administration as the bill will now be sent to the President's desk for signing. While property tax deductions will be more limited—especially in big cities— this bill introduces big wins for developers, commercial real estate LLCs and foreign investors who can capitalize on these key gains in the next few years.