PRICE REDUCTION !! COME TAKE A LOOK KEY TO GRAMERCY PARK
PRICE REDUCTION !! COME TAKE A LOOK KEY TO GRAMERCY PARK
Madison Square Park Tower
The Best Skyline views in Manhattan, you will love this great apartment!
Two bedroom Condo on Gramery Park
Average prices
PRICE REDUCTION !! COME TAKE A LOOK KEY TO GRAMERCY PARK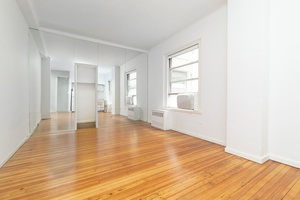 The Madison Parq
Entire Gramercy Townhouse with Zen Private Garden
Beautiful 2BR/2BA with IMMENSE TERRACE Located in an amenity filled Gramercy Building!
Instrata Nomad
Average rents
---
Find an agent in Manhattan
594 Broadway, New York, NY 10012, USA
415 Madison Avenue NY, NY 10017
100 Riverside Blvd, New York, NY
55 Christopher Street New York, NY 10014
505 Park Ave, New York, NY 10022
415 Madison Avenue New York, NY 10017