New Construction; with Pool and Deepwater Dock!
Sag Harbor Gem
Incredible Opportunity with 8 Bedrooms Tennis in Water Mill North
Sag Harbor Summer Ready
Newly Renovated Sag Harbor Home Close to Village!
Average prices
Sag Harbor's Perfect Combination of Chic And Comfort
Sag Harbor Village Waterfront With Dock!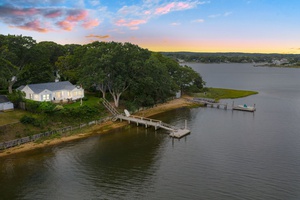 Waterfront with Dock in Sag Harbor Village!
Five bedroom home is refreshed and ready for Summer
Gorgeous Home in Sag Harbor Village!
Average rents
---
Find an agent in Hamptons
2415 Montauk Highway PO Box 742, Bridgehampton, NY 11932
20 Main Street Southampton, NY 11968
138 Main Street, Suite 2 - 6, PO Box 3228, Sag Harbor, NY 11963
62 Park Place, East Hampton, NY 11937
2415 B Montauk Hwy, Bridgehampton NY 11968
118 Main Street Westhampton Beach, NY 11978