Olesia Goncharova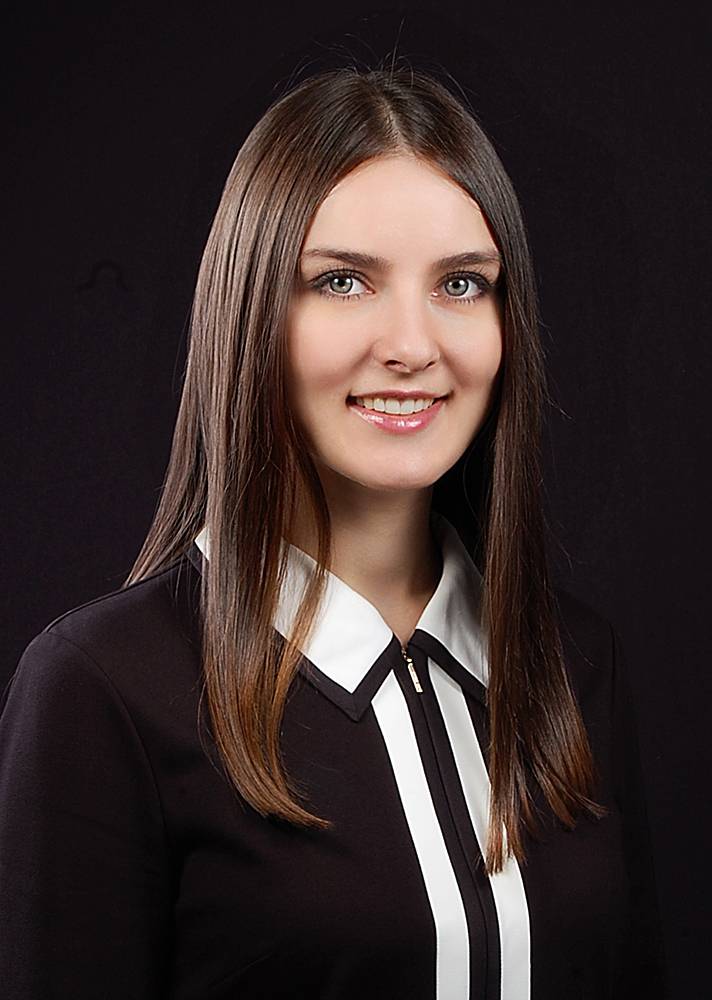 Licensed Real Estate Salesperson
505 Park Ave, New York, NY 10022
100 Riverside Blvd, New York, NY

"What would you attempt to do if you knew you could not fail" were the words from a salesperson textbook my career in real estate was inspired by. That happened back in 2011, and today I'm part of one of the most successful teams at Nest Seekers International - The Kim Team, and I specialize in residential sales, rentals, and property management.
I've always been up to the challenge and had a passion for the urban lifestyle. That's why right after getting a Bachelor's degree, I moved to China, where I mastered my conversational Mandarin by working in FOREX trading company and traveling the country. A few years later, a felicitous event encouraged me to move to New York, and I fell in love with it - its diverse atmosphere, competitive nature, and endless opportunities!
I have worked in the real estate industry for over a decade, and I love what I do! There's nothing more significant than finding properties for people that they will be able to call their home or best investment, and it's a truly magical process that I feel lucky to participate in. My goal is to provide the best real estate experience to my clients, and I am thrilled to be a part of NYC real estate community. A board package approval email still gets me as excited today as it did when I received my first one!
When I'm not on "apartment hunt" or hosting an Open House, I enjoy traveling, riding a jet ski, running races in Central Park, and reading detective stories about Hercule Poirot or fantastic adventures written by Dan Brown and James Rollins.
If you believe that I could be of any help to you, or would like to learn more or chat about real estate, I look forward to connecting with you!
Specialties: Luxury Real Estate; Residential Sales & Rentals; Condominiums, Cooperatives, Condops; New Developments; Investment Properties; Property Management; Landlord/Tenant Matters; International Buyers; Relocation; Customer Service; Negotiations; Comparative Market Analysis; Real Estate Transactions.