ABA ABRAHAM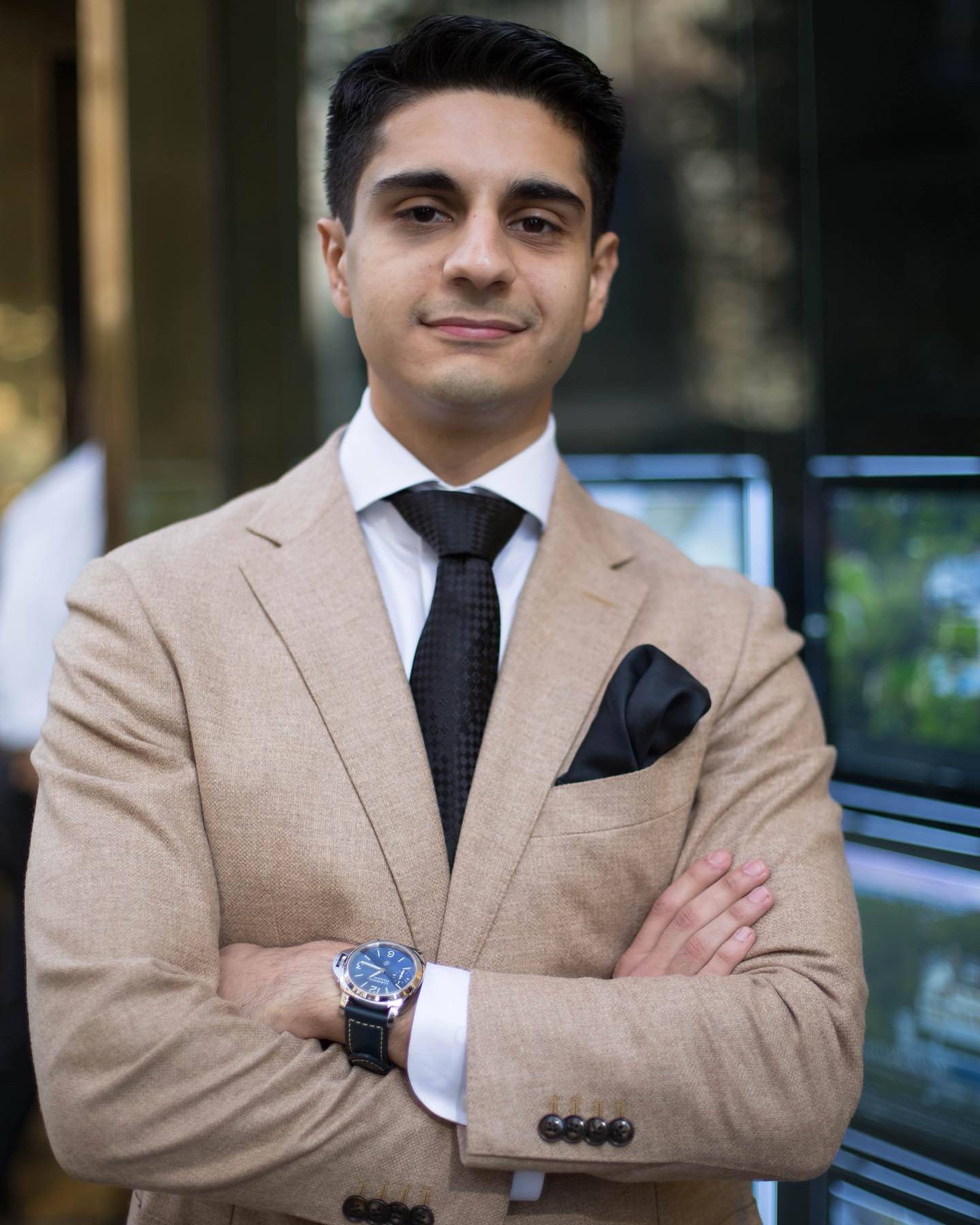 Licensed Real Estate Salesperson
The Danny Abraham Team
505 Park Ave, New York, NY 10022
100 Riverside Blvd, New York, NY

Aba Abraham is a licensed real estate agent and part of the Danny Abraham Team at Nestseekers International. Holding a bachelor's degree in Psychology from CUNY Queens College, he looks to incorporate his knowledge of the field into his real estate career. He also majored in the university's Honors Business & Liberal Arts Program, giving him well-rounded experience in different areas of business such as marketing, critical thinking, entrepreneurship, strategic planning and public speaking.
While working under Danny Abraham and his team as an administrative intern in 2018-2019, Aba learned about what it was like in the real estate field while traveling to and from the city, and quickly adapted to the newfound work environment. Doing administrative work for the DA Team, he would be in charge of coordinating listings on the Nestseekers website for the team, including adding brand-new listings, and changing their status to 'sold'. He would also shadow in alongside team members in showings with clients. It was through doing these activities that Aba knew that real estate was his calling.
Aba continues to grow and expand his real estate social network, as he is constantly giving advice and tips on prospective homebuyers and property owners on how to navigate in the unpredictable market, and sharing his insight on current events on his weekly newsletter.
Besides what others would describe as being "married to real estate", Aba's interests outside of real estate help shape him to be a well-rounded and like-minded individual, from always staying in physical and mental shape, to being an avid reader of psychology and philosophy of others and the world around him, and he incorporates these interests when interacting with his clients to provide the best care possible.
Aba brings with him an unparalleled amount of honesty and integrity to his clients; if he feels that a client may not be getting a good deal, he will always be straightforward and will resolve the situation, and he ensures each client that they will be getting the best deal for all parties involved. He is continuously finding ways to improve on obtaining knowledge in many areas of real estate, including current market trends, the state of the economy, and networking, in order for clients to receive the most efficient customer service and experience.
If you are looking to sell your property, buy or rent property, or even just curious about the real estate industry and want to learn more, Aba is the person to assist you!