Abel Garrido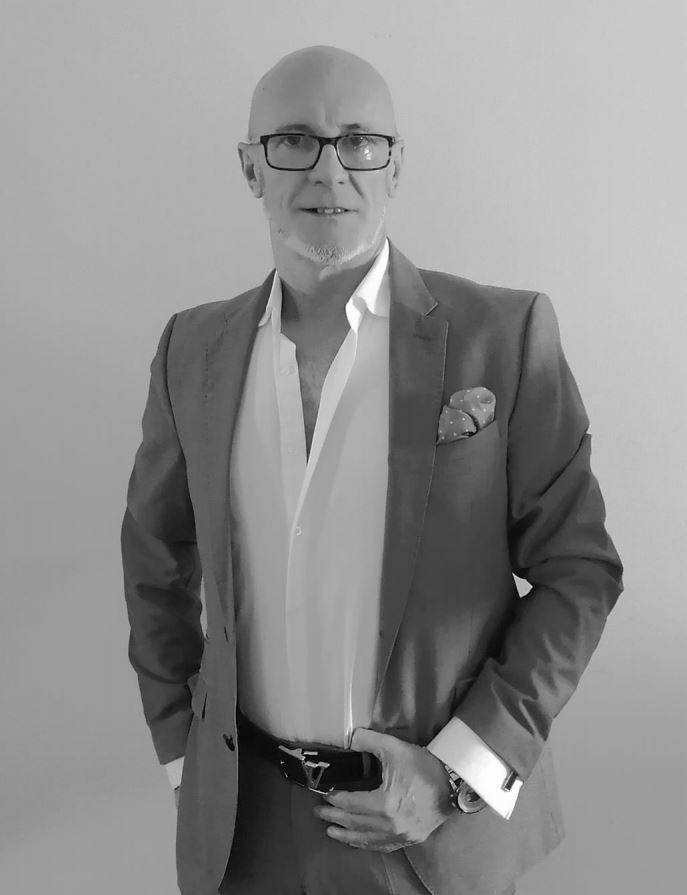 Real Estate Consultant
Avenida da Liberdade 69, 4ºC, 1250-140 Lisbon

Abel Garrido is Area Manager for Lisbon of which are part of the most elegant and desired residential areas of the Portuguese Capital and its Region.
From the Historic neighborhoods of Chiado, Lapa or Santos, from the Capital Of Lisbon, to the world-known areas of Cascais, Estoril or Sintra, passing through so many other areas where living is something very special in Portugal.
Abel Garrido began his career in the Real Estate Market in 2006, standing out for his careful, warm and rigorous service.
With it, it is possible to make the best sale deal or the best acquisition. He is always ready to satisfy your dream and need in Real Estate, being trust, efficiency and care in the details, the key words of his performance.
The Markting and Advertising he use are high-profile, enabling you to get the perfect transaction for the right amount.
With Abel you can communicate in English, French, Portuguese, Spanish or Italian, making dialogue and all communication easier.
With a whole career associated with the Luxury markets, he has a background as Interiors Architect and Interior Designer, having developed his activity in various places in Switzerland and In Paris where he lived. These capabilities allow a special look at any properties and their commercial or estectic potential.
Passionate about travel, different cultures and gastronomy, he is known for his culinary skills, and for the pleasure he has in welcoming friends. Sun, and beach are other passions of is life.