Adam Wood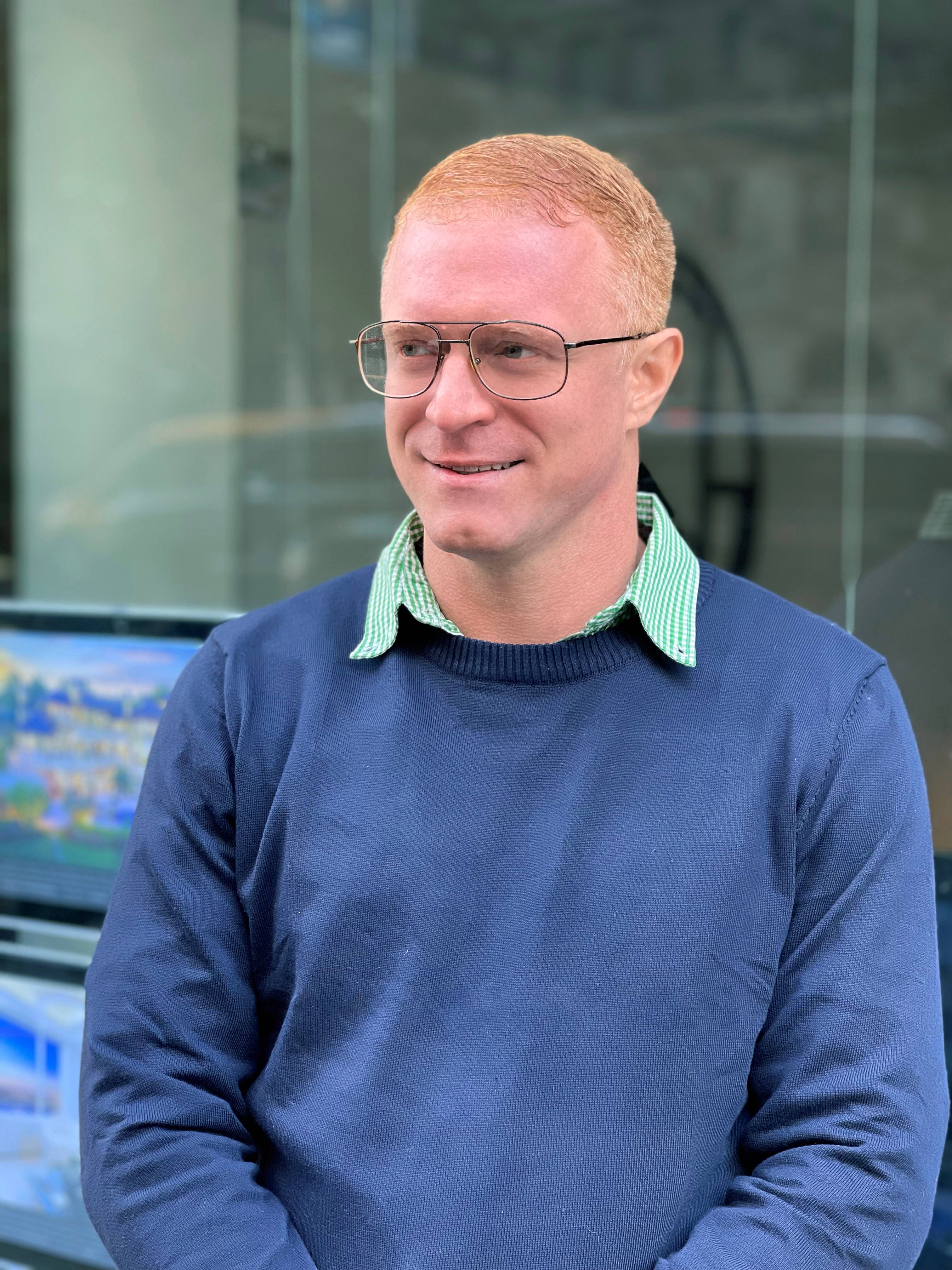 Licensed Real Estate Salesperson
505 Park Ave, New York, NY 10022

Adam F. Wood is a dedicated and experienced real estate agent, licensed in New York and operating primarily in the Dominican Republic. With a keen eye for opportunity and a deep understanding of the local markets, Adam is committed to helping his clients find their dream vacation homes, permanent residences, or profitable investment properties.
Spending much of his time in the Dominican Republic, Adam works closely with developers in identifying raw land for new projects, as well as marketing and selling existing developments and villas. His extensive knowledge of the region allows him to expertly navigate the unique challenges and opportunities associated with property investments in the Dominican Republic.
Adam is well-versed in the various tax benefits available to foreign investors, such as CONFOTUR, which offers 15 years of tax exemptions for foreign investment that promotes tourism. Additionally, he has a strong grasp of foreign investment laws in the Dominican Republic and is always eager to guide clients through the process, ensuring they make informed and comfortable decisions.
Occasionally collaborating with the Asian team, Adam is also equipped to address the needs of clients looking to invest in or relocate to Asia, as well as those interested in the New York real estate market. No matter where his clients' interests lie, Adam F. Wood is dedicated to providing exceptional service and helping them achieve their real estate dreams.