Alberto Pozo Porta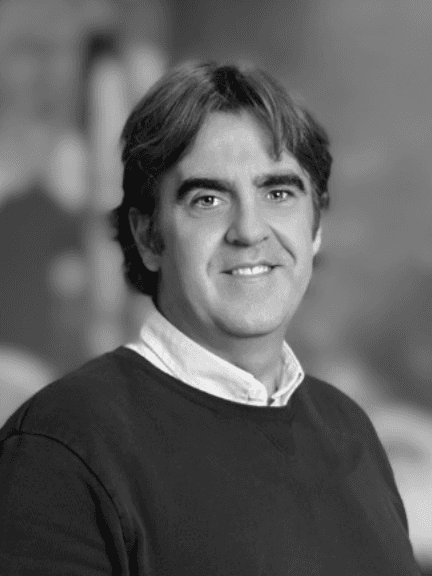 Market Manager
Mallorca
Carrer de Joan de Cremona, 6, 07012 Palma, Illes Balears, Spain

Albert Pozo is a seasoned entrepreneur with a remarkable track record in the construction and real estate industries. Having launched a successful luxury residential construction, renovations, and interior design company in Mallorca a decade ago, he quickly established himself as a prominent figure in the sector. Under his leadership, the company flourished, earning a reputation for excellence, innovation, and unparalleled craftsmanship in the realm of luxury housing.
In 2020, Albert shifted his focus towards the real estate market, recognizing its potential and immense opportunities. With an astute business sense and a deep understanding of the industry, he embarked on a journey to secure the necessary credentials to become a licensed real estate agent. Upon achieving this milestone, he joined Nestseerkers, a prestigious real estate firm, as a Regional Delegate.
Taking charge as the Zonal Delegate for the Balearic Islands, Albert Pozo spearheaded Nestseerkers' expansion efforts across the islands and the rest of Spain. Leveraging his extensive network and expertise in luxury properties, he played a pivotal role in driving the company's growth and reinforcing its position as a leading player in the market.
Albert's strategic vision, strong leadership, and unwavering commitment to excellence have not only contributed to his own success but also to the overall growth and advancement of the real estate industry in the region. His ability to identify and capitalize on emerging market trends has allowed him to consistently exceed expectations and achieve remarkable results.
Through his extensive experience collaborating with real estate developers, Albert Pozo has honed a remarkable skill in analyzing property investments not solely for residential purposes but also with a keen eye on achieving lucrative financial gains. His profound understanding of market dynamics, coupled with his ability to identify lucrative investment opportunities, has earned him a reputation as a sought-after advisor in the real estate sector. Albert's adeptness in recognizing properties with great potential for profitable ventures has been instrumental in guiding both investors and developers towards making informed decisions and maximizing their returns on investment.
With a reputation as a reliable and influential figure in the luxury real estate sector, Albert Pozo continues to thrive as an entrepreneur and leader, leaving an indelible mark on the industry as he continues to shape its future.