Alexey Novikov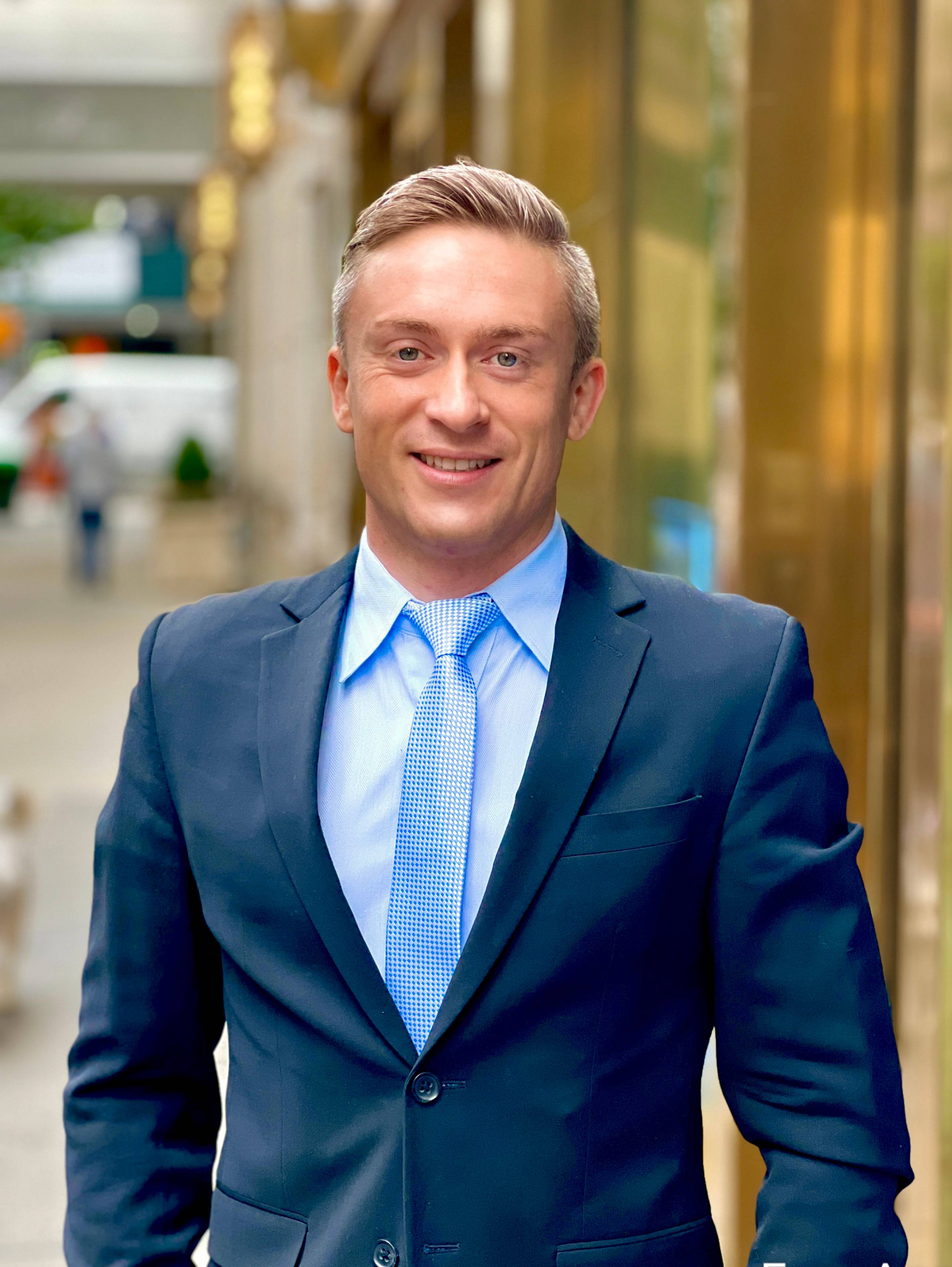 Licensed Real Estate Salesperson
505 Park Ave, New York, NY 10022
License:
Generated at Association

Alexey brings forth creativity, energy, and determination to all of his endeavors.
With an education from Parsons School of Design and active involvement in numerous Ultra Luxury interior design projects, he has cultivated refined taste and an acute sense of fashion and style.
His extensive background in interior design, sales, property staging, and management, coupled with his experience in the Smart homes/AV industry, forms a harmonious blend of skills essential for thriving in the real estate realm.
Above all, his ultimate objective is to deliver the utmost level of service and achieve optimal results for his clientele.
Alexey is not only a skilled skier but also a devoted music aficionado, particularly drawn to the allure of Jazz. He's diligently working towards advancing to the next belt in Brazilian Jiu-Jitsu.
An enthusiastic food enthusiast, he has explored diverse culinary delights across the world, and he holds a profound passion for contemporary abstract expressionist art, architecture, and design.
Having journeyed across the globe, Alexey has resided in St. Petersburg, Moscow, Miami, Los Angeles, and has called NYC home for the past 9 years.