Alexis Savopoulos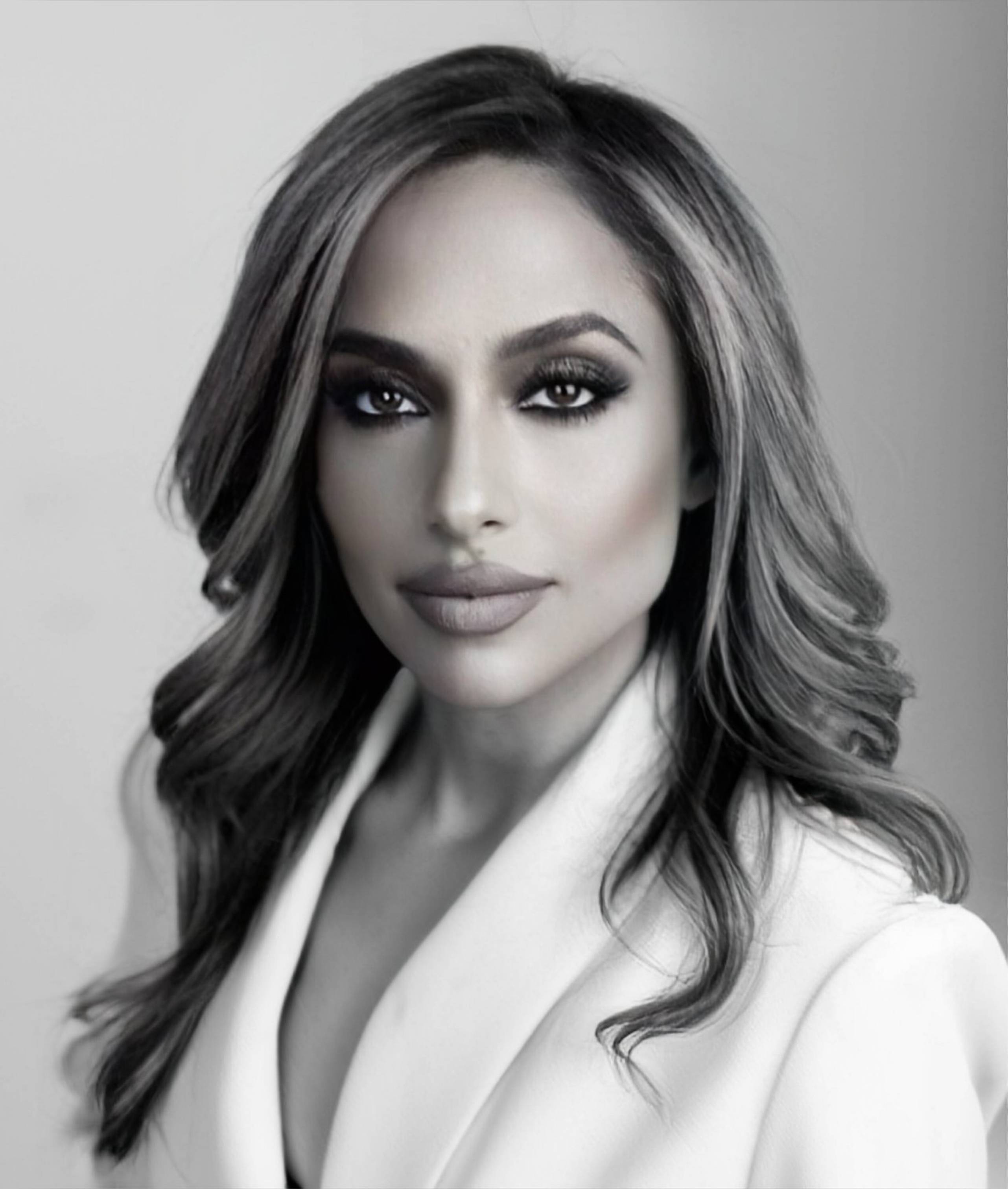 Licensed Real Estate Salesperson
Licensed as Alexis Anne Savopoulos
505 Park Ave, New York, NY 10022

Alexis Savopoulos has a natural affinity for developing connections and building relationships with people. Clients trust Alexis for her knowledge of the marketplace, which is bolstered by her tireless work ethic, empathetic nature and highly self-motivated attitude. Her goal is help clients find their dream home.
Alexis is motivated, energetic and has excellent negotiation skills.
Born and raised in New Jersey, Alexis has extensive sales experience. She spent over 15 year as a sales executive in the fashion industry. Outside of real estate, Alexis enjoys exploring NYC, traveling, fitness, music, and spending time with her dog Bailey. She is also a certified yoga instructor who specializes in power flow vinyasa and meditation.