Alfredo Silva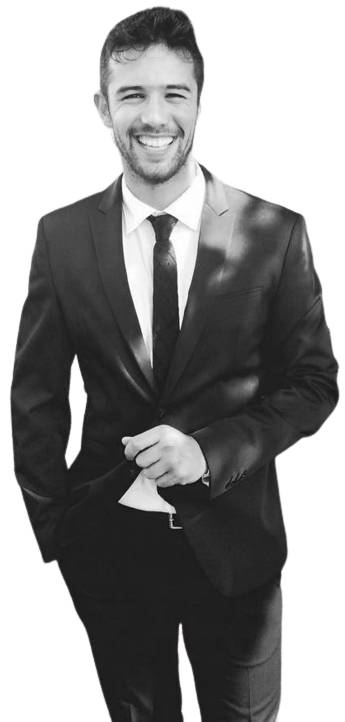 Real Estate Agent
Avenida da Liberdade 69, 4ºC, 1250-140 Lisbon

As a Real Estate agent at Nest Seekers, I am responsible for finding, selling, or buying your property, while providing the most positive experience for you. Nest Seekers ́s mission is to provide and serve the clients, and I support this by effortlessly seeking the best deals customized specifically to your needs. Effective communication and research are key to ensuring I find you your dream home.
Passionate about staging new developments, residential investments, and sales as well as property brokerage, Alfredo Silva has continued to leverage his expertise and experience to exceed his client's expectations. Being curious-minded has led him to explore distinct cultures and interact with many different people and investors from all around the world. Through his many travels living abroad, Alfredo Silva has acquired vast experience in understanding the diverse needs of his international clientele.
Over the course of his 8-year career, he has worked for companies such as Zara, Al Basma, TASIS, Yew Wah, and MIRAS, all of them with their intricacies and varied challenges which helped refine his marketing expertise and flexibility, ensuring their growth and success.
In his free time, Alfredo is an avid athlete and social living soul. Spending time in the Padel tennis court, gymnasium or together with his friends as well as his dog Kein, is never something Alfredo takes for granted. Acknowledging the good that you already have in your life, is the foundation for all abundance.
Reach out if you want to talk about Real Estate, Market, Crypto, or the latest game of Football: @AlfieNSeekers.