Alina Okshteyn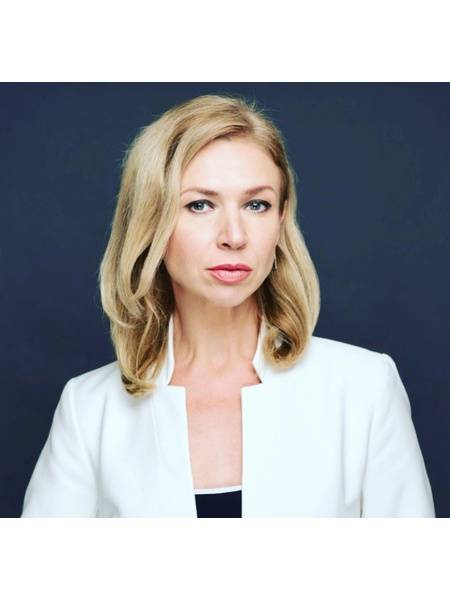 Licensed Real Estate Salesperson
2626 Jackson Ave, Long Island City, NY 11101
505 Park Ave, New York, NY 10022

Alina Okshteyn is an expert in Luxury New Development, Pre-Construction, Residential Condo and Co-op Markets. Alina's knowledge of the luxury market, consumer and design trends, the properties, and the many criteria involved in the sale or purchase of a property.
Alina Okshteyn is originally from Ukraine, moved to New York City over 20 years ago. Coming from owning her own Art Company and dealing with sales, appraisals and marketing in Japan, Ukraine, Italy, France and England. Alina understand importance of an international investors needs.
As a seller's agent, Alina provides a marketing service that is both unique and effective, combining refined selling skills with marketing methods that fully embrace the digital age, enhancing the exposure of the property, and thereby maximizing price. Her negotiating skills, while not intimidating, have produced the results that her clients expect. Her clientele ranges from first-time sellers to seasoned multiple-dwelling owners of multi-million dollar homes.
As a buyer's agent, Alina's listening skills and attention to detail have kept her customers unquestionably loyal. With eternal patience, her identifies her customers specific needs to match them to the best possible property, often identifying opportunities that others were unable to see. Her level of taste and her understanding of architecture and interior design, along with a broad knowledge of resources, have helped buyers realize their dreams.
Alina is loyal and focused when working with her clients. She'll provide the best service to find a home and/or investing property for you. Contact her now.