Amy Milford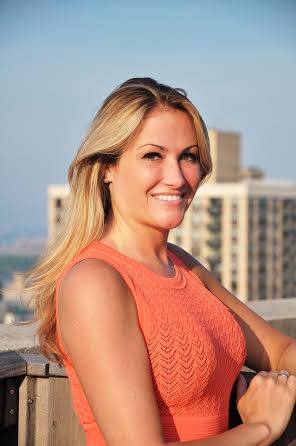 Licensed Real Estate Sales Person
594 Broadway, New York, NY 10012, USA

Amy Milford began her real estate career in the high-end luxury home market and decided that Manhattan was the ultimate place to focus her passion and seasoned sales skills. She is inspired by achieving her clients' satisfaction, and has been motivated at the thrill of closing deals with clients for nearly a decade.
Amy is aggressive in her work, yet highly sensitive to her clients' needs. She will educate you on the rapidly changing market, and will tenaciously see your deal through with great attention to detail to ensure successful results. Amy has built a solid reputation for navigating even the most difficult transactions, and saving last-minute deals that seemed undoable.
Her dynamic personality, passion for working with people, and client-centric mentality make her a real estate agent who stands out in the level of service, and accessibility. With a strong background in hospitality management and sales, Amy understands that there is no substitute for hard work and quality of service.
A native of Pennsylvania, Amy graduated with a Business Degree from East Stroudsburg University. She resides on the Upper East Side of Manhattan and enjoys helping buyers and sellers throughout New York.