Anna Giannotti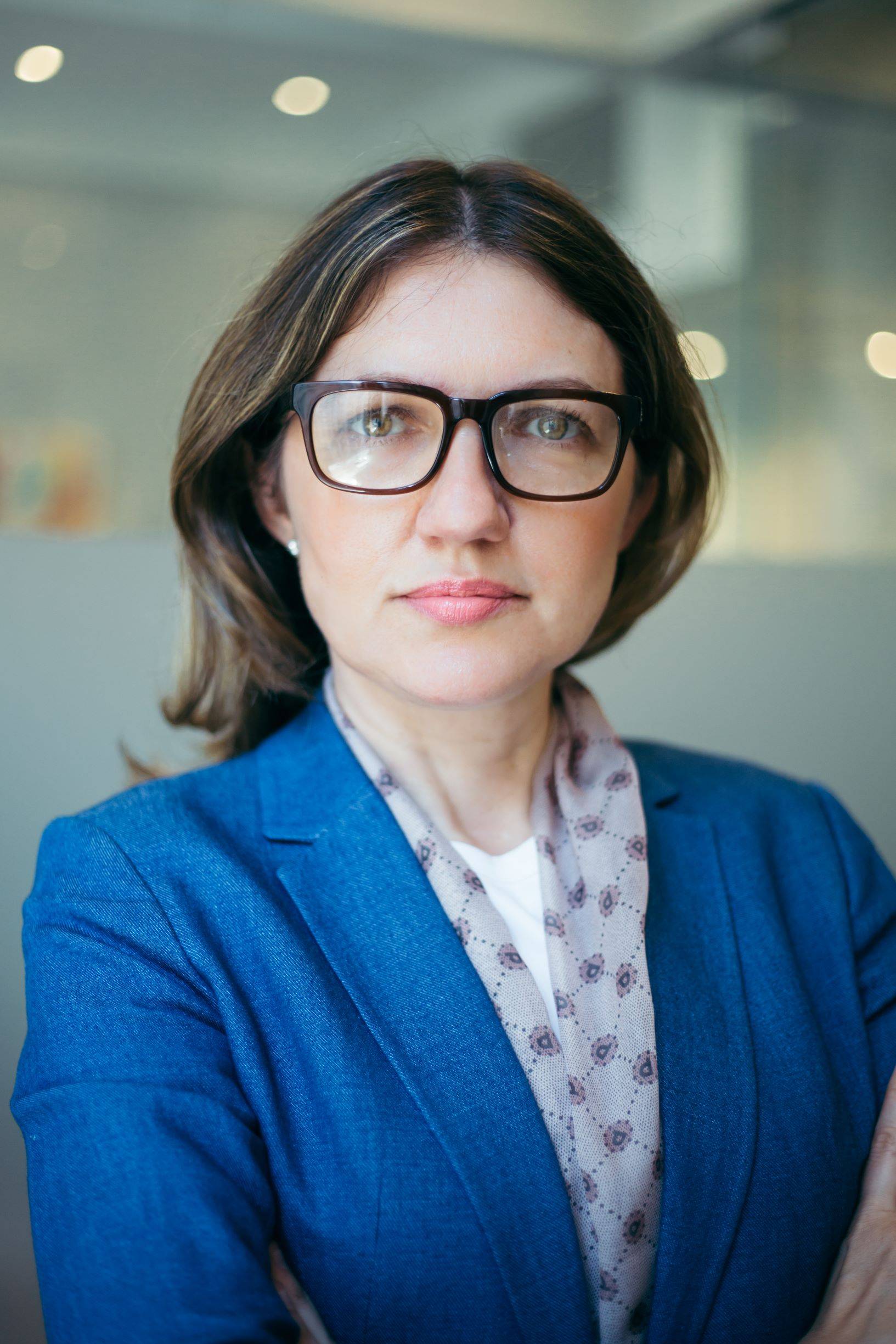 Licensed Real Estate Salesperson
505 Park Ave, New York, NY 10022

Searching for or selling a home with Anna Giannotti has a double benefits: You get the expertise of a professional, and the comfort level of working with someone who feels like an old friend.
Whether you are renting, buying or selling her integrity, saving time, the best value, and attentive start-to-finish support is what she delivers, making sure that every detail of your search and move is tended to with care.
Anna a New York, Chelsea resident since 1998, has extensive knowledge of the city's diverse and unique neighborhoods, she has represented effectively many international clients from around the world as well as local residents.
Born and educated in Europe has used her background in public relations, sales and marketing to quickly make an impact in the Manhattan real estate world.