Antonius Agelink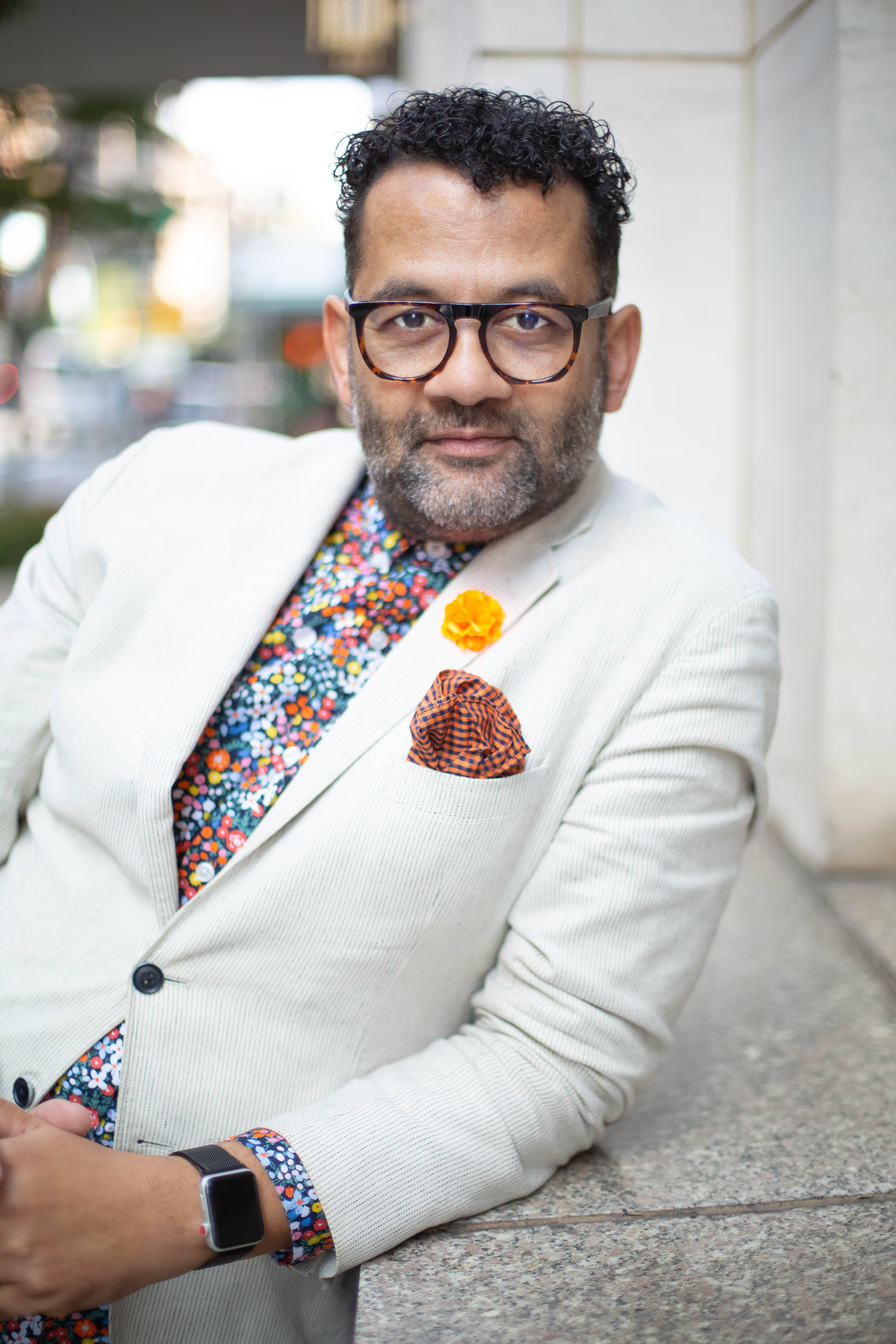 Licensed Real Estate Salesperson
505 Park Ave, New York, NY 10022
336 Springfield Ave

Antonius is a global citizen and considers himself blessed to live and work in the most vibrant and dynamic city on this planet. With his drive and international background as an interior & industrial designer and working as an exclusive broker for high end indoor and outdoor design furniture companies, New York (USA) was always a global meeting and inspirational hotspot during his career over the last 30+ years. In 2012, he decided to permanently move to the USA from The Netherlands. He became a US Citizen beginning of 2019.
With his background and personal interest in design, architecture and the use of public and private spaces, Antonius became more involved as a professional independent resultant and supplier in urban design furniture. His passion and expertise for improving and creating valuable spaces and the quality of life, has led him also to become a Real Estate professional.
He enjoys working closely with clients to achieve their goals in Urban design developments in Real Estate. Whether it is on the selling or buying side, rentals, or long-term commercial leases, he incorporates up to date information while providing a keen eye and attention to detail when surveying properties for his clients. With a special interest in zoning and planning, new developments, multi-use investment properties, reuse of land, conversions of buildings and off market commercial properties. Antonius translates his enthusiasm into world class Urban Design and global Real Estate and consumer services.
Having lived, studied and worked across the globe, Antonius understands how to interact with people from all walks of life and truly provides a client centric experience. He speaks English, Dutch, Flemish, German, Italian and French and sees this not only a skill but as a gift. His many hobbies have led him to playing drums, playing European hand ball and photography. New York and New Jersey are unique States to live, work and to explore. Where people live, I can make a difference. The world is my marketplace. Cultures matters, people matter!
Antonius thinks global and acts local. His network and business experiences represent his effort to serve the existing market with all its dimensions and innovations and the international community with high end one stop professional services. A global team player and inspirator running the extra mile. Joining forces and being part of Nest Seekers International elevates my overall goals and services to all my existing and new clients to come. Antonius found his Nest.
Antonius is a dual licensed agent in NY and NJ, Member of the Real Estate Board of New York (REBNY), NCJAR, NAR and is a proud Member and Ambassador of the Brooklyn Chamber of Commerce.