Bianca Nazaire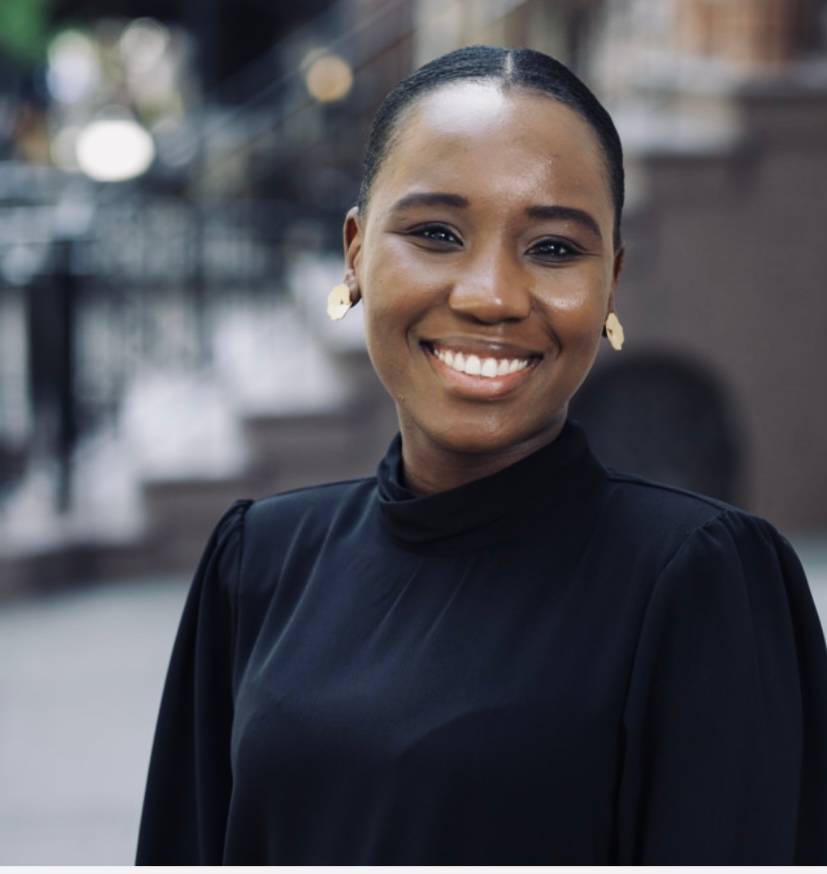 Licensed Real Estate Salesperson
594 Broadway, New York, NY 10012, USA

Bianca is a seasoned professional with many years of experience in the hospitality industry. Born and raised in Haiti, Bianca studied business at the University Notre Dame d'Haiti before moving to the US to study Hospitality Management at the Institute of Culinary Education.
Thanks to this background, which instilled a love of relationship-building and connecting with clients on a human level, Bianca has transitioned into real estate to help clients find their dream properties.
As a licensed real estate agent, Bianca is in her element when she's finding creative solutions to her client's unique needs and constraints. Every new relationship is an opportunity to delight her clients with a one-of-a-kind solution, and Bianca is always up to the challenge!
Bianca is currently serving clients with her incredible work ethic and innate desire to deliver exceptional results. Outside of real estate, she is passionate about fashion and runs her own online retail store.