Brittany Smith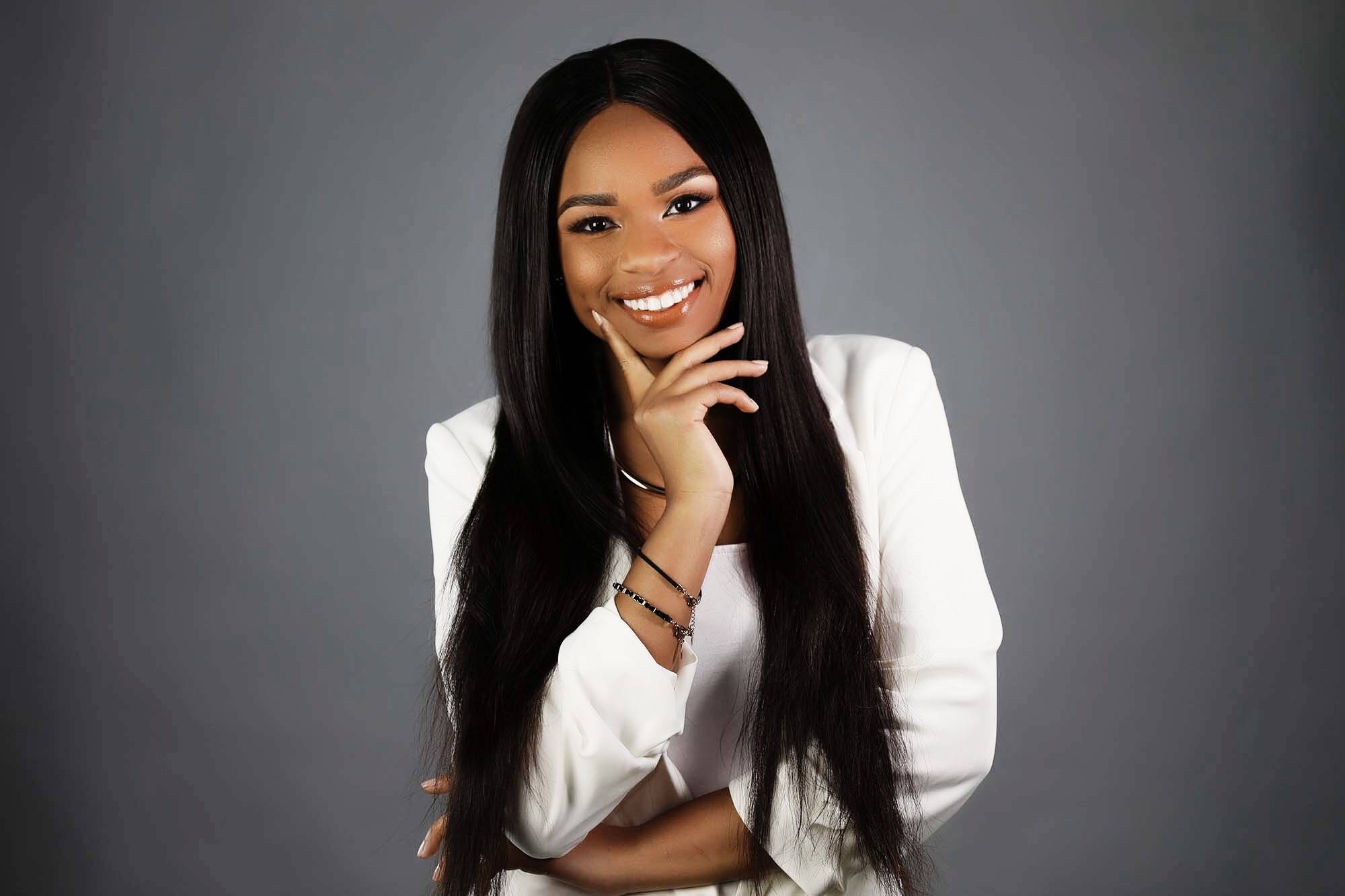 Licensed Real Estate Salesperson
594 Broadway, New York, NY 10012, USA

Born and raised in Brooklyn, NY, Brittany has always possessed a greater love and deep appreciation for the city of New York. As a native New Yorker, she has gained many life experiences and opportunities that has cultivated a strong determined work ethic that allows her to achieve success. As a professional musician, vocalist, songwriter and entrepreneur in New York City, Brittany is truly committed to be of service and bring value in a seamless way to her clients.
Brittany was an active student in Brooklyn Conservatory of Music for six years, where she was classically trained in piano and received her Sony Music Program Certificate. At the age of 19 she received two degrees in recording engineering associates and music business in bachelors from Full Sail University. In 2017 Brittany founded Vesoul Inc. an innovative company that specializes in entertainment, media and marketing. Brittany decided to create her own path by forming her music production company.
Brittany's passion for the music business has seemingly led her interest into the world of real estate. Her eagerness for real estate developed immensely as she understood the opportunity of network and wealth the industry provided for her, not just as an agent, but even creating that result for her clients as well. Real estate has become a natural progression in her success with using her skills in sales as an entrepreneur.
Brittany will strive to be influential with her brand, based upon her diligence that will provide each clientele with a long lasting relationship that will exceed beyond just real estate.
Brittany is a licensed salesperson of Nest Seekers International. She is determined to expand and use her networks and establish herself in the real estate industry.