Christen Sachs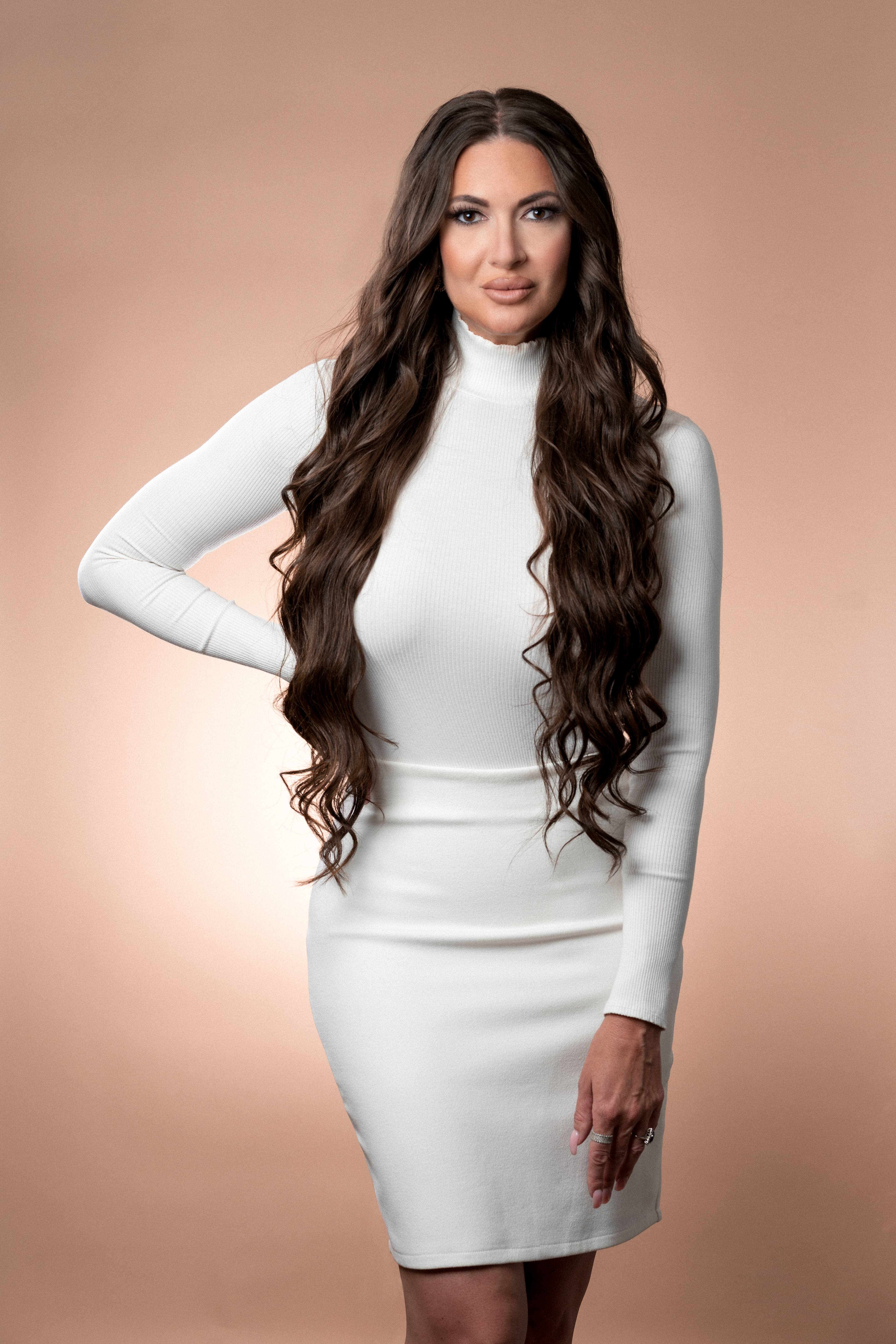 REALTOR® - Managing Broker Associate
20 Bingham Ave - 1st floor

Christen is an award winning real estate broker and entrepreneur that leads the Jersey Shore Nest Seekers location. She has disrupted the Jersey Shore market with her trendy and unique take on marketing real estate. The leadership skills she has brought with her from her 20+ years in corporate sales and marketing have led to Christen being recognized as a top real estate broker in New Jersey. Christen believes that everyone deserves a luxury experience when buying or selling real estate.
Christen was coined NJ's Real Estate Matchmaker due to her success matching clients with their true love in a home. As a mom and business owner, this mompreneur specializes in the luxury and waterfront real estate space. Christen also sits on the Board of Trustees for Catholic Charities, Diocese of Trenton, where she supports the mission to restore dignity and independence to individuals and families; through service, advocacy, and community building.
Christen understands the marketing strategy needed to net you the highest return on your investment when bringing your home to market.
NJ REALTORS® Circle of Excellence Sales Award Recipient; 2020, 2021, 2022