Cornell Jones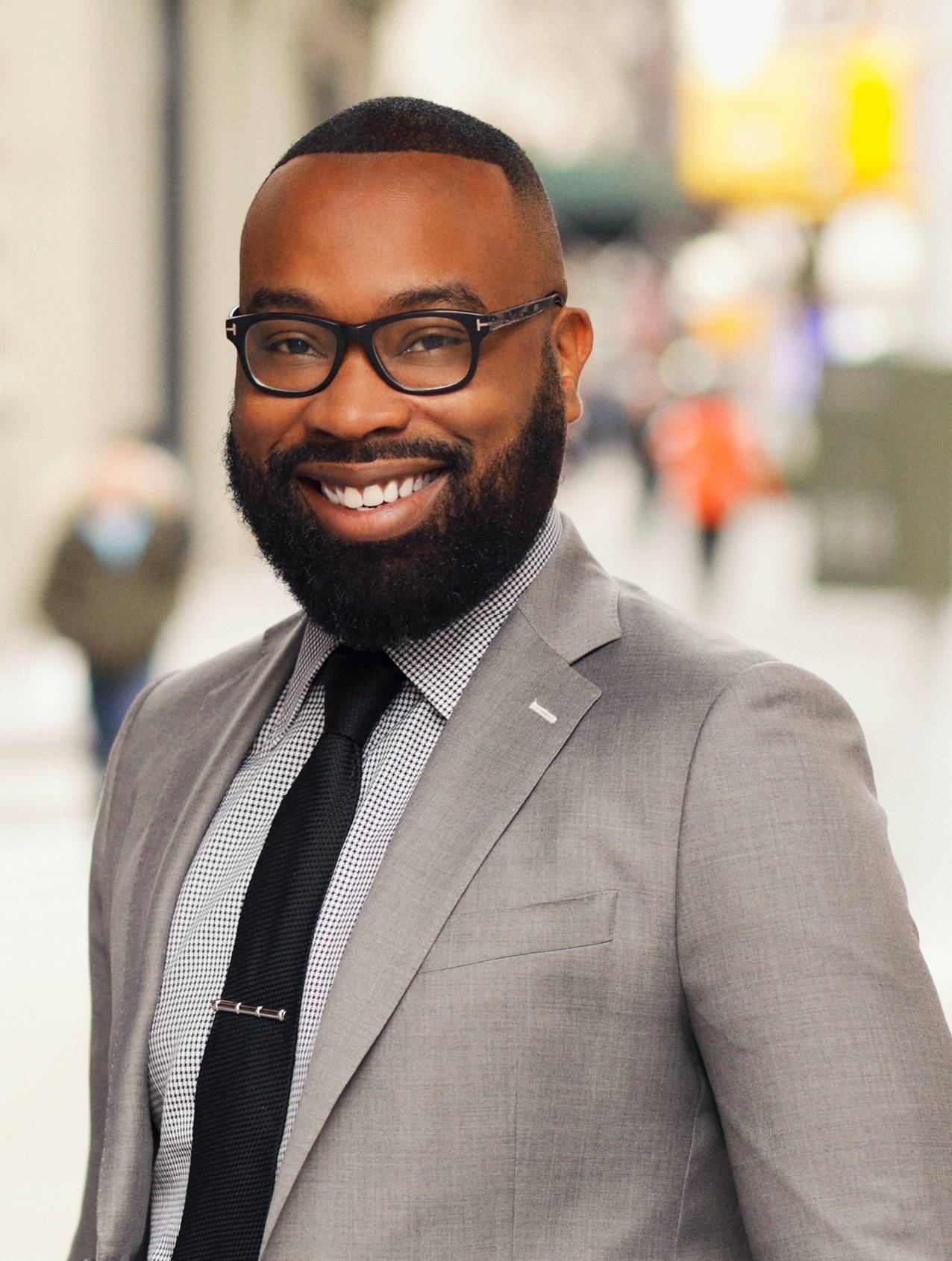 Licensed Real Estate Salesperson
100 Riverside Blvd, New York, NY

New York City native Cornell Jones infuses each client experience with an expert advisory approach, an enthusiasm for city living and a passion for helping find their place in the world.

Cornell understands the true meaning of the phrase "concierge level of service." He served as a trusted concierge in a high-end building, so he knows that impeccable service depends on infallible organization and unwavering integrity. He applies a bespoke approach to orchestrating each home search and sale, and he thrives on truly getting to know his clients. Working with everyone from first-timers to celebrities, Cornell earns praise for his discretion and ability to prepare clients for each step of the process.

Cornell has closed more than 100 transactions and earned consistent highest-grossing accolades. He is a Certified Negotiation Specialist and an expert in selling, renting and managing properties, especially along the Upper West Side's Riverside Boulevard, where he himself resides.

Cornell loves the way the Riverside Boulevard community has grown over his time there, and he takes great pride in knowing he played a part in the neighborhood's fantastic evolution by guiding its next generation of residents.