Cynthia Keyser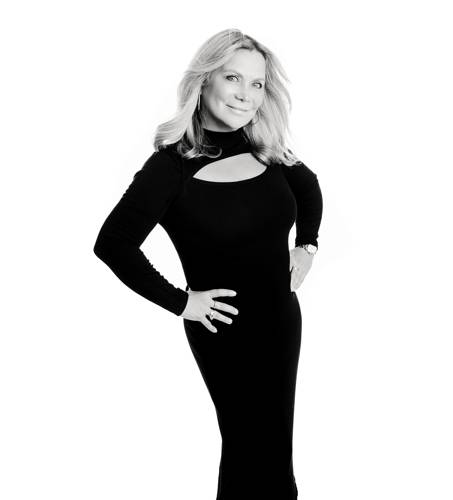 Licensed Real Estate Agent
271 North Canon Drive Beverly Hills, CA 90210
Avenida da Liberdade 69, 4ºC, 1250-140 Lisbon

CYNTHIA KEYSER - loyal. passionate. inspirational.
COLORADO - CALIFORNIA - PORTUGAL
Cynthia Keyser's prestigious and accomplished reputation in the real estate industry is a direct result of an approach that is nothing less than exceptional. Licensed in Colorado, California and Portugal, Cynthia's full-service mentality has earned her a long list of client successes with nearly a decade of experience under her belt. Going above and beyond for her clients is Cynthia's baseline standard — yet it is her luxurious, concierge-style methodology for which she is known.
A degree in interior design sets the foundation for Cynthia's expertise and artistry. Her background in owning a successful staging and interior design company allowed her to hone her distinct skills in luxury design and client service. Cynthia's expertise and her keen eye for detail are amplified by her warm and attentive personality as she expertly guides her clients through the transaction process. Derived from her love of architecture, design and luxury homes, her passion for real estate shines as she turns each client's unique dream into reality.
A genuine love for people drives Cynthia's commitment to provide exemplary service. Her thoroughness and attention to detail make her a sharp negotiator for her client's specific needs and desires. She particularly enjoys working with buyers, sellers and investment clients as she goes the extra mile to ensure an experience that is memorable, enjoyable and exceptionally luxurious.
Professional Proficiencies
degree in interior design

Real Estate Negotiation Expert (RENE)

Seller Representative Specialist (SRS)
When Cynthia is not helping clients, she enjoys traveling and spending quality time with her kids and dogs. An outdoor enthusiast, Cynthia can easily be found snowboarding, playing tennis or hiking nature trails. Spreading her message "dream it, now live it," she lives every day to the fullest. Cynthia never skips her daily routine of morning coffee, posting on social media and telling her kids that she loves them. Involved in her community, she is passionate about helping the elderly and animals.
email: cynthiak@nestseekers.com
number: 818-223-1750

Website: cynthiakeyser.com