Daniel Chica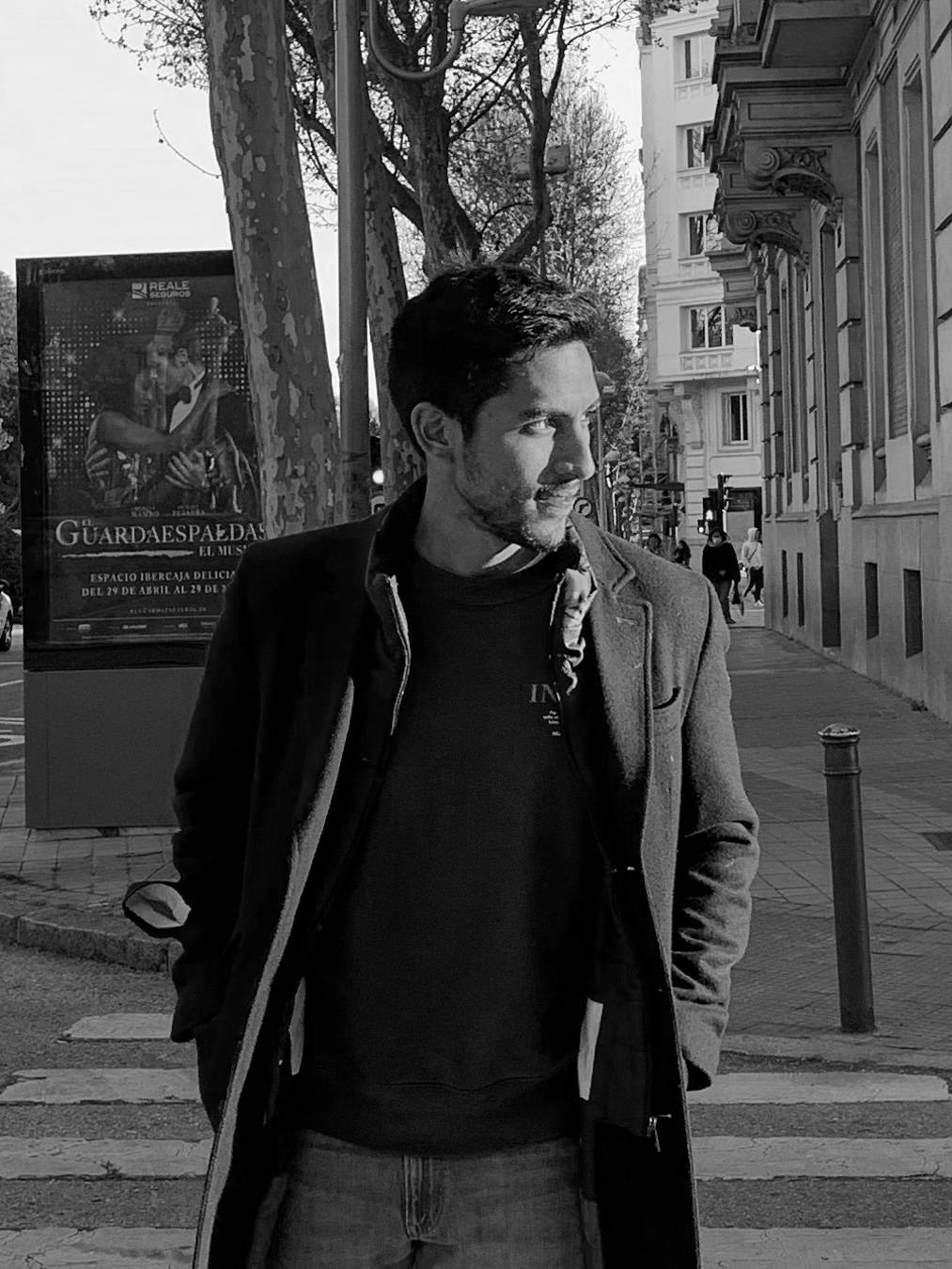 Real Estate Consultant
Avenida da Liberdade 69, 4ºC, 1250-140 Lisbon

Daniel Chica is a Porto based architect enthusiast, passionate about marketing and communication.
Born and raised in Latin America and having spent every summer in Miami gave him the right tools to explore the world and understand diverse markets, before relocating to Europe.
Fluent in English, Spanish and Portuguese, he has worked for architecture studios and collaborated with startups, influencers and entrepreneurs. He has worked as a Project Manager and Customer Support Specialist, so he knows a thing or two about closing businesses and targeting the right audiences.
Daniel has a formation in Architecture at University of Porto which gives him the sensibility to perceive his clients needs to successfully connect them to the property that suits them the best. When needed, he is always available to give his own insights, and is able to put his architecture knowledge at work, offering clients possible layout solutions, floor plans and renderings to personalize their experience and give them a clear picture of what their future property will look like.