Darryl Sherman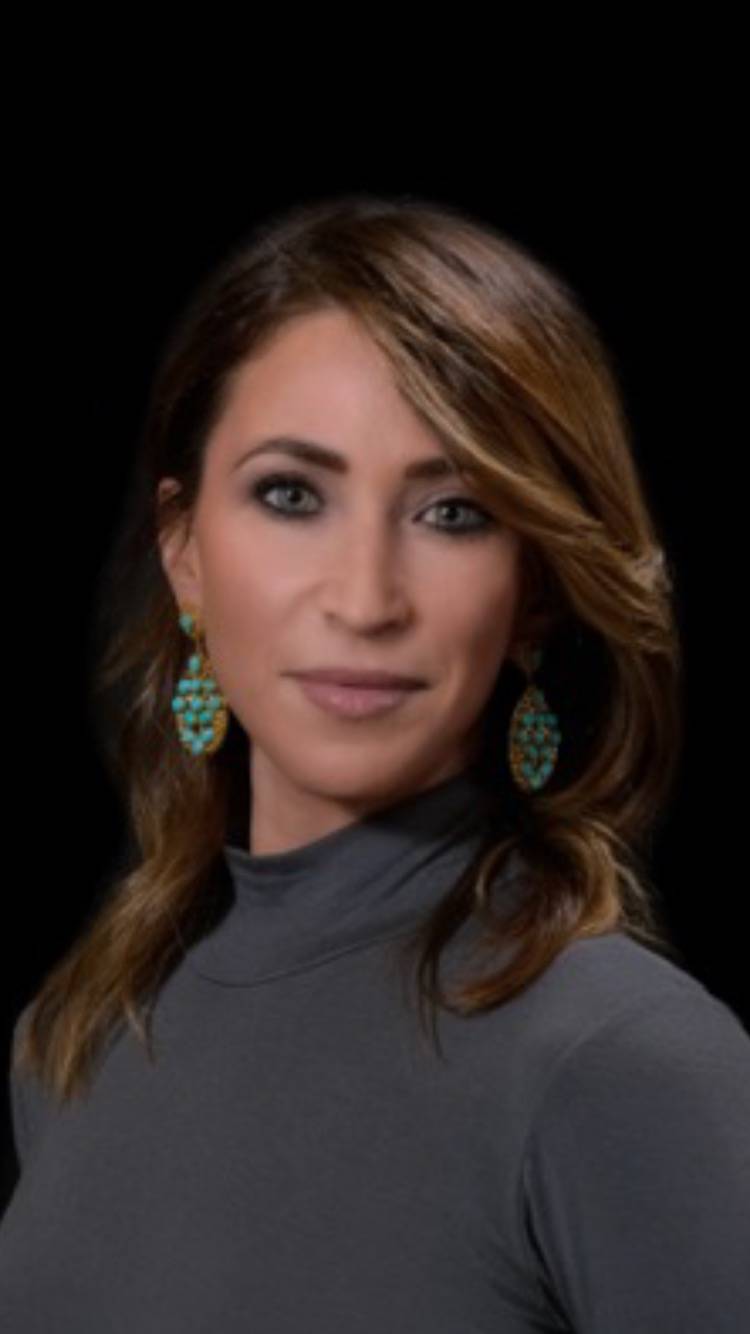 Licensed Real Estate Salesperson
594 Broadway, New York, NY 10012, USA

Having lived in New York City for over 10 years, Darryl has a strong understanding of the real estate market and constant changes it goes through. In Darryl's first year of real estate she leased over 100 apartments ranging anywhere from $3,000 up to $40,000/month. Currently, Darryl mainly handles sales transactions and is working on new development projects in Brooklyn, Manhattan and LIC that have resulted in sales close to $150M. In her short time in the industry, Darryl has developed a keen sense of how the market trends and how best to navigate this for her clients.
Darryl has an innate ability to find homes for her clients that they absolutely love; this is due in part to her former experience as a Social Worker where she developed the skills to relate to people and assess what their needs are.
Darryl has a BA from Indiana University and an MSW from Hunter College School of Social Work along with her Clinical License.