Deanna Ceriano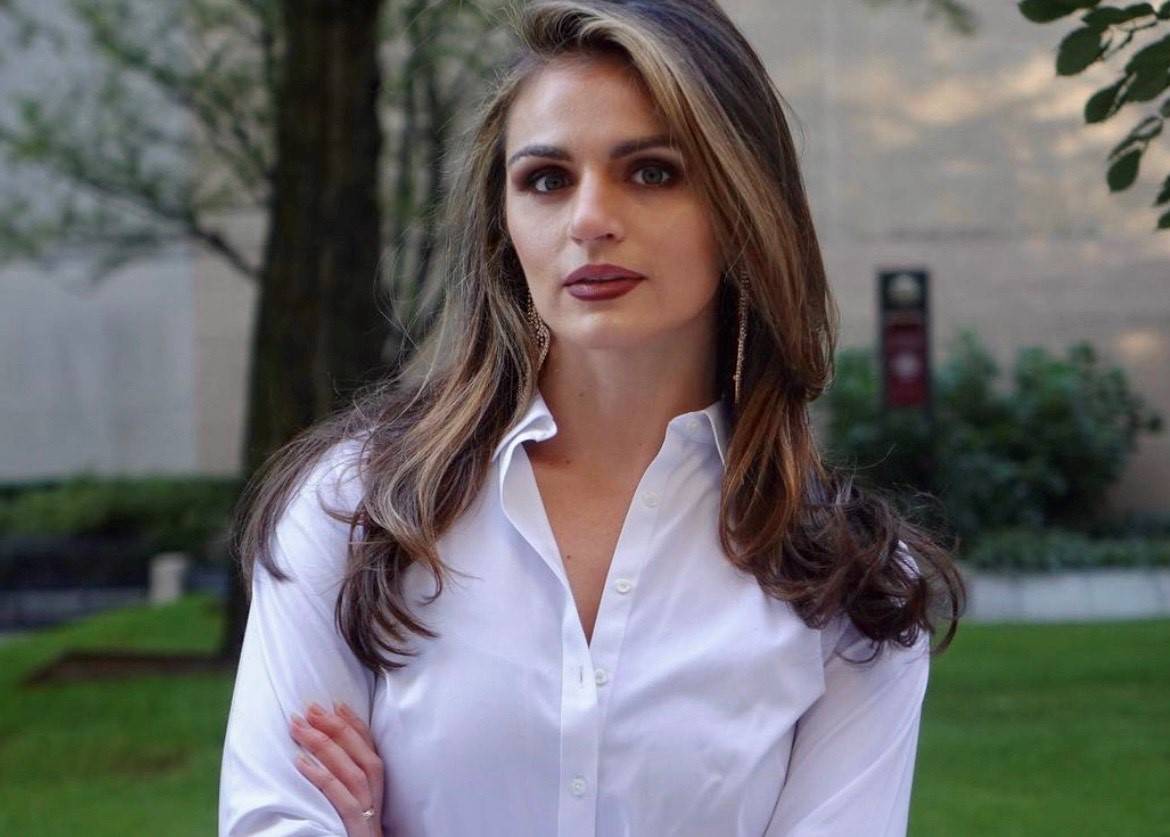 Licensed Real Estate Salesperson
20 Main Street Southampton, NY 11968
505 Park Ave, New York, NY 10022

As a native New Yorker, Deanna enjoyed summers in the Hamptons throughout her childhood and now splits her time between NYC and the Hamptons. Due to her familiarity and passion for both areas, she has developed a keen appreciation of each neighborhood's unique personality and takes pride in selecting the community best suited to her clients' needs and lifestyles. As the daughter of an interior designer in NYC and the Hamptons, Deanna has acquired an eye for distinctive architecture and has a deep understanding of what makes a house a home.
Prior to earning her real estate license, Deanna worked in Finance, joining Bank of America after graduating with a finance degree at Fordham University in New York and Bocconi University in Milan. Her academic focus and work experience in this field help her bring a uniquely analytical perspective to the real estate market.
After spending years in the finance field, Deanna set out to learn and establish her place in the wellness sphere as a Certified Graduate Duke University Integrative Health Coach. She has an acute awareness for how one's environment and home impact their well-being and livelihood.
Deanna relates to NestSeekers's values of quality and individuality, while bringing a personal level of service and enthusiasm to all she does. She values strong, long-lasting relationships and never fails to consider a client's long term needs and goals above all else.
Deanna speaks Italian and enjoys boating, golfing and exploring the local restaurant scene in her spare time.