Deborah L. Ginsburg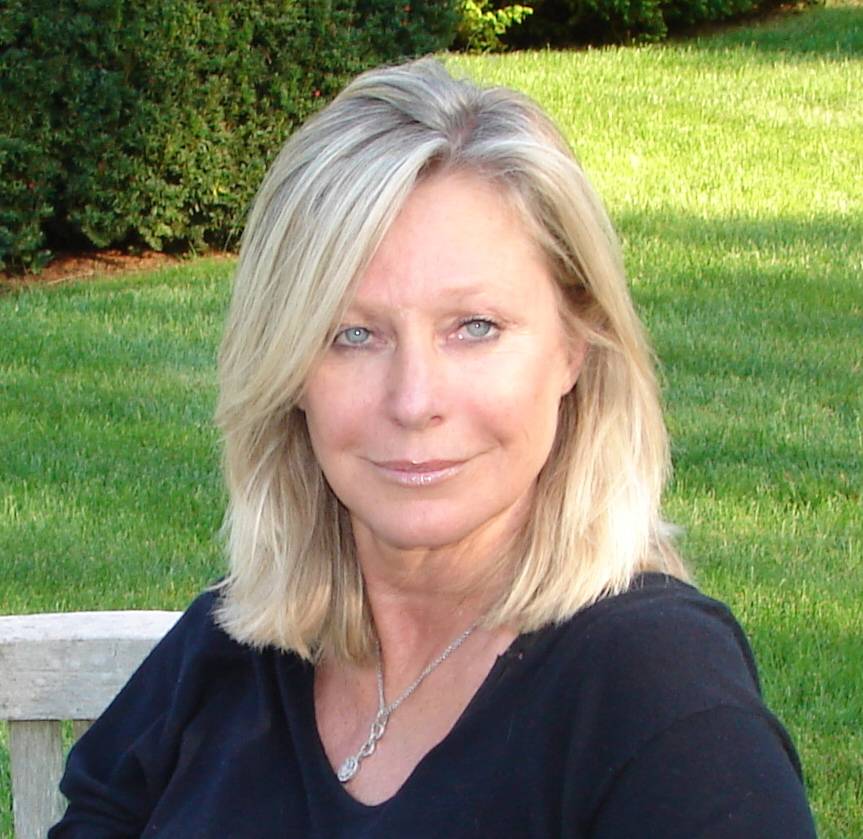 Licensed Real Estate Broker Palm Beach, Florida & Licensed Real Estate Salesperson Hamptons
20 Main Street Southampton, NY 11968
150 Worth Ave, Palm Beach, FL 33480
License:
NY 10401222657 FL BK3349775

Born and raised in the suburbs of Philadelphia , Debbie enjoyed summers in Southampton Village, New York, where she began and established a successful career with Nest Seekers International. More recently Debbie has earned her Broker's License in Florida where she has a home in Delray Beach. It seemed a natural progression to expand her career to include the Palm Beaches where many of her client base owns or are looking to buy, invest, or sell .
Offering a keen insight into today's market and elevating the approach to South Florida and Hamptons real estate through a powerful marketing focus, a fierce commitment to enabling the deal, and a refined concierge style that is uniquely sensitive to each individual client. Debbie's first hand knowledge and relationships have provided her an advantage and direct access to the local and International clientele of New York City, the Hamptons and South Florida.
Bringing a refined Philadelphia sensibility, Debbie's well -spoken manner, ability to listen , and infinite patience continue to endear her to clients who rely on her expertise and knowledge, as well as her calm and cheerful demeanor. As a result, a large percentage of her business consists of repeat customers and referrals.
Debbie is an active member of the Women's Council of Real Estate ,NAR (National Association of Realtors), Palm Beach Board of Realtors, RAPB and Greater Fort Lauderdale, Philadelphia Cricket Club and Palm Beach Yacht Club.
Debbie's other interests and hobbies include water sports, bicycling, yoga, squash and is passionately involved in Animal Rescue in both East Hampton and Palm Beach.