Dennis Ding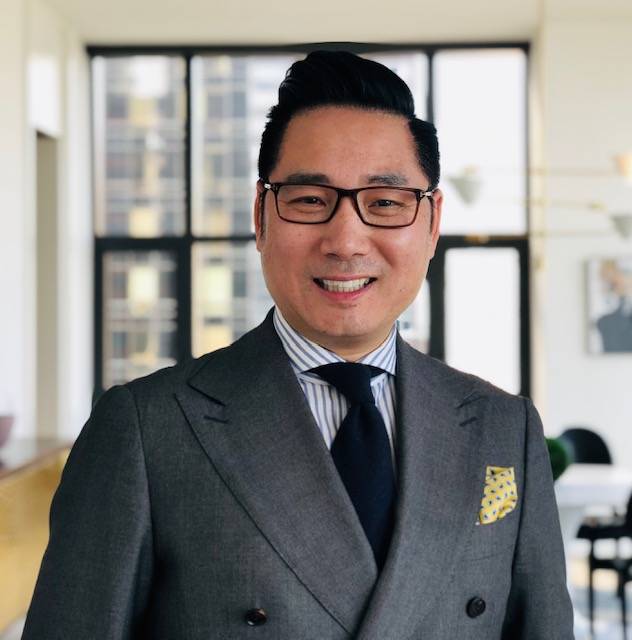 Licensed Real Estate Salesperson as "Chang M Ding"
505 Park Ave, New York, NY 10022

Going beyond satisfaction to delight you.
Dennis Ding's life-long objective in the field of real estate is to transform the ideas developed in his clients' minds to practical and actual realities. Dennis holds academic degrees in Market Analysis and Public Relations. His amiability has always driven him to achieve client satisfaction; his invaluable skills consistently help him to exceed the expectations of his clientele.
As "Globalization" continues to shape the world economically and culturally, residents of a vibrant metropolis such as New York are becoming increasingly aware of the shifting elements that affect what we engage in in our daily lives. Being originally from Shanghai China with an estimated population of 23 million gives Dennis a unique perspective and motivation to succeed in whatever endeavor he pursues.
Dennis's specialized knowledge, skills, experience and vast array of connections with other professionals throughout the city and international realm work together to navigate an ever changing market to locate the best real estate option for you. His work in ensuring your delight and continued happiness is never done. A new and enduring friendship is formed.
Dennis is a broker specialist and resident in Manhattan and Long Island City.