Edward Needham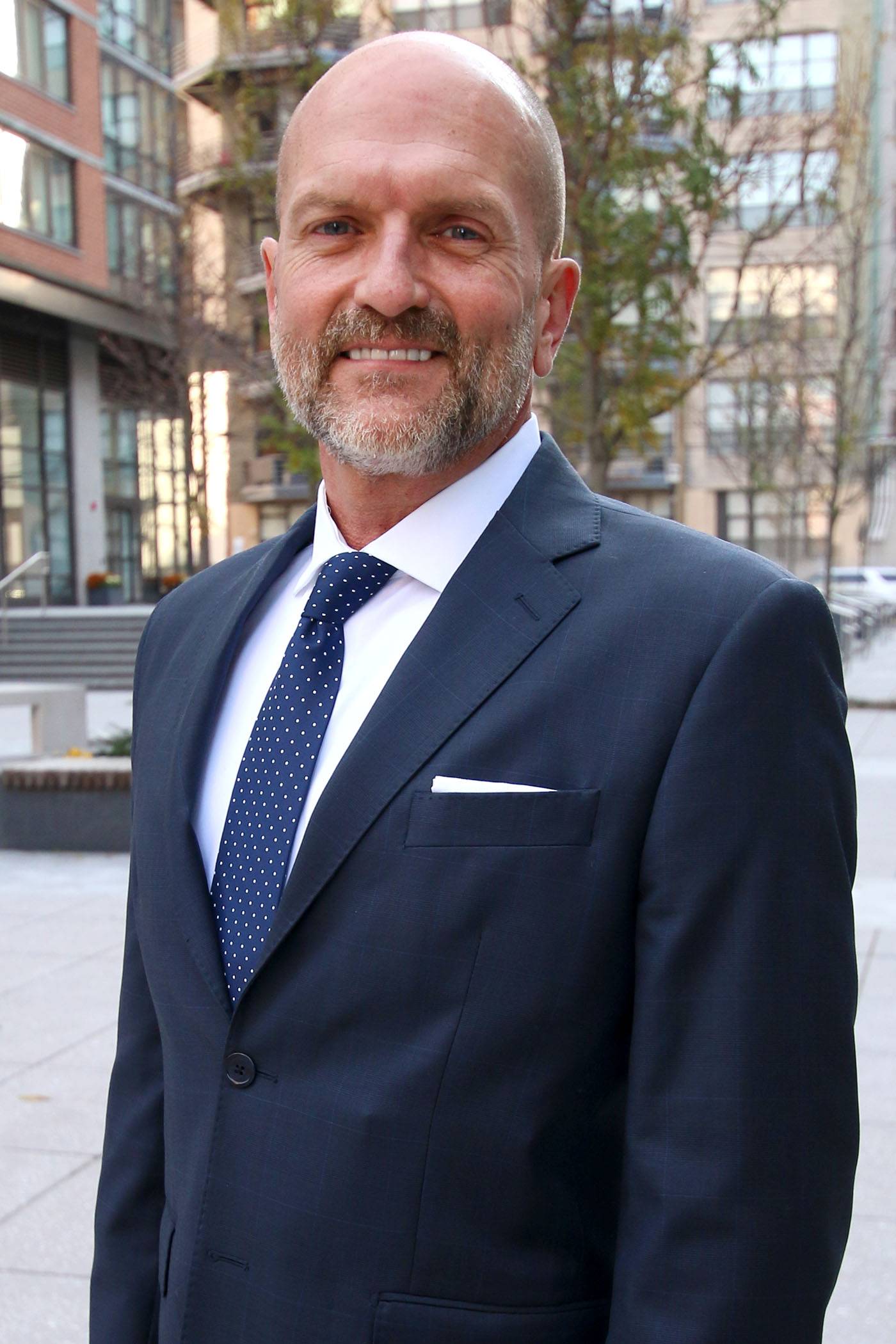 Licensed Real Estate Salesperson
140 Bay St, Suite 1 Jersey City, NJ 07302
505 Park Ave, New York, NY 10022

As a fourth generation realtor, Ed has real estate in his DNA. Orginally licensed in his home state of Maine, Ed moved to the Paulus Hook neighborhood of Jersey City nine years ago and has been a driver of high-end condominium transactions along the Waterfront and in Historic Downtown Jersey City for his homeowner and investor clients. Also licensed across the Hudson, Ed features luxury properties in the lower west Manhattan neighborhoods of W. Village, W. Soho, Tribeca and Battery Park.
Prior to joining his family's real estate business, Ed had worked in feature film development in LA and has served as an adjunct professor of negotiation and international communications for colleges and universities in Maine and Southern California.
Ed holds an MA/MBA in international business and communications and is an alumnus of The Project on Negotiation at Harvard Law School and the AmeriCorps National Service Program.
Full of wanderlust, he first circumnavigated the globe at 20 years of age. Since, between work and cultural exploration he has spent extended time in over 20 countries including the UK, China, India, and Russia.