Eirit Nazarian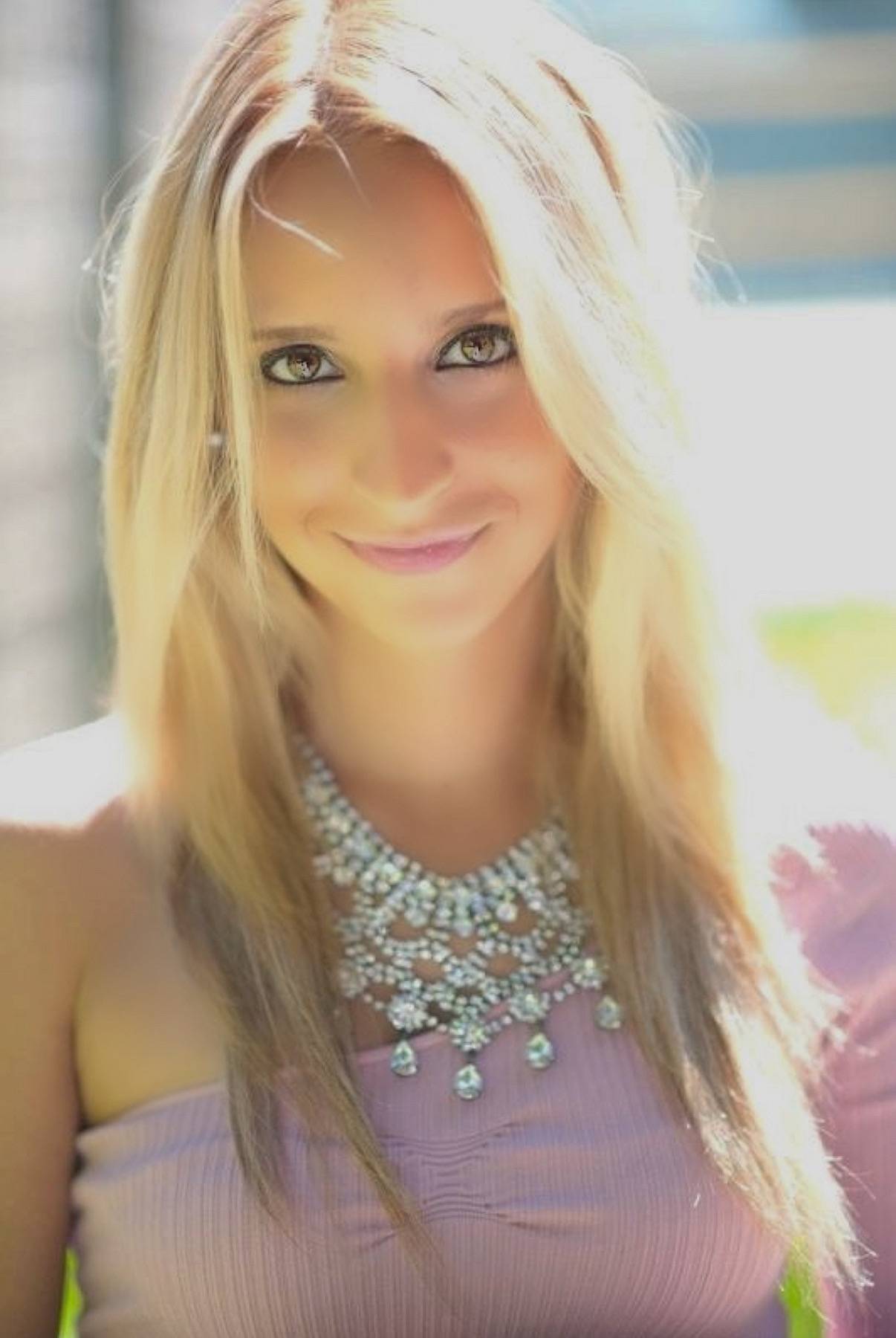 Licensed Real Estate Agent
271 North Canon Drive Beverly Hills, CA 90210

Eirit is passionate about redefining real estate by offering a superior level of service, innovative marketing, and a highly personalized, boutique-style experience to her clientele. She is an experienced realtor with over 10 years of public relations and communications experience. She is skilled in Real Estate, Media Relations, Public Relations, Marketing, Publicity, and Marketing Strategy. She is a strong marketing professional with a Bachelor of Arts (B.A.) focused in History and Bachelor of Science (B.S.) from the University of California, Los Angeles.
Eirit is committed to the philosophies of honesty, integrity, and professionalism which was demonstrated through her acts of volunteering for numerous nonprofit organizations, hosting and organizing red carpet fundraising events, as well as spending over 5 years volunteering to help people as a care-extender for Tarzana Providence Hospital and UCLA Orthopedic Surgery Hospital.
As a publicist she was responsible for interfacing with A-listers, the media, leading high-end red carpet events, creating strategic media outreach, as well as pitching clients for organizations. Coordinating such events allowed her to assimilate team work, compassion, self-confidence, fortitude, and competition. Her unique and strong personal experiences attained through public relations, giving back to her community, employing her analytical analysis, and assuming leadership roles have provided Eirit with an edge in a challenging real estate environment.