Elle M. Lee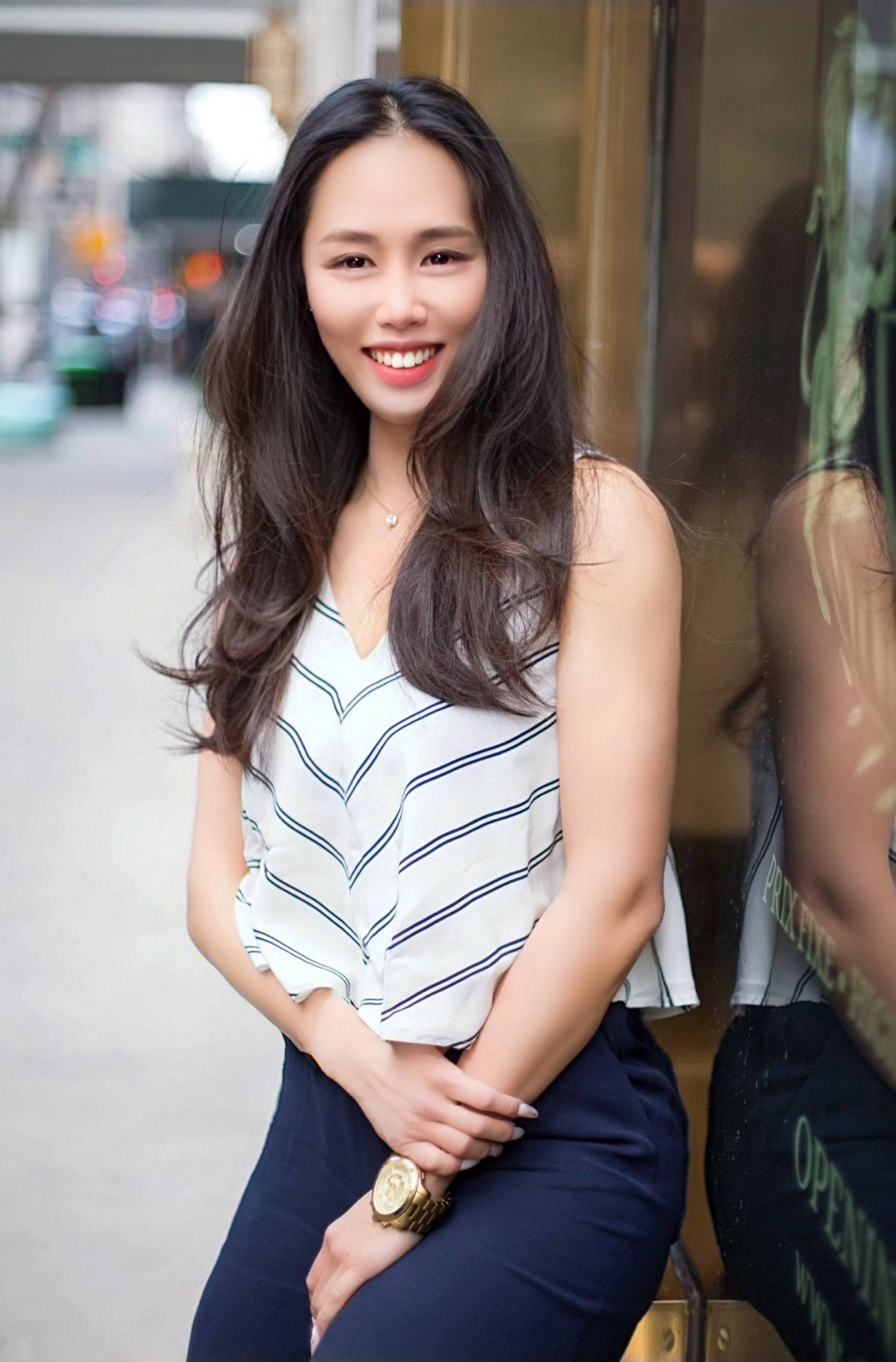 Licensed Real Estate Salesperson
Licensed as "Milim Lee"
100 Riverside Blvd, New York, NY

Elle Lee is a licensed real estate salesperson with a unique background that combines digital communication and media creation with perceptive real estate knowledge.
Born in Korea, she spent five years living in Osaka and Tokyo after graduating high school, where she studied Japanese and pursued her passion for music composition. She then moved to the U.S. to attend Berkeley College, where she majored in Marketing Communication and later transferred to Columbia University to study Film and Media Studies. She's currently pursuing her degree in Digital Communication and Media at New York University. She is fluent in Korean, English, and Japanese, which allows her to work effectively with a diverse range of clients.
Elle moved to New York City to explore new challenges and fall in love with the city's history, architecture, and diverse communities. Her tireless work ethic and passion for real estate have made her a go-to source for buyers, sellers, and renters throughout the city. Elle's expertise lies in new development properties, and she is dedicated to providing her clients with exceptional service, creative marketing strategies, and personalized attention to ensure that they achieve their real estate goals.
In addition to her real estate expertise, Elle enjoys traveling, exploring the city that never sleeps, networking with new communities, and staying active through Pilates, yoga, and snowboarding. Her passion for real estate is matched only by her love for connecting with people and creating meaningful relationships. When she's not working with clients, she can often be found exploring the city's many neighborhoods, trying new restaurants, and building friendships within the community. Elle believes that the best way to serve her clients is to truly understand their needs and goals, and she approaches each interaction with empathy, warmth, and a genuine desire to help. If you're looking for a real estate agent who will go above and beyond to help you achieve your dreams, look no further than Elle Lee.