Elyse Richman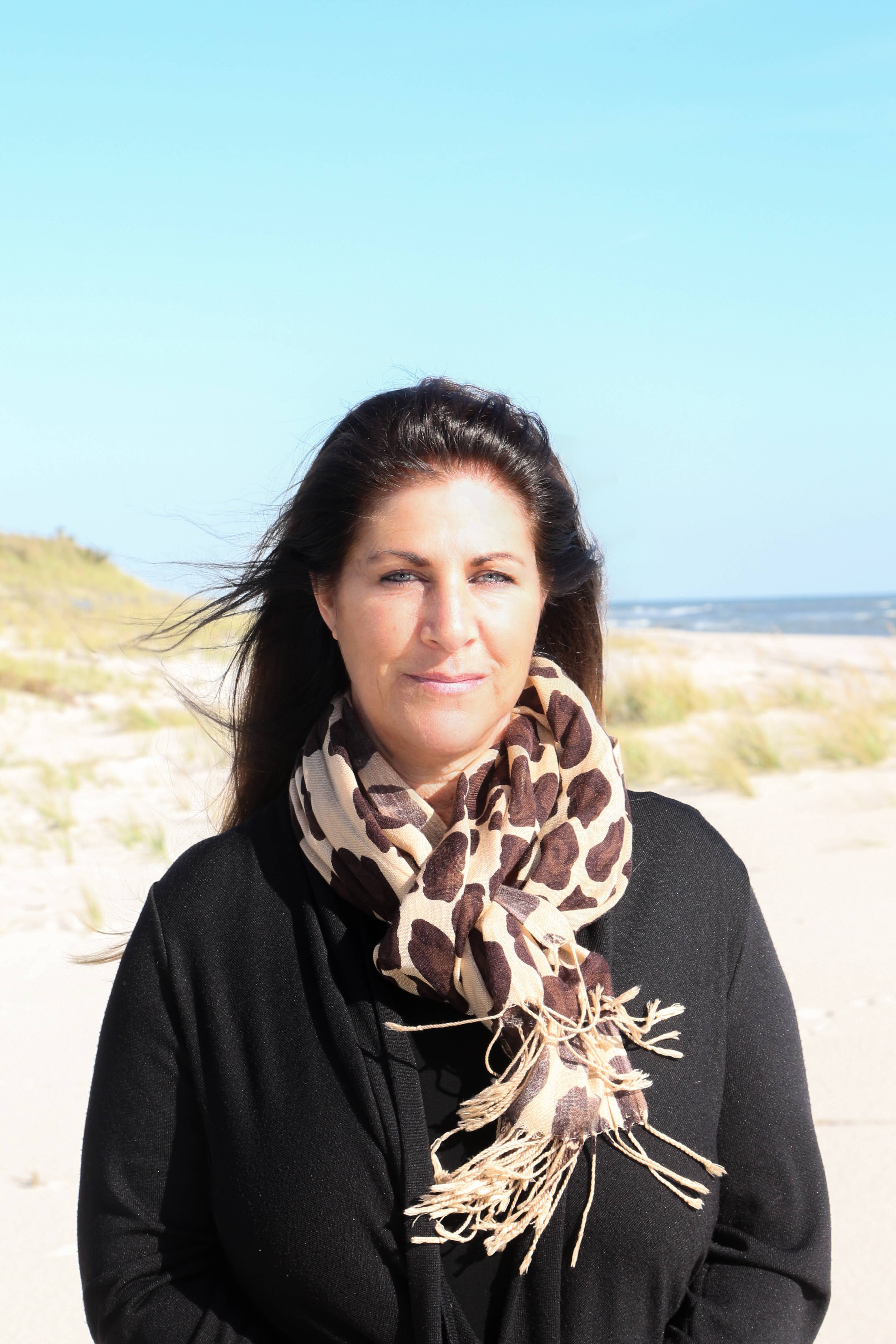 Licensed Real Estate Salesperson
118 Main Street Westhampton Beach, NY 11978

Retailer to Realtor......................
I first took a drive out to Westhampton Beach over 30 years ago on a snowy Feb day
with a friend, we saw a For Rent Sign on a Retail Shop, and both of us being manufacturers in the garment center in NYC , we looked at each other and decided to take a shot, made the call rented the store. Shock a woman's clothing store was born in 1986. People still ask," Shock, how did you get the name?" My partner was a diabetic since his youth and would always go into SHOCK it was a great name and now a long and legendary part of Westhampton Beach. Shock over the years has grown to include Baby Shock a children's clothing store and Shock Ice Cream , a destination ice cream parlor all on Main St in Westhampton Beach
22 years ago I decided to give up the city and move out to Westhampton Beach full time and never looked back.
Working in Retail with customers, getting to know them throughout the years, it was a natural progression to decide to get into The Real Estate business in The Hamptons.
Retailer to Realtor was a natural for me.
Throughout the years I have seen the changes in the village, Westhampton Beach and the close proximity to the city is a great destination for either a summer rental, weekend getaway or a year round home.
With my knowledge of the area and business I am here to help and guide you on your rental, purchase or sale of your home in The Hamptons.