Ernest Kawecki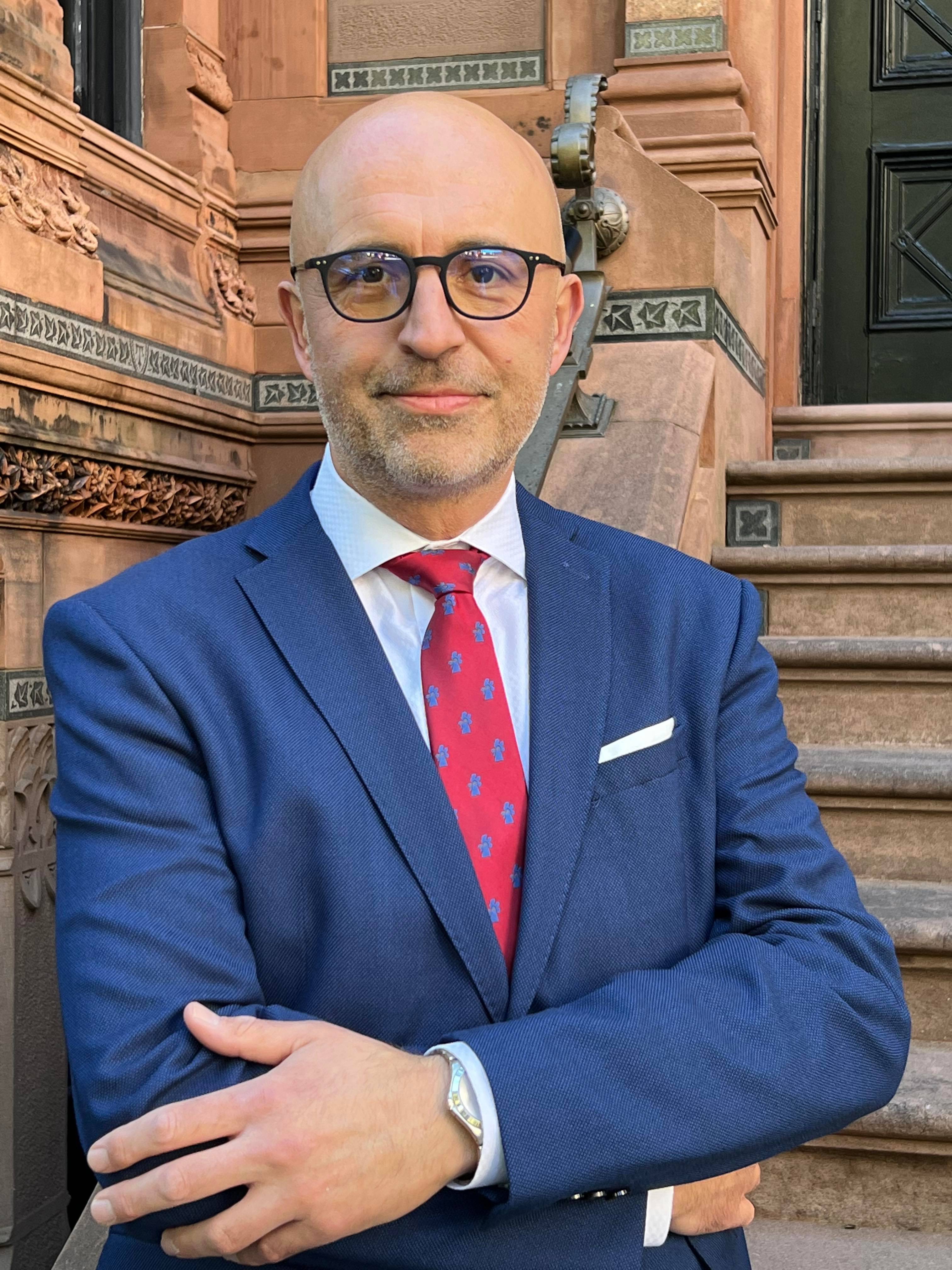 Licensed Real Estate Salesperson
505 Park Ave, New York, NY 10022
594 Broadway, New York, NY 10012, USA

Ernest Kawecki pivoted to the real estate after a long and successful career in the mortgage industry with J.P. Morgan Chase. Having lived and worked for over a decade in the most vibrant and dynamic New York City, he is truly passionate about it, well connected to the community, understands the numerous and intangible benefits of city life style, including its variety of culture and diversity.
His philosophy is simple: The relationship is numer one focus. Year after year, he consistently provides white glove service and builds a genuine connection with his clients and is in a constant communication keeping them fully informed throughout the entire buying or selling process. Results driven and goal oriented, offers cutting- edge market insight and expert knowledge of most desirable neighborhoods in NYC. He specializes in high-end condos, co-ops, and investment properties and is working with national and international buyers. A powerful negotiator and strategic advisor, educates clients through providing the real time data, reports, and market knowledge, working tirelessly and patiently on their behalf to achieve their goals.
Ernest is fluent in English and Polish. He has a Master's Degree in E- Commerce and a Bachelor's degree in Business Administration. Outside of work Ernest enjoys spending time with his family and friends, exploring new restaurants and international cuisines with good food and wine, music, and traveling to places with sunny weather and beaches.