Eyal Yoash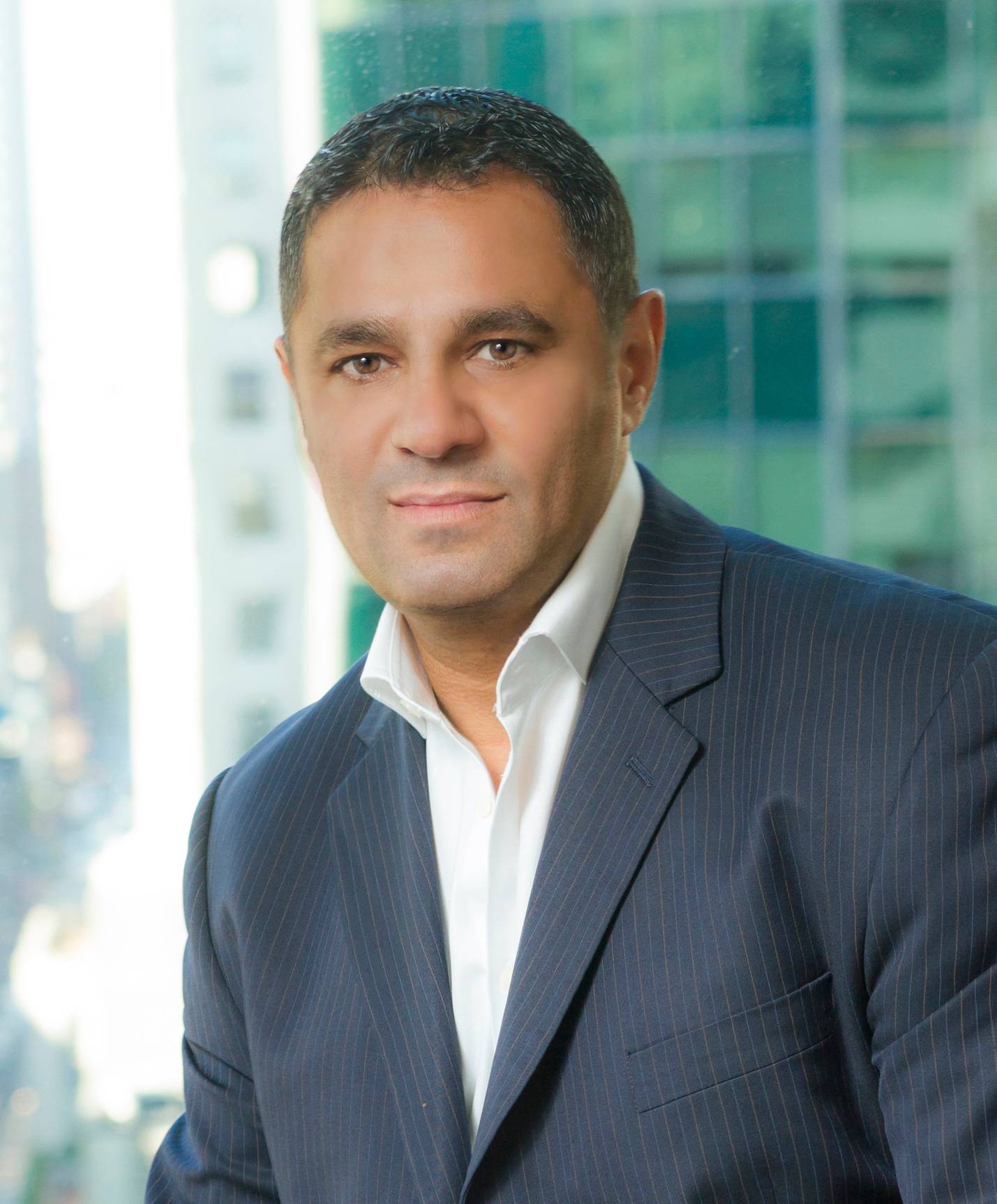 Licensed Associate Real Estate Broker
505 Park Ave, New York, NY 10022

Eyal believes the best way to learn about an industry is to live in it. A native of Israel, Eyal moved to the US in pursuit of the American dream. For the past 30 years, he has worked in construction, commercial and residential real estate gaining invaluable knowledge that has brought him great success across the world's most competitive markets.
Born with a passion for traveling, Eyal spends time studying international markets and building relationships with top developers in key locations like New York, California, Miami, London, Madrid, and Tel Aviv.
For Eyal, there is no such thing as a deal that won't work. He finds success in every transaction by following three key steps: listening to the parties involved in the deal, understanding the deal, and bringing new ideas to the table to create the best result for all involved. When the process gets difficult, Eyal stays calm, motivated, and always looks for new ways to proceed.
Eyal is known among professionals in the industry for his friendly demeanor and hard work ethic. For many years, Eyal was bicoastal and lived between Los Angeles and New York. He has built lifelong connections with industry leaders from coast to coast.
"It's not just a business, it's a lifestyle. My business partners are my friends," Eyal Yoash.
Eyal enjoys hiking, mountains and the beach, exploring new restaurants, and playing soccer. For Eyal, a close relationship with his family and friends is not only the most important thing, but how he continues to learn and grow his expertise in the world's top industries.
Those who have the pleasure of working with Eyal will be greeted with a smile, carefully thought out advice, and assurance that he will find them the right apartment to purchase or the best value for what they are selling.