Fernanda Dos Santos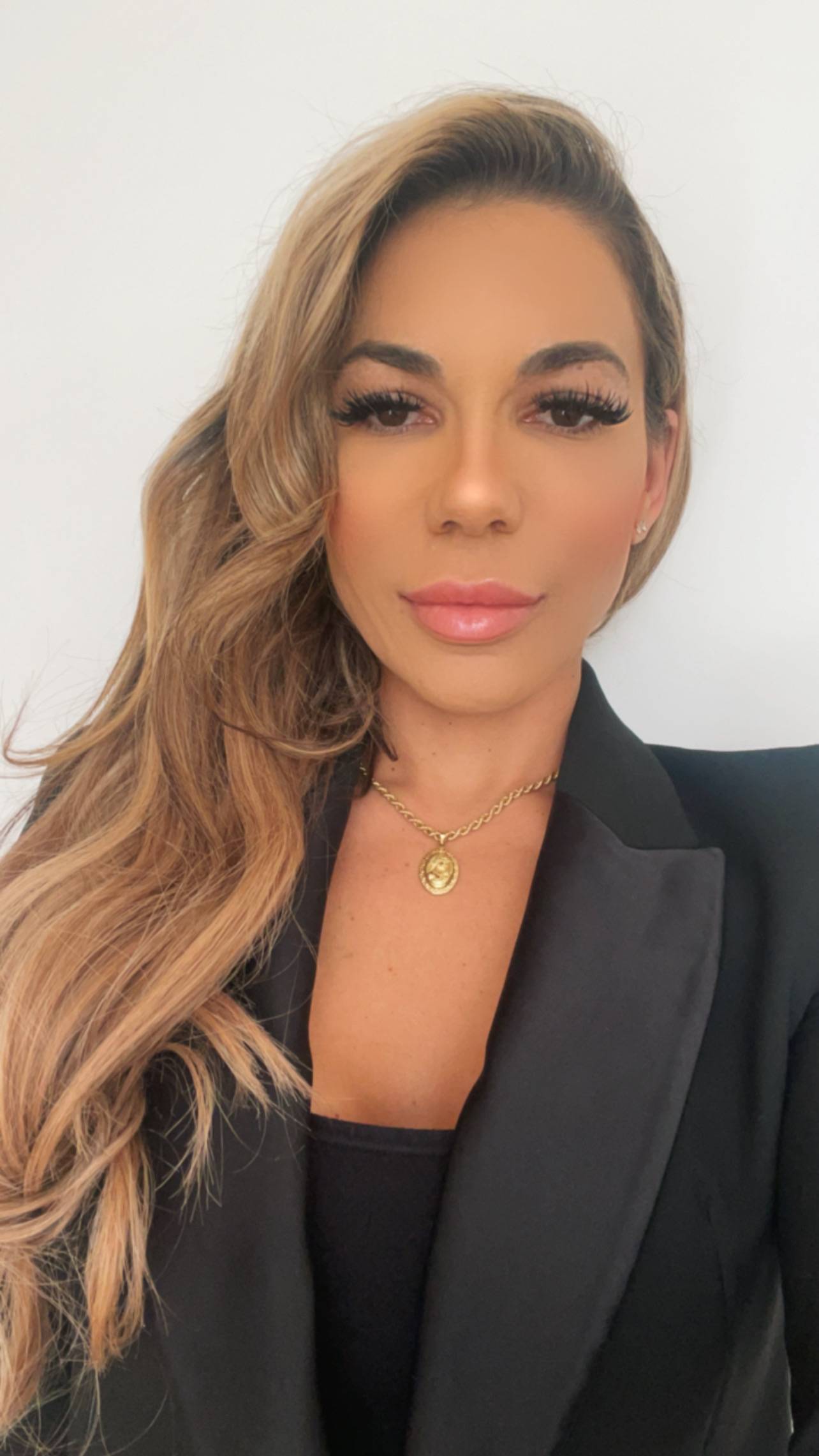 Licensed Real Estate Salesperson
888 Biscayne Blvd # Unit CU9 Miami, FL 33132

Meet Fernanda
Fernanda is a new addition to the Nest Seekers International, Mansilla team specializing in South Florida area, focusing on full-service residential home buying and selling. She is knowledgeable of the current market and provide services for Luxury Homes, marketing strategies and solutions for sellers. Honesty, transparency and reliability are the foundation of what makes her resource buyers, sellers and investors.
Fernanda's past success encompasses her ability to identify and capitalize on hidden market opportunities. Her involvement in in investment projects yield significant return on her clients investment. She speaks fluently English and Portuguese.
Fernanda is skilled marketer, she develops and executes custom marketing campaigns which maximize exposure and reach potential buyers. She understands market trends and stays on the cutting edge of what changes are occurring that affect both buyers and sellers.
Fernanda serves her clients in the roll of strategic planning counselor and advisor. She understands importance of being knowledgeable and flexible while working with market shifts. She possesses right set of skills to aggressively negotiate the right deal for her clients. Fernanda ensures that each client's experience is truly an exceptional and their transaction to their new home is effortless.
Specialties: Luxury Homes/Rentals, General Residential Sales, New Homes and Investment Properties.
The Mansilla team comprises highly motivated and passionate members who share the same expertise derived from building long-lasting relationships with their customers by satisfying their needs in the best possible way.
y/n is proud to be part of the Mansilla team because of the team's great success; featured on Forbes, New York Post, Real Deal Miami, and Real Deal New York only in 2018, in addition to other articles over the years.
Nest Seekers International markets globally through our 1,000-plus affiliates worldwide and is featured on Million Dollar Listing New York in over 351 Countries. Thanks to the magnific PR team, your property can be viewed in various magazines, news, and TV shows.
You won't regret giving us the work of developing a custom-made marketing strategy for your investment due to the confidence we have in marketing your property worldwide and finding a qualified buyer or Investment group to finalize the deal.
Contact me!!!