Frederico Falcão de Sá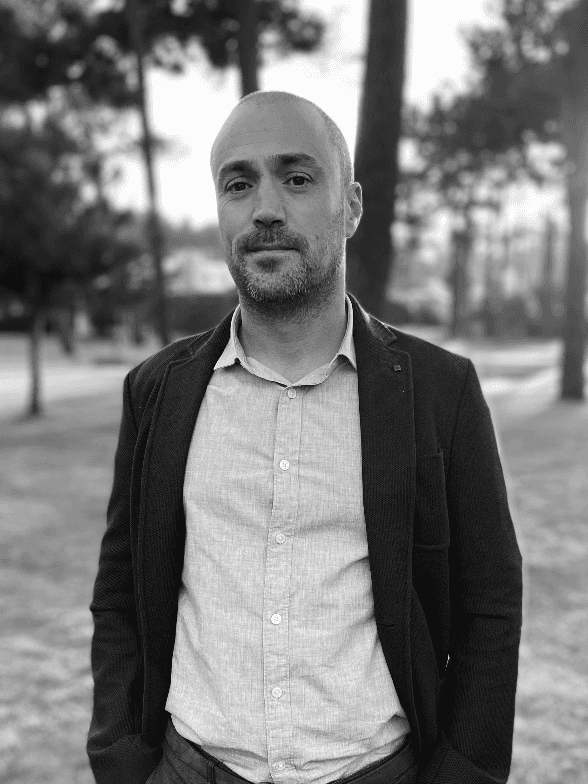 Area Manager for Lisbon South Coast & Alentejo
Avenida da Liberdade 69, 4ºC, 1250-140 Lisbon

Frederico Falcão de Sá is Nest Seekers Area Manager and Consultant for Lisbon South Coast & Alentejo region, covering magnificent nature and beach pearls of Comporta and Melídes, luxury residential areas and golfing heavens, such as Herdade da Aroeira, Quinta de Peru and Tróia Peninsula, breathtaking Arrábida Natural Reserve Park and UNESCO heritage cities of Évora and Elvas, all adding up to an incredible Southern Europe lifestyle.
Frederico brings to the team a set of highly relevant skills and competencies, acquired over a decade of professional experience in the Aviation in Oil&Gas Industry.
Born in Évora, raised in Alentejo and Lisbon region, Frederico has strong local knowledge and awareness of current market trends in Lisbon and Lisbon South Coast, as well as an excellent perception of real estate expansion areas. Over his extensive career, Frederico has developed a highly international profile, having lived in Portland, Oregon, and working overseas over the last ten years in Angola, as Helicopter Offshore Captain.
Frederico is sharp and down-to-business, when it comes to seeing attractive investment opportunities, himself being a real estate investor.
As a father of three small kids, Frederico is all about enjoying outdoor activities with family in the Lisbon South Coast, as well as deeply passionate about water sports, diving, and sailing, to name a few.
Aside from his native Portuguese language, Frederico has excellent knowledge of English and Spanish.